How the Sides Line Up in the Apple Encryption Fight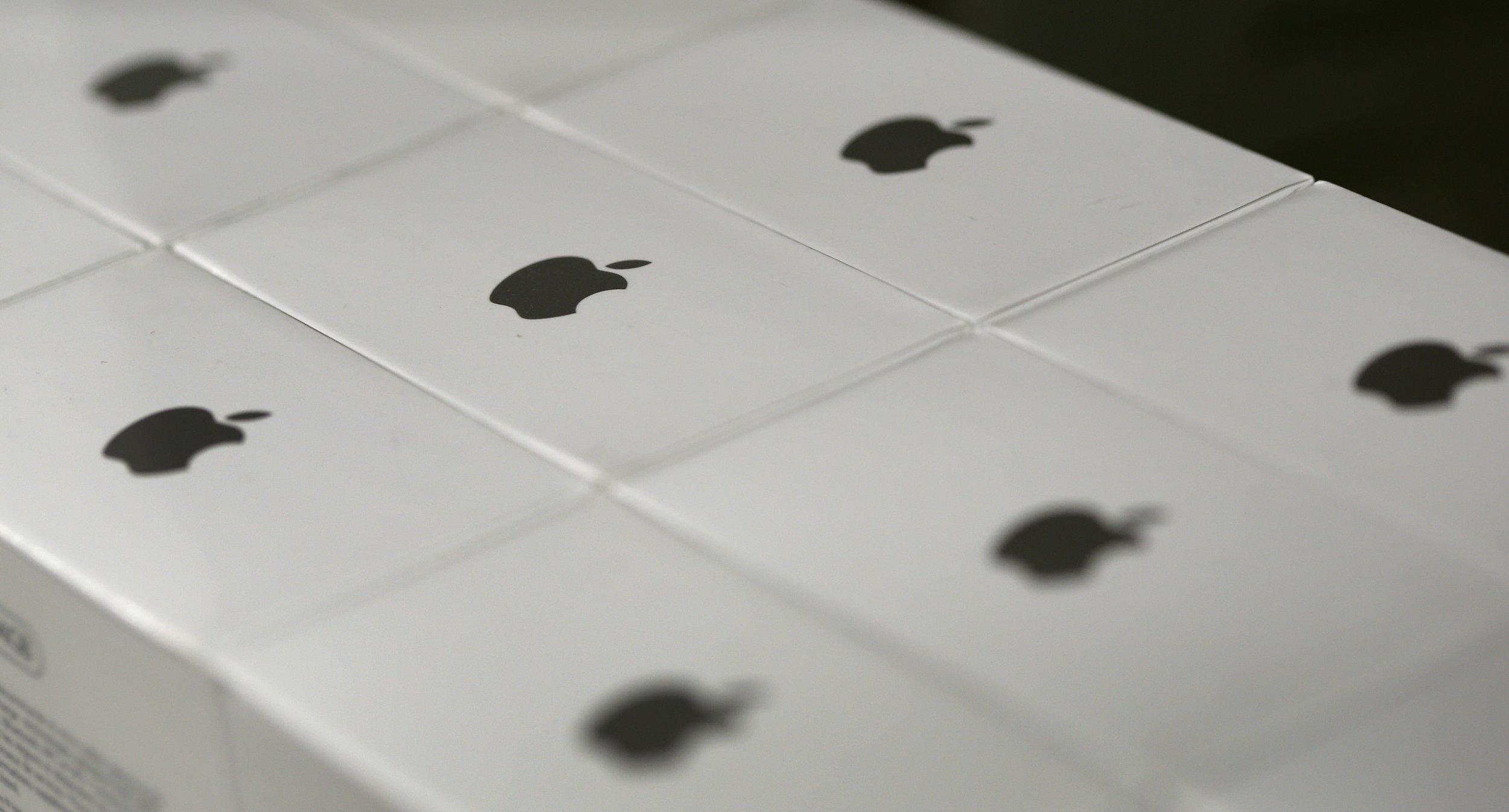 This article first appeared on the Council on Foreign Relations site.
Much has been written in the past 48 hours on Apple's refusal to comply with a federal order to assist the FBI access the encrypted contents on a iPhone 5C owned by Syed Rizwan Farook, one of the deceased perpetrators of the San Bernardino terrorist attack.
Here's a quick recap of the events to bring you up to speed:
On February 16, a federal magistrate in California ordered Apple to assist the FBI unlock and decrypt Farook's phone. In siding with the U.S. government, the magistrate accepted the Department of Justice's interpretation of the All Writs Act, a 200-year old law that allows courts to compel a person to do anything to comply with an order.
Get your unlimited Newsweek trial >
Specifically, the FBI is looking for Apple to develop a software that will:
Disable an iPhone's ability to automatically wipe its contents if an incorrect password is provided 10 times;
Allow the FBI to run software that will attempt to guess the iPhone's password–a technique known as brute force; and
Disable software features that would introduce delays after every password attempt.
On February 17, Apple published an open letter vowing to oppose the order on two grounds:
Complying with the order effectively requires Apple to build malware to defeat the security features of its own products, exposing the security and privacy of its users if a third party got its hands on the malware.
Complying with the order would set a bad precedent by using similar orders to "demand that Apple build surveillance software to intercept your messages, access your health records or financial data, track your location, or even access your phone's microphone or camera without your knowledge."
Get your unlimited Newsweek trial >
Here are some of the reactions in the…
Technical community:
Tech companies:
Think tank community:
Political establishment:
2016 campaign:
Adam Segal is the Maurice R. Greenberg Senior Fellow for China Studies and Director of the Digital and Cyberspace Policy Program at the Council on Foreign Relations.
How the Sides Line Up in the Apple Encryption Fight | U.S.