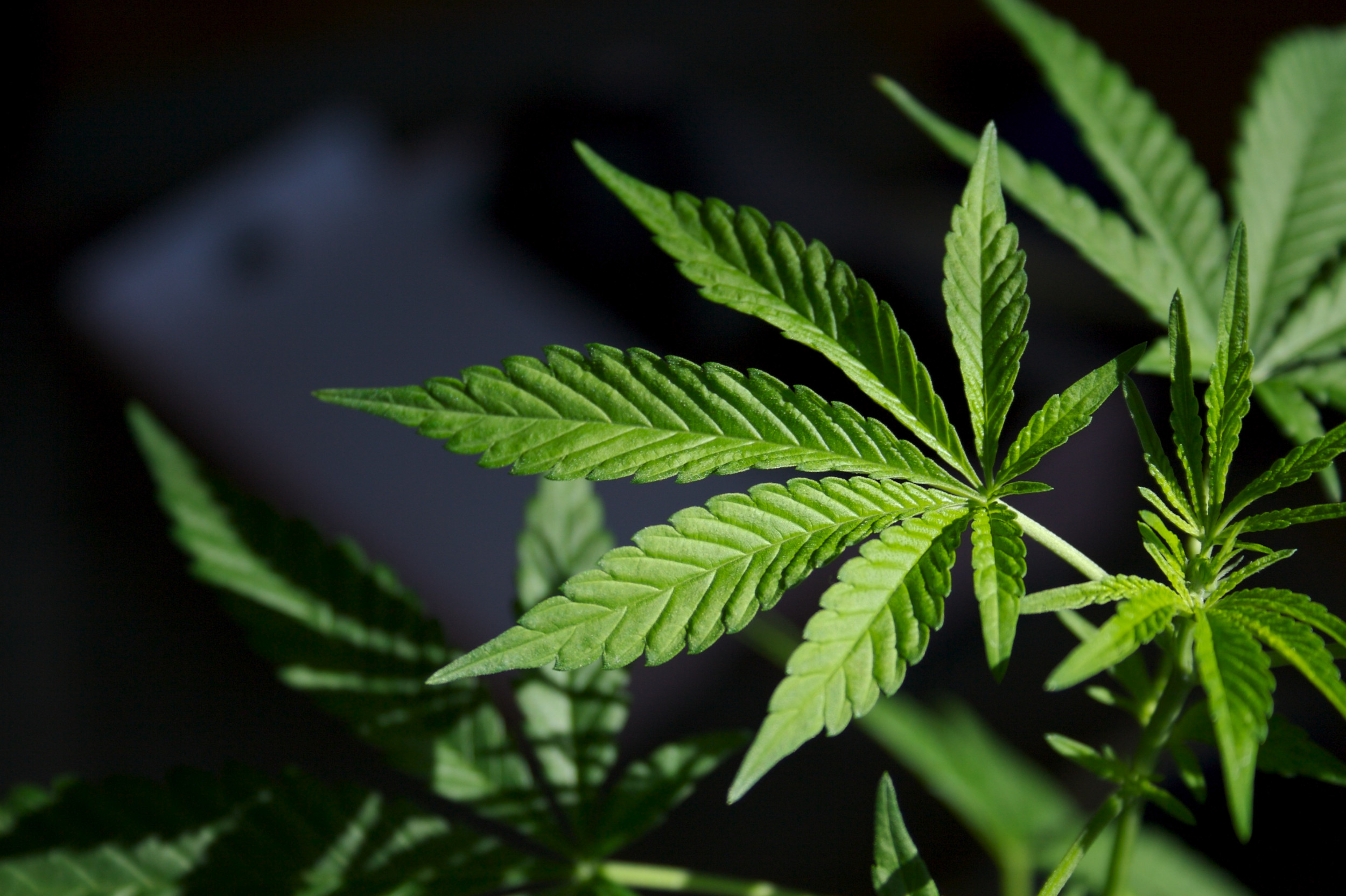 Inhaling cannabis is not inherently dangerous; humans have been doing so for thousands of years. Extracting the essential oils from cannabis and inhaling those isn't inherently dangerous either. To date, no customers of any legal dispensary in Massachusetts have developed any illness relating to using legal cannabis vaporizers.
The national media surge—and subsequent rapid responses from both the federal and state governments about illnesses related to the use of vaporizer products—are a missed opportunity to have an honest discussion on what is actually happening and what should be done to effectively protect public health.
Almost all reports surrounding people becoming ill (and some dying) specify how illicitly sourced, THC-infused vaporizer cartridges were used prior to the onset of the illness. The attention at the moment seems to be focused on working to rid the marketplace of "flavored" nicotine-based vaporizer products—which have not been linked to deaths.
Of course, it's a problem that more and more teenagers are using nicotine vapes. But let's not use tragic deaths and illnesses related to illegal cannabis products to push forward with unrelated policy decisions. Legalizing and regulating cannabis, not banning certain nicotine products, is the only way out of this growing public safety problem.
Here in Massachusetts, we have a highly regulated cannabis marketplace that allows any adult aged 21 or older to purchase cannabis products, such as THC vapes that must have been tested at an independent, certified laboratory for a variety of safety screens. Licensed companies, like Theory Wellness, have a strong economic incentive to produce the highest quality and safest possible products for our customers. The vaporizers we produce contain only cannabis oil and cannabis terpenes.
Yes, there will be companies that push the limits, break the rules and produce harmful products. That's the beauty of the regulated marketplace. Those companies will fail as they're abandoned by customers and shuttered by regulators.
In the underground cannabis marketplace, it's common for vape cartridges to be "cut" with a variety of chemicals for a variety of reasons. While a black market producer may combine cannabis oil with other chemicals to change the taste, appearance or viscosity of the product, they certainly do not care about the health of the end-user.
From a demand perspective, cannabis vapes are more popular than ever across the country, not just in the few legal markets. Due to their convenience and discreetness, they are displacing the conventional joint as the preferred method of consumption by many adult cannabis consumers.
It's clear that prohibiting the manufacturing and legal sales of these products in many states and at the federal level allows bad actors fill the supply void and produce dangerous, untested products. A highly-regulated company, with employees to take care of, investors to repay and, of course, Yelp reviews in mind would never add nebulous adulterants to its products.
The prohibition of cannabis (a substance safer than our beloved alcohol) has been a failure, making the repeal of this prohibition inevitable. The question is, at what point will our leaders finally move on this issue and follow in Canada's footsteps? Until every adult in America enjoys the freedom to purchase regulated cannabis products, the negative effects of the illegal cannabis marketplace will continue to seep into our communities in unexpected ways.
Brandon Pollock is CEO of Theory Wellness, a small batch, vertically-integrated, craft cannabis company with the only outdoor cultivation farm on the East Coast, located in Sheffield, Massachusetts.
The opinions expressed in this essay are the writer's own.