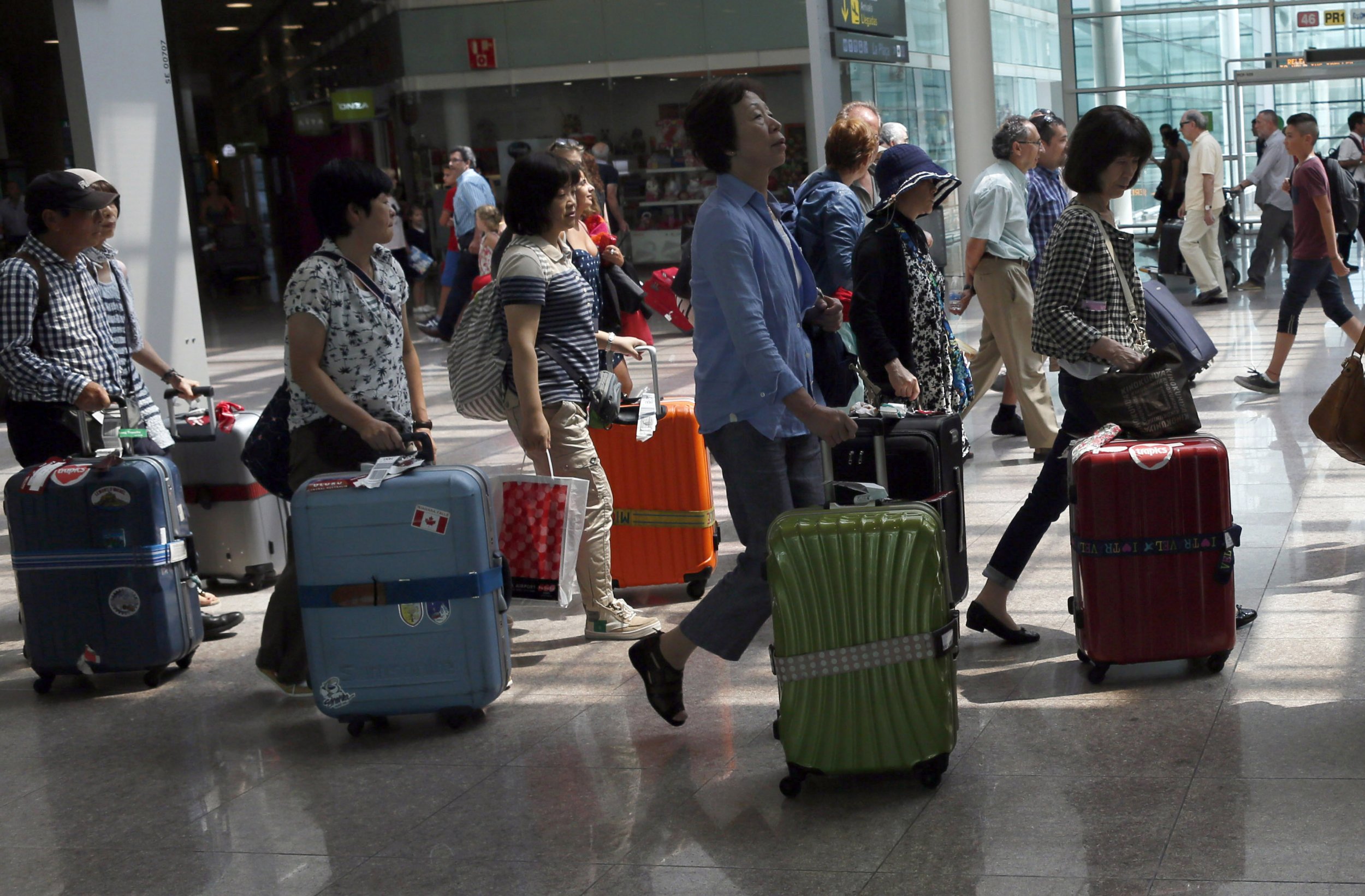 In recent years, Barcelona has earned a reputation as a pickpocket's paradise. The city's thieves, or hurtadoras as they're known, are highly skilled and always looking for an easy score. Just ask members of the Guardia Urbana, Barcelona's street-level task force devoted to stopping petty theft. After shadowing two of them recently, here are some tips I learned that will help you hang onto your wallet, anywhere in the world.
Pay attention. That's different advice, mind you, from "be paranoid." You don't have to let a potential pickpocket ruin your vacation, but by maintaining a modicum of awareness, you can remove yourself from the top of the target list. Pickpockets look for distracted, easy marks. When you're aware of your surroundings, you are communicating that to the street.
Keep your bag around your neck, and your wallet in your front pocket. This sounds obvious, but you'd be surprised at how many tourists you can spot on a crowded street with a bulging wallet peeking out of a back pocket or a purse draped lazily on one shoulder. Again, the key is not to be an easy mark. If it's hard for you to reach and remove your wallet, phone or purse, a pickpocket will have a hard time, too.
Don't leave bags and cameras unattended. Just because you're standing outside your hotel lobby doesn't mean you're safe. Some friends of mine just lost an entire suitcase to a thief in the lobby of the Westin in Milan. The bag was 15 feet from the front desk.
Trust no one. Sorry to say it, but in a place like Barcelona, if someone comes up to you with a map, asking for directions, there's a good chance they have an accomplice lurking a few feet away, trying to nab your wallet. There's even a "poop trick" pickpockets use in Barcelona in which a thief douses a victim with fake bird poop, and another comes along helpfully offering to clean it—and takes your euros. That's not to say you should never help people, but be especially wary when and if you decide to lend a hand.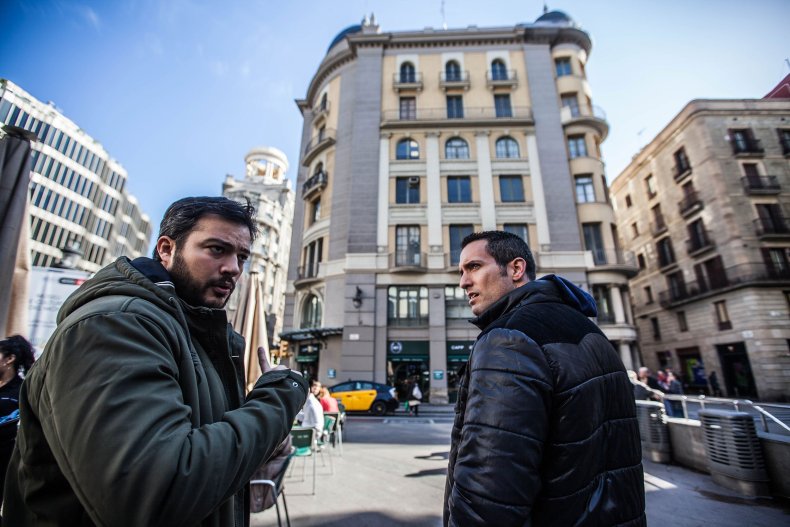 In Focus
Barcelona's pickpockets tend to work in teams, because they know undercover cops are hunting them.
Launch Slideshow

4 PHOTOS