How States Can Help People Plan for Their Old Age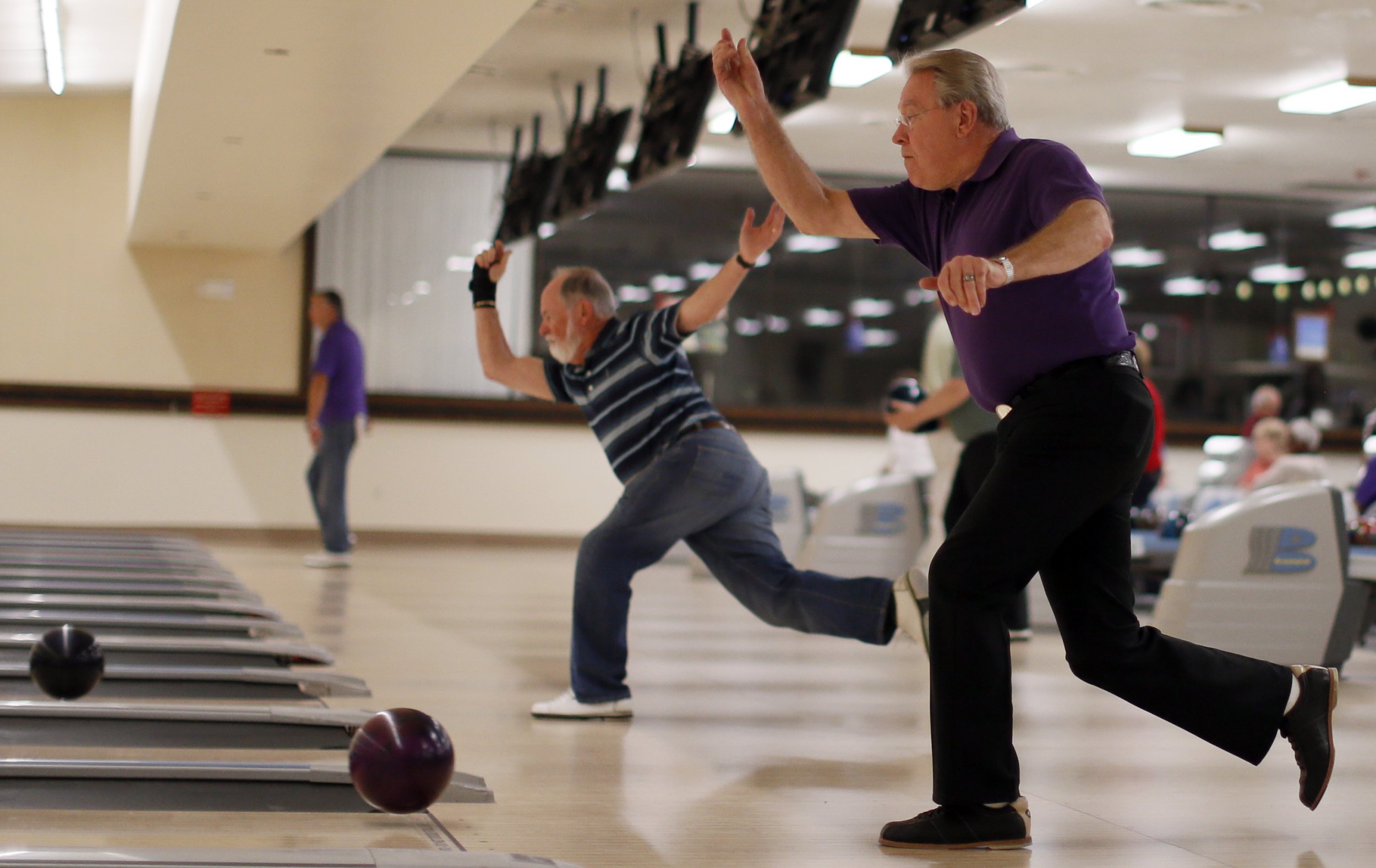 America faces a looming crisis of millions of seniors living in poverty, created by an exploding aging population, longer life expectancy, and the dangerously low savings rate of American workers.
Today, a 65-year-old in the U.S. can expect to live for two more decades, and by 2035, the senior population will have grown 65 percent to 79 million from a current 48 million.
Yet two-thirds of American workers will not have enough savings to maintain their standard of living during those added years. About half have no access to a pension plan through their employers.
Seniors without adequate savings or pensions will need to rely on Social Security, a system increasingly burdened as baby boomers retire and the number of workers per retiree falls from 2.8 workers to 2.1 by 2035 .
Many workers say they plan to make up for the lack of savings or pension coverage by working longer than the generations before them, but half of current retirees have been forced into retirement by failing health or changes in the workplace.
In anticipation of the coming crisis, the Department of Labor gave states across the country an opportunity last month to assist workers in preparing for retirement by allowing them to set up pension plans for workers who don't receive one through their employers. The federal government has also signaled its intention to allow cities to set up plans if their states have not done so.
So far, 31 states across the country have introduced or plan to introduce legislation that would provide retirement options for employees who don't have retirement plans. With legal barriers out of the way, it is imperative that every state act now to implement a plan to offer access to a retirement account for workers that do not currently have one.
Most of the states that have set up these pension plans have Democratic governors or legislatures, while Republican lawmakers in several states, including Indiana, Georgia and Wisconsin, have already rejected the idea of a state-run plan.
Republicans have argued that private sector workers should be left to pursue retirement planning on their own, leaving them at the mercy of financial advisors whose interests are often opposed to those of their clients.
And with more than one in five Americans passing 65 by 2030, those states that fail to act will face the burden of making up the difference between residents' dwindling Social Security checks and an ever rising cost of living.
The details may vary according to the needs of each state, but all plans should seek to reach the largest number of people and offer participants a good rate of return with minimal spending on administrative fees.
Most plans under consideration would require employers above a certain size to either offer a private plan or participate in the state plan. This requirement will not affect the majority of employees working for large to midsize employers, many of whom already offer retirement plans. However, over 60 percent of workers in firms with fewer than 50 workers do not have access to a plan.
In order to reach these workers, state plans should require participation of employers with five employees or greater. These plans would be designed to automatically enroll workers in the state plan, requiring those who don't wish to participate to opt out of the plan.
Plans introduced in California, Connecticut and New York City all set the threshold at five workers. However, Illinois's plan would only apply to firms with at least 25 workers.
A report from the Pew Charitable Trusts estimates that by lowering its threshold to five, Illinois would cover as many as 700,000 additional workers. States can cover even more workers by allowing employees of non-participating employers and those who are self-employed to choose to participate in the program.
In order to maximize returns while keeping costs low, states should pool worker contributions into a single fund. States should ensure that administrative fees do not eat away at workers' returns by capping fees at no more than 0.5percent of the assets managed.
The financial industry would prefer market-based plans, such as Washington's marketplace for workers to choose among a set of state-approved plans. While such plans would certainly be a boon to financial managers across the country, they place the burden on each worker to develop her own investment strategy at greater cost and without doing much to increase participation.
Those states without state-run pension plans can avert a crisis of massive proportions by acting now to avoid facing the consequences in years to come.
Michele Kilpatrick is a research analyst at the Center for Popular Democracy.