How to Stay Married: Be Honest, Eat Cake and Sing Bing Crosby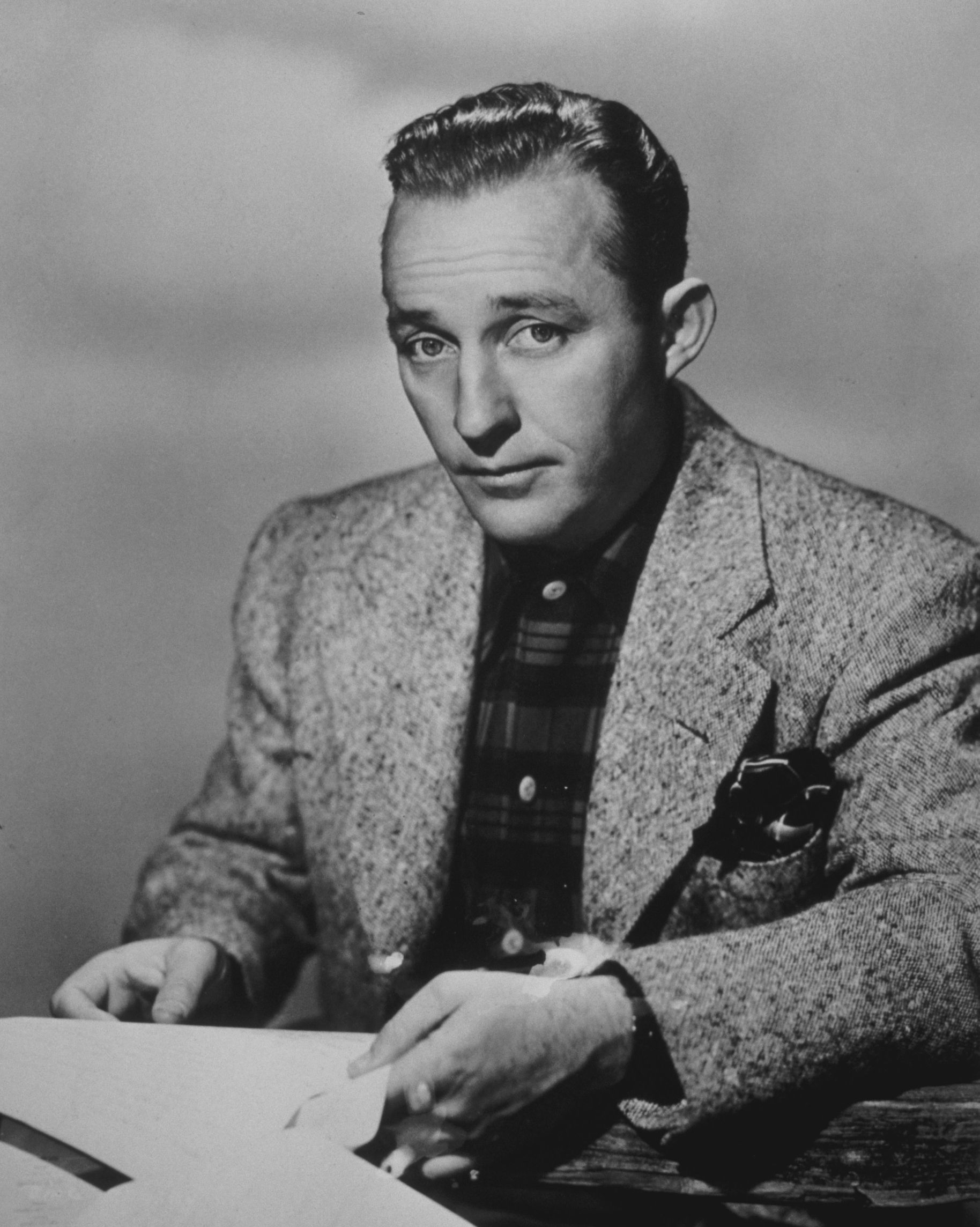 After 80 years of marriage, Donald and Vivian Hart, both 99, have some tips for the rest of us.
The Michigan couple, who live together in an assisted living facility in Grand Rapids, got married in 1937 and have been smitten ever since.
The pair told ABC News that there was a few secrets to a long life together: eating cake together; starting and ending each day with a prayer; and serenading each other. On their 80th wedding anniversary on June 25, Donald charmed his wife with a rendition of Bing Crosby's "Let Me Call You Sweetheart."
"I used to sing it quite a bit when we were going together," he recalled of their early days courting. "It was the song that came to mind on our anniversary."
The pair have lived through 14 U.S. presidents and witnessed some of the defining moments of the 20th century—such as World War II and the Cold War—together. But they have kept their family first and always made time for each other, according to Andi Ripley, their 28-year-old great-granddaughter.
"It's special because of how much they have poured into their family's life," Ripley said. "There are no strangers to their family so being able to honor them for the years they've hosted us is just really sweet." Whenever the family comes together, Vivian describes it as a "little piece of heaven," according to Ripley.
The couple's achievement is even more extraordinary when taken in the light of modern America, where up to 41 percent of first marriages end in divorce and the average length of a marriage that ends in divorce is just eight years.
The Harts had a small wedding, according to Donald, where he sang to his new wife "When Your Hair Has Turned to Silver," by American singer Perry Como. Now that they are both old and grey, the two say that laughter and a sense of humor are key to their success.
"It's good to laugh together. Have fun with each other, but don't make jokes at the expense of the other," said Donald.