How to Stream the GOP Debate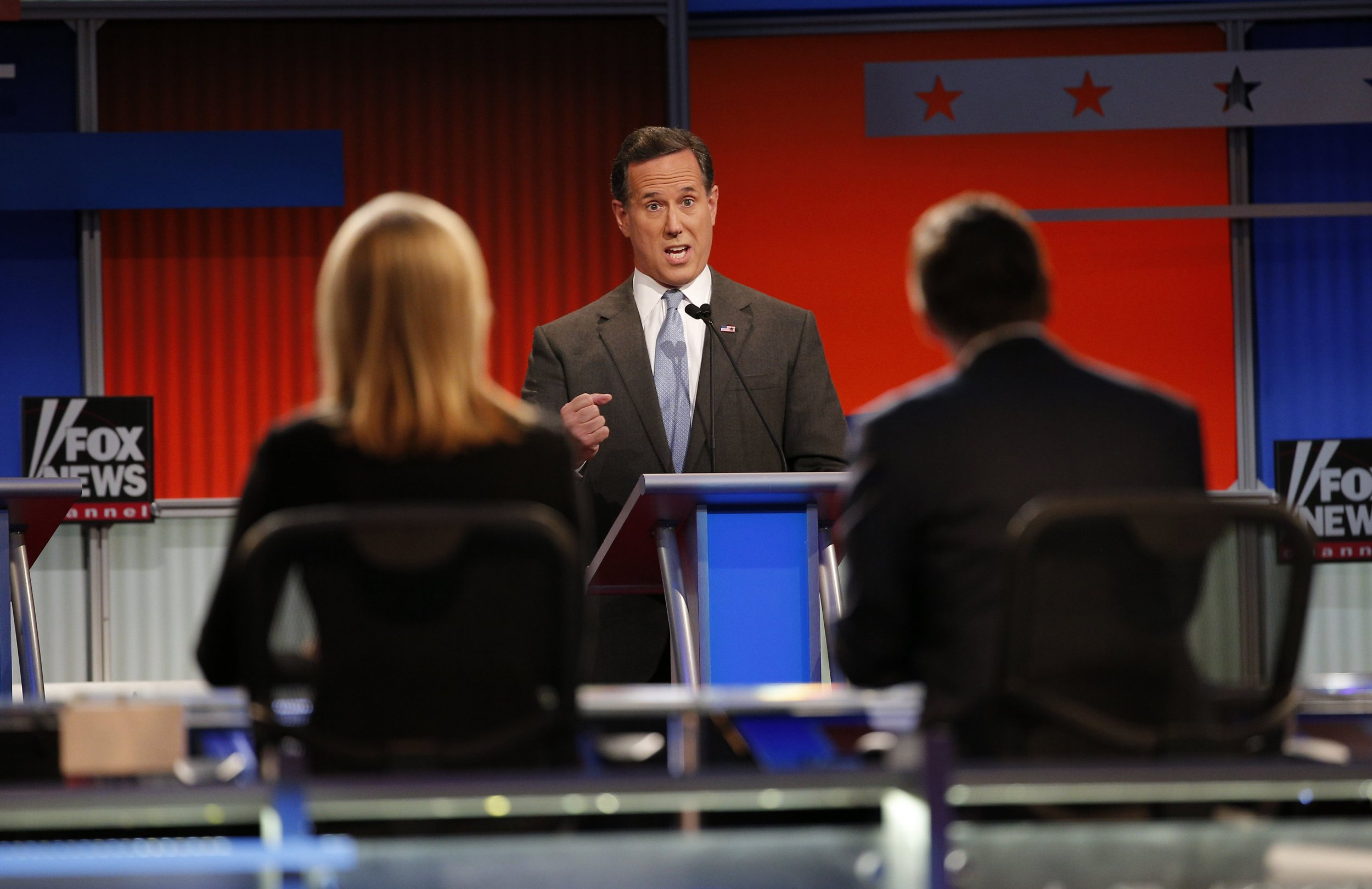 Fox News is making it difficult to watch the first 2016 GOP presidential debate online. If you have a cable account, you can sign in to Fox New's website and watch a live stream here. The Fox News app is available for smartphones and game consoles as well, allowing viewers with cable accounts to watch on the go, but also only if you have a subscription to cable.
[Related: 2016 Republican Presidential Candidates Debate: Live Coverage]
Playstation owners can watch the debate by signing up for a free trial of Playstation TV, and Xbox 360 owners can watch the debate using the Fox News app. Cable TV login credentials for the app are the same ones used to sign in to online subscription-based services like HBO Go.
Fox is closely protecting the only legal stream option, and heavily restricted the venue's audience. That's why you see all those empty seats on TV. But anyone watching from their TV can use the app Periscope to stream the debate by filming their screen at home. This is how many people watched the Manny Paquiao-Floyd Mayweather boxing match.
Also, sources say that Lindsey Graham is going to be Snapchatting the whole time.
Follow Newsweek's live coverage of the debate here.