How to Stream and Watch CNN Democratic Town Hall with Clinton and Sanders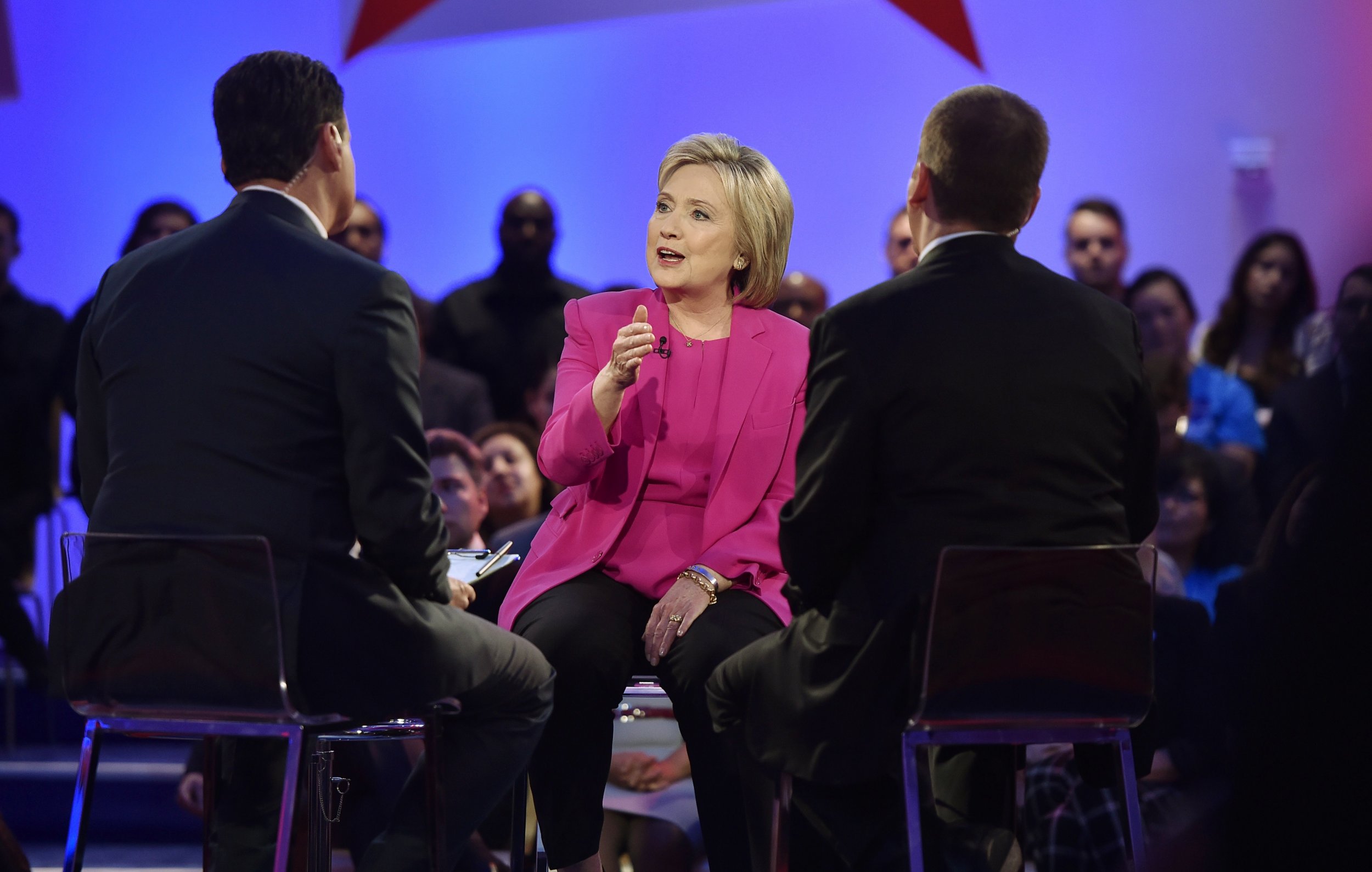 With four days left until their first-in-the-South Democratic primary, Hillary Clinton and Bernie Sanders will have a chance to speak directly to voters in the state on Tuesday night.
They will head to the University of South Carolina in Columbia for a live town hall moderated by CNN's Chris Cuomo. Sanders will take the stage first, followed by Clinton. Unlike a traditional debate, the candidates will appear in sequence and answer prepared questions from the network, as well as from South Carolina voters who will be gathered in the audience.
The two-hour broadcast will begin on CNN at 8 p.m. ET. It also will air live on CNN en Español and CNN International. Online viewers can watch the event at CNNgo, and radio listeners on the network's Sirius XM channel.
Since the presidential nominating process began earlier this month, networks have added town halls to the parties' schedules to serve as additional platforms for the candidates to make their cases to voters.
Clinton beat Sanders on Saturday in their party's Nevada caucuses, a virtual necessity for her campaign. Her challenge now is to continue her momentum amid sharp attacks from Sanders.
She has held a consistent lead over her rival in South Carolina, where African-Americans make up the biggest group of voters. Nevada and South Carolina are more diverse than the mostly white states of Iowa and New Hampshire, which held the first two nominating processes of the election cycle earlier this month.
Real estate mogul Donald Trump won the Republican primary in South Carolina last weekend. Their race currently is in Nevada, where residents will caucus for the five remaining GOP contenders later on Tuesday.
Both parties are gearing up for Super Tuesday, when the most states vote at once, on March 1.