How To Take The Struggle Out Of Your Online Job Search
The traditional online job search is an endeavor that can include a lot of trial and error.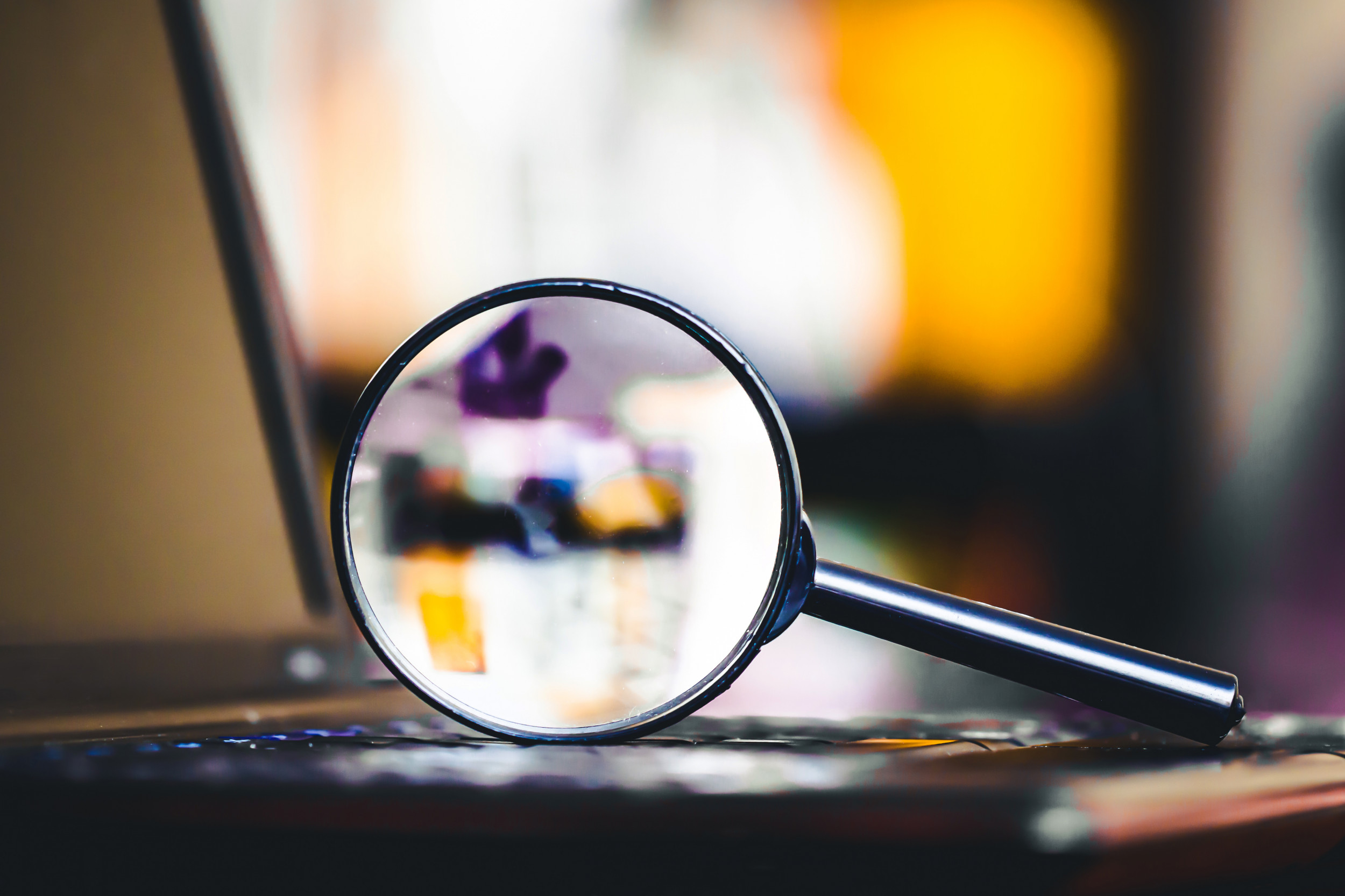 Employers have many reasons to be concerned about the question of hiring. In fact, they have 10 million reasons. Recent figures point to an estimated 10.6 million unfilled jobs in the country.
You'd be forgiven for assuming that with the doors of opportunity flung open wider than ever before to those seeking out new positions (or looking to re-enter the job market), they shouldn't struggle to secure their ideal job.
Not so.
For many job seekers, nothing has really changed. The traditional online job search is an endeavor that can include a lot of trial and error. Lengthy trawls through online job boards can sometimes yield few results. Carefully crafted resumes may seem to disappear into the void.
What's behind the issue?
The Great Disconnection
We're all familiar with the term the Great Resignation, but what's spoken of less is what I'd call "the Great Disconnection."
While most job boards do have applicants' best interests at heart, there are exceptions. Some will advertise positions that have long since been filled. The rationale here is enticing applicants to view other similar positions. This can happen due to vacancy-bartering: one online recruiter essentially resells job openings to another.
For the applicant, this is a pretty frustrating experience. They get taken on a digital wild-goose chase, being redirected to random recruitment websites and being asked to input their personal information ad infinitum.
Other issues that crop up from time to time include the inability to exit specific web pages, forced opt-in notifications, and hitting a paywall — to proceed with applying for a job, they need to pull out a credit card.
Phantom Positions
Sometimes job seekers will encounter fake job ads. When an applicant clicks to read more about or apply for a role, they're spirited away to a new page where they're often presented with a list of irrelevant or unsuitable job openings.
Why would anyone go through the trouble of posting such an ad? Employers sometimes use this as a way to test the waters and assess the scope of the available talent pool in a certain job category or build up a library of resumes.
Sometimes fake job ads are posted by organizations that have nothing to do with recruitment. They simply want to gather people's email addresses so they can message them with marketing materials.
Benevolent AI?
Is there a way to use technology more benevolently to harmonize the business of job search? The answer is yes and no.
Recent years have seen the world of recruitment becoming highly digitalized, which is a great thing. AI holds much promise when its power is directed appropriately. But what many people don't realize is that when they email off job applications, there's not always a human being receiving it on the other end — at least not at first.
While it's handy to invoke available AI as the first gate when screening applicants' resumes, it's important not to use these digital capabilities over-enthusiastically or it could work against candidates and employers alike.
Here's what can happen: An employer posts a job ad specifying their requirements. The applicant tracking systems auto-scan all the resumes submitted. But if an applicant's resume is missing just a few of the key phrases, it's game over in a split second. They're immediately disqualified.
Take the Struggle Out of Job Searching
There are many ways to meet these challenges when job hunting. As founder and CEO of a job board, I saw the issues above and sought to meet them with AI that lets job seekers seize back control and become stewards of their own data. I believe that, unlike traditional job boards, those that utilize AI hold the key to truly democratizing the process of job searching.
While AI still has work to do across the many job boards and sites out there, job seekers can take action themselves to jump the hurdles of phantom positions and disconnect.
The most effective action a job seeker can take is to be mindful of every step of the process. Job hunting can be a frustrating endeavor, and often it feels like the more jobs you apply for, the better your chances of landing one. This mindset can affect your ability to notice when things aren't quite right.
If you have to click through three different sites to get to a job application, the post is likely not what you thought it was. But when you get sucked into applying for just any position, you can overlook the warning signs. Take a moment to step back, trust yourself and look at the big picture.
Job seekers also need to be proactive in their search. This might mean going directly to company sites and uploading your resume to the company's content management system (CMS) if you find it to be a good fit. Then, when the company has a job opening, you've already applied.
You can also try timing your search. Set a timer for how long you want to spend job hunting and make sure you don't go over the limit. This will help you be more intentional and avoid data collection pages and phantom positions.
Of course, most job boards don't have bad intentions. When job seekers make it a point to play an active role in their search, they'll find that it doesn't have to be a negative experience. Still, it's important for them to be aware of the issues and dangers that can come with an online job search so they can take the necessary steps to avoid them and achieve their goal of landing the perfect role.