How 'Toy Story' Saved (and Ruined) Kids' Movies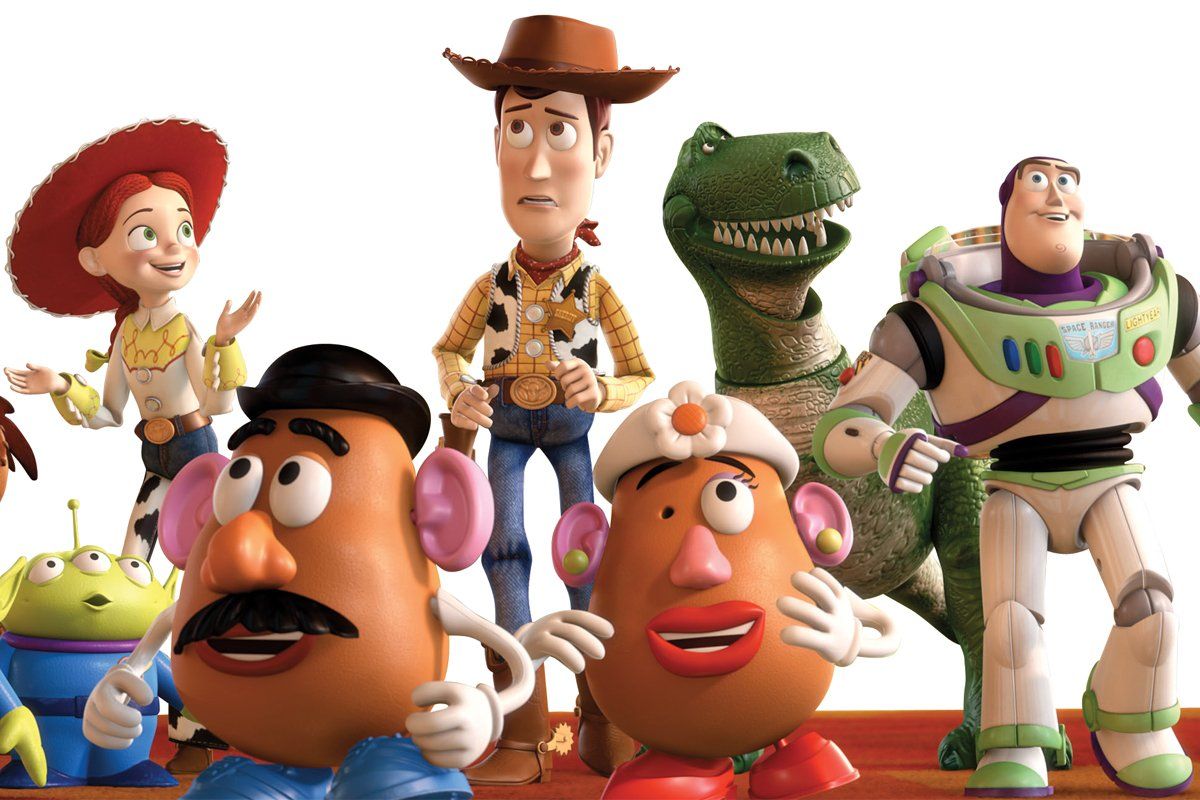 If you expect to have trouble letting go of your son when he heads off to college, perhaps there's solace in this: imagine how crummy his toys must feel. That's the premise behind Toy Story 3. Now that Andy is all grown up, his plastic friends are in a frenzy over getting dumped. Like all the Toy Story movies, No. 3 is a parable about aging—how does time change the loves of our lives? But it's also the darkest Toy Story yet. In one scene, the gang accidentally falls into a junkyard incinerator, and as they come dangerously close to the fire, they all clutch each other's hands (or paws) to say goodbye. Your kids won't be the only ones tempted to cover their eyes. The moment unfurls not just as an ode to the passage of childhood but also as a meditation on grown-up mortality.
And then there's the meta-theme: the fact that Toy Story itself rendered a particular brand of children's entertainment extinct. The best Disney films (Pinocchio, Bambi, The Lion King) have always played on the heartstrings of all ages, but Toy Story changed the script. Animated movies now have a dry Seinfeld-ian wit, more Friends than Snoopy and friends. The original Toy Story—co-written by Joss Whedon in his pre–Buffy the Vampire Slayer days—was constructed like a buddy action movie and sprinkled with dialogue that worked on different levels. (Woody calls his rival "Buzz Light Beer.") The 1999 sequel, about a toy collector who kidnaps Woody, was even better with its sly pop-culture references. Once the films became a phenomenon, a new era of animation was born. There was Wall-E and its homage to Chaplin, Up's examination of grief, Shrek's fractured fairy tales packed with sexual innuendo, and the subversive Fantastic Mr. Fox from Wes Anderson. Fifteen years later, it's hard to remember how revolutionary Toy Story was, because the world of animation is so different because of it.
There are, of course, reasons not to applaud the Toy Story legacy. You have to wonder if adults have hijacked kids' movies to the point of making them too grown-up for children (e.g., Where the Wild Things Are, with a side order of Cloudy With a Chance of Meatballs). More cases in point: The most successful film of 2010 is Tim Burton's very bloody take on Alice in Wonderland. Brett Ratner recently talked about directing a live-action Snow White with a dragon and robbers. Even Sesame Street lost its wholesome glow with Broadway's Avenue Q. You can't really blame Pixar for all this, especially because Toy Story now stands as the best trilogy to come out of Hollywood since Star Wars. The third movie might be too scary and not as good as the second one—there is an escape from a day-care center that's as stale as Ocean's Thirteen—but it redeems itself with its bittersweet ending. One reason to be grateful that Toy Story has gone 3-D: those glasses will keep your kids from seeing you cry.