'Pokémon Let's Go:' How to Pair and Transfer From 'Pokémon Go'
One of the main features of Pokémon Let's Go Pikachu and Pokémon Let's Go Eevee is the connectivity between the new Nintendo Switch title and the popular mobile game, Pokémon Go.
Trainers who have Pokémon Go can transfer some of their beloved partners to the Let's Go games. This is a great way to fill up their Pokedex with Pokémon you can't capture (especially the version exclusives) and get more candy in your Pokémon Go game.
There are some things you'll need to know before you can transfer Pokémon. First, you must make it to Fuchsia City in Let's Go before you can do transfers because this is where you'll find the Pokémon Go Park. Secondly, Pokémon cannot be transferred from Let's Go to Pokémon Go; this is a one-way trip.
Here's the necessary steps to transfer Pokémon from Pokémon Go to Let's Go: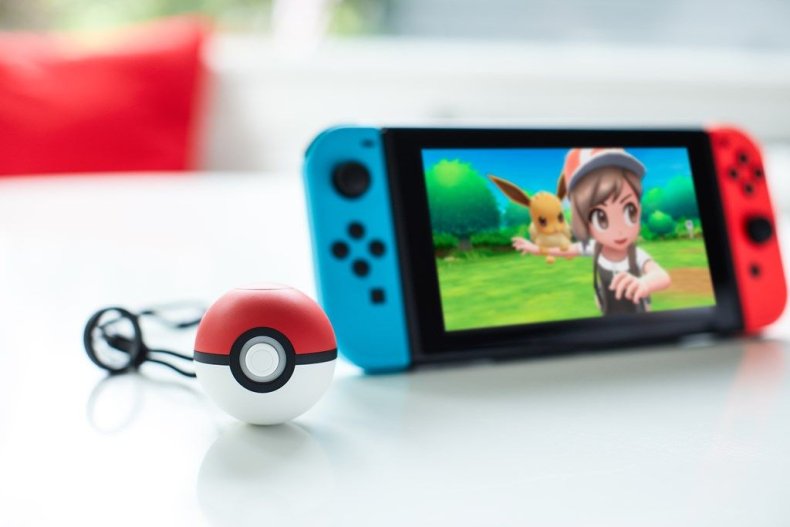 HOW TO SYNC POKEMON GO TO LET'S GO
Pokémon Go
Turn bluetooth on your mobile phone.
Go to settings and scroll down until you see "Nintendo Switch."
Select "Connect to Nintendo Switch."
Nearby Nintendo Switch consoles will appear in Available Devices. Tap "Connect to Device" to start to sync.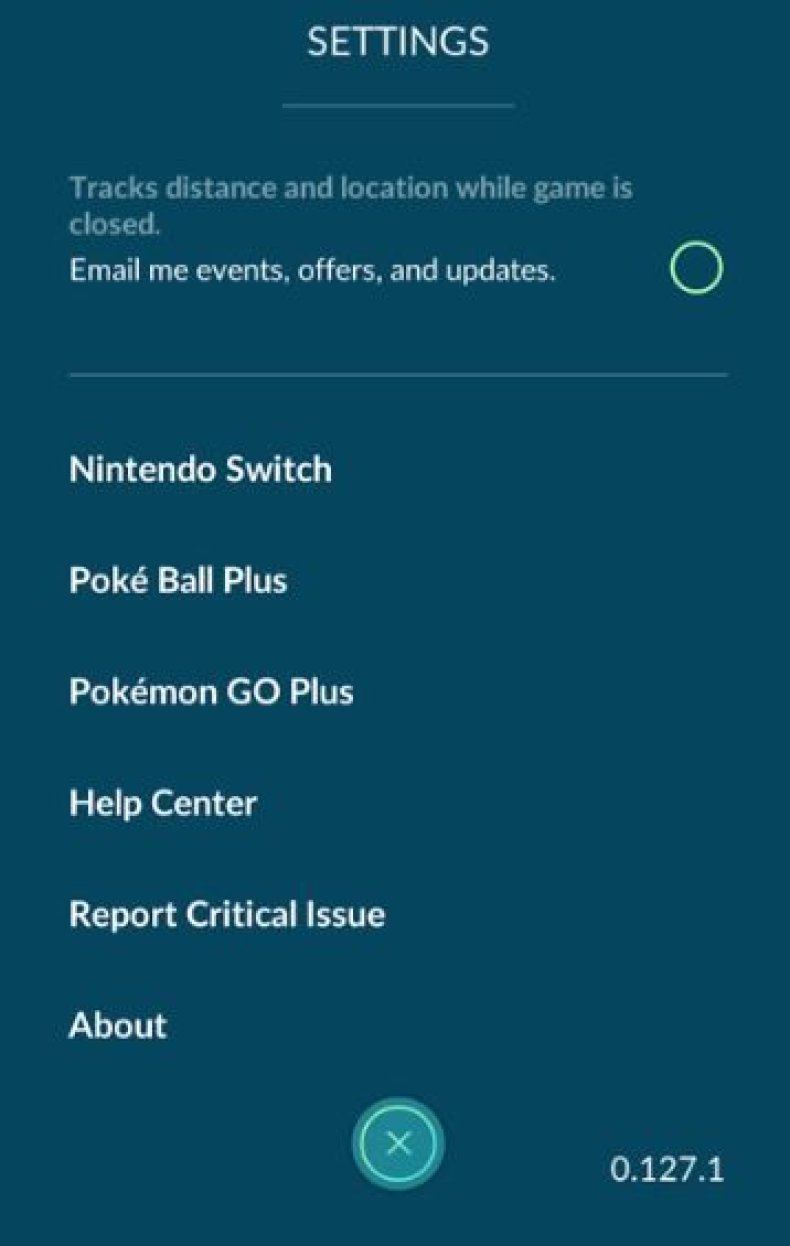 Pokémon Let's Go
In Let's Go, open menu with the X button and then options by pressing the Y button.
Select "Pokémon Go settings."
It'll automatically look for a Pokémon Go account to sync.
Select "Yes" when your account is found.
HOW TO TRANSFER FROM POKEMON GO TO LETS GO
Pokémon Go
Go to the Pokémon tab and select the icon that looks like a Switch in the top right corner
Select the number of Pokémon you want to transfer.
Once you've selected your Pokémon, select transfer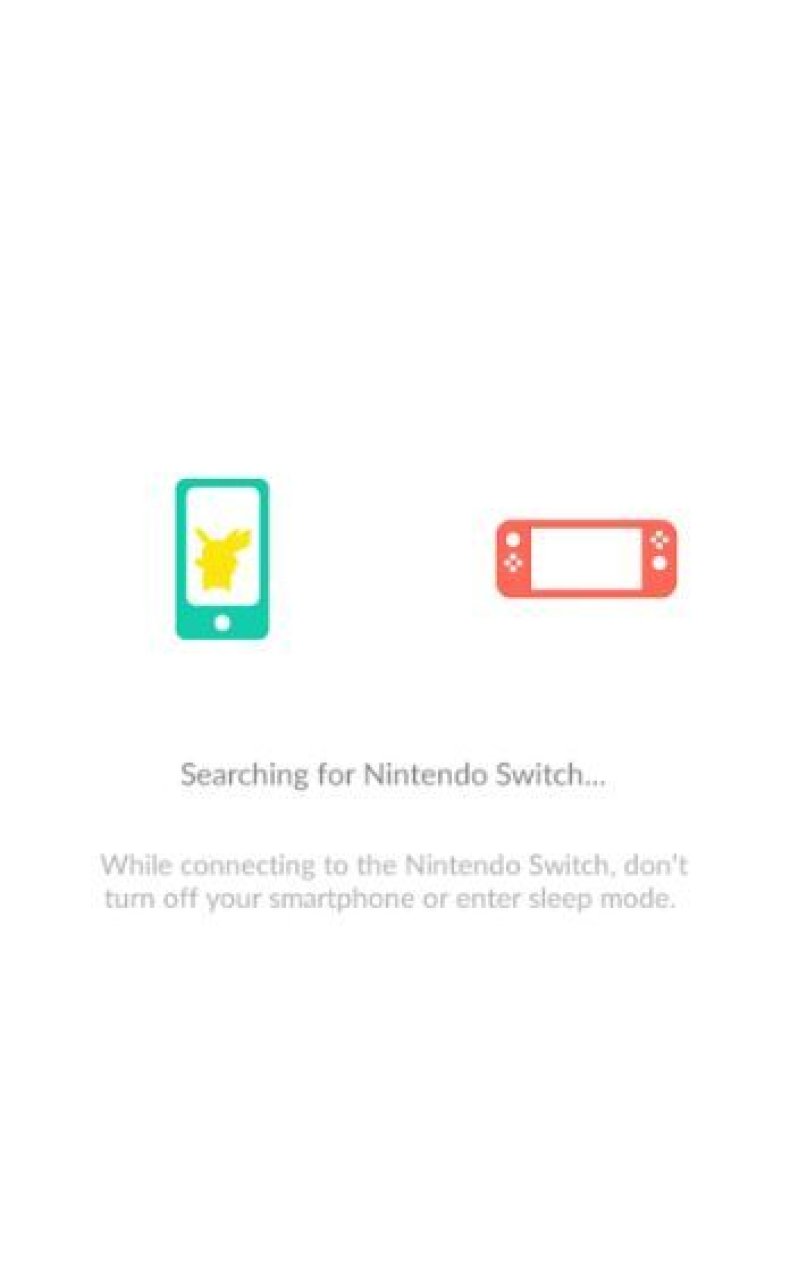 Pokémon Let's Go
In Fuchsia City's Pokémon Go Park, talk to the clerk, select "Bring Pokemon"
Select which Park to transfer to (each park can hold 50 Pokémon)
Let's Go will automatically try to communicate with Pokémon Go
Select "Yes" to pair and it should transfer.
After the transfer is complete, you can go visit the Park and find your desired Pokémon roaming around. Speak to the Pokémon to go to the capture screen.
Pokémon Let's Go Pikachu and Eevee is available now for Nintendo Switch.