How to Travel Safely Anywhere in the World
Security expert Matthew Bradley shares advice on minimizing health and security risks while on vacation.
Most of us are busy finalizing our summer vacation plans. But have security considerations made your to-do list?
Matthew Bradley, a security expert who works with both Control Risks and International SOS, talked to Newsweek about simple precautions travelers can take to ensure their journey is a safe one.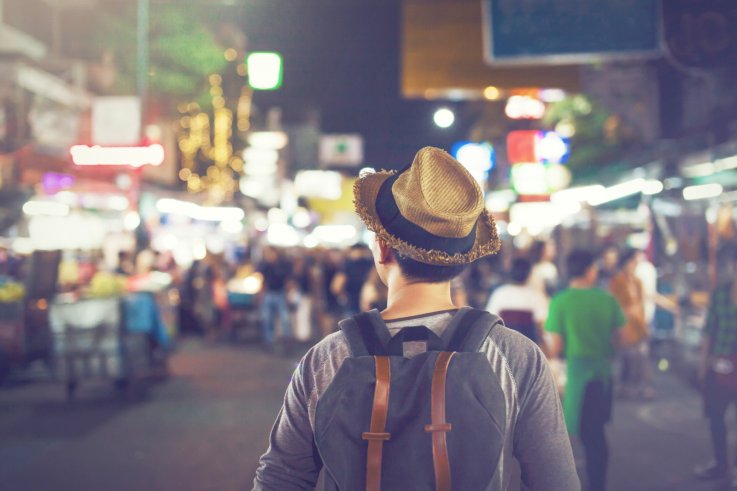 Research is Key
Start with things like crime rates, political stability and weather conditions in your destination. This will not only highlight what to pay attention to, but also what to pack: If you're going to Senegal in the rainy season, for example, you'll need malaria pills, bug repellent and long-sleeve shirts.
Also keep cultural considerations in mind: Members of the LGBT community may need to do extra research to understand laws and social mores around holding hands and public displays of affection.
Women should known the cultural expectations of modesty before heading out: You may be expected to cover your head just at a holy site or every time you leave the hotel. If you are a lone female traveler, Bradley advises avoiding being isolated: Don't pick a hotel on the outskirts of town, and try to stick with groups if possible.
Prepare for Common Risks
Bradley cautions against driving in a foreign destination, especially an unfamiliar one. Opt for prearranged transportation like Lyft or Uber, or in countries that don't offer those services, your hotel should be able to set up trusted transportation. If there's no way to avoid a lot of driving, hire a driver for the entirety of the trip.
When it comes to avoiding an upset stomach, water quality is key. When in doubt, go for bottled water or bring a reusable water bottle and refill at filtered stations. Your hotel is the safest bet, though it's not guaranteed the water there is potable, so bring your own filter.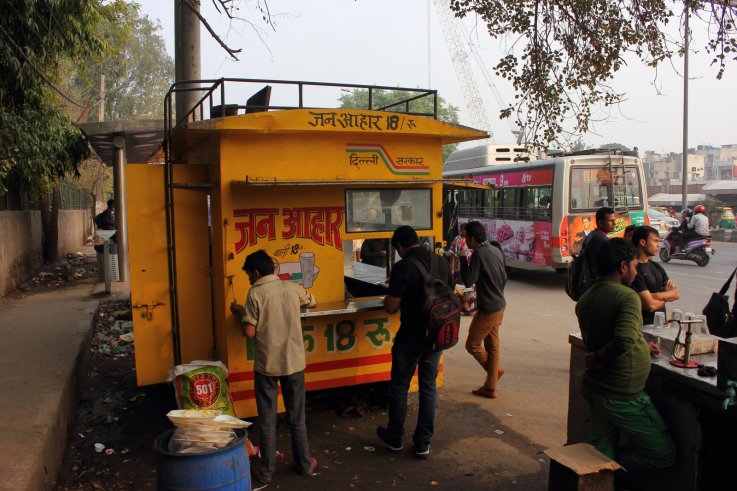 Food carts are popular for those instagrammable moments, but street food can wreak havoc on a tourist's gastrointestinal system. Look for a place with a lengthy line of diverse customers, especially women and children. Though not foolproof, it usually means it's reliable.
To lessen the chance of being pickpocketed, every time you leave your hotel treat it like an excursion. Plan the route and what you're bringing. And Bradley advises, "Only take what you can afford to lose."
New Risks are on the Rise
Political unrest doesn't automatically equal a no-go travel situation, but extra precautions are necessary. Demonstrations, even peaceful protests, can spin out of control rapidly.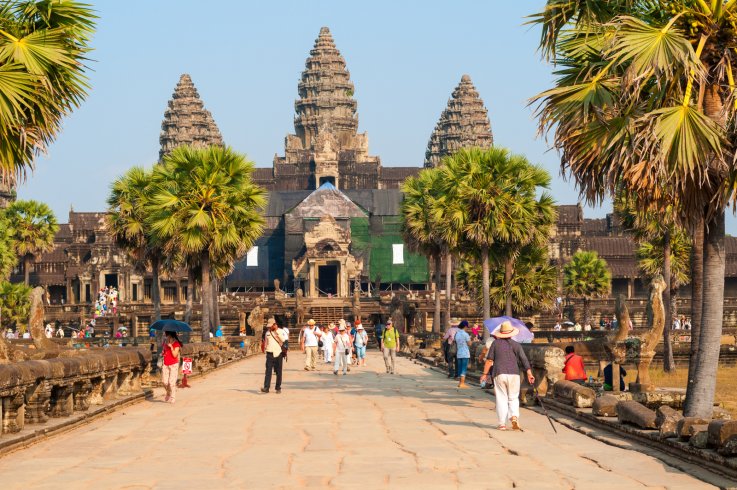 Of course, it's hard to avoid crowds altogether—especially at sporting events, markets, and tourist attractions. So let someone know where you are going, when you will be back and how they can contact you. That way someone is alerted after a missed check-in. Whenever possible, travel in groups and make sure everyone knows what to do in case of an emergency.
Pick a place to meet up if separated, including possible escape routes. The meeting place should be public, easily recognizable and offer security.
In addition to violence, there are the devastating effects of natural disasters. Bradley has a simple policy: "Get out." Hurricanes are tracked well in advance, allowing plenty of time to cancel the trip or leave immediately. "Can your trip continue? Maybe. But should it?"
Before you leave home, make sure to know who is responsible for protecting you and how to reach them. Jot down the address and contact information for your embassy or consulate.
Social media is often unreliable as a source of information, Bradley warns, and the local government may be too slow to respond or provide information. Speak with locals and the staff at your hotel. In addition, companies like Control Risks and International SOS can provide essential information and assistance if you require medical assistance or your passport is stolen.
"With proper risk mitigation," Bradley says, "you can go anywhere."
How to Travel Safely Anywhere in the World | Culture