How Trump's Border Policy Is Getting People Killed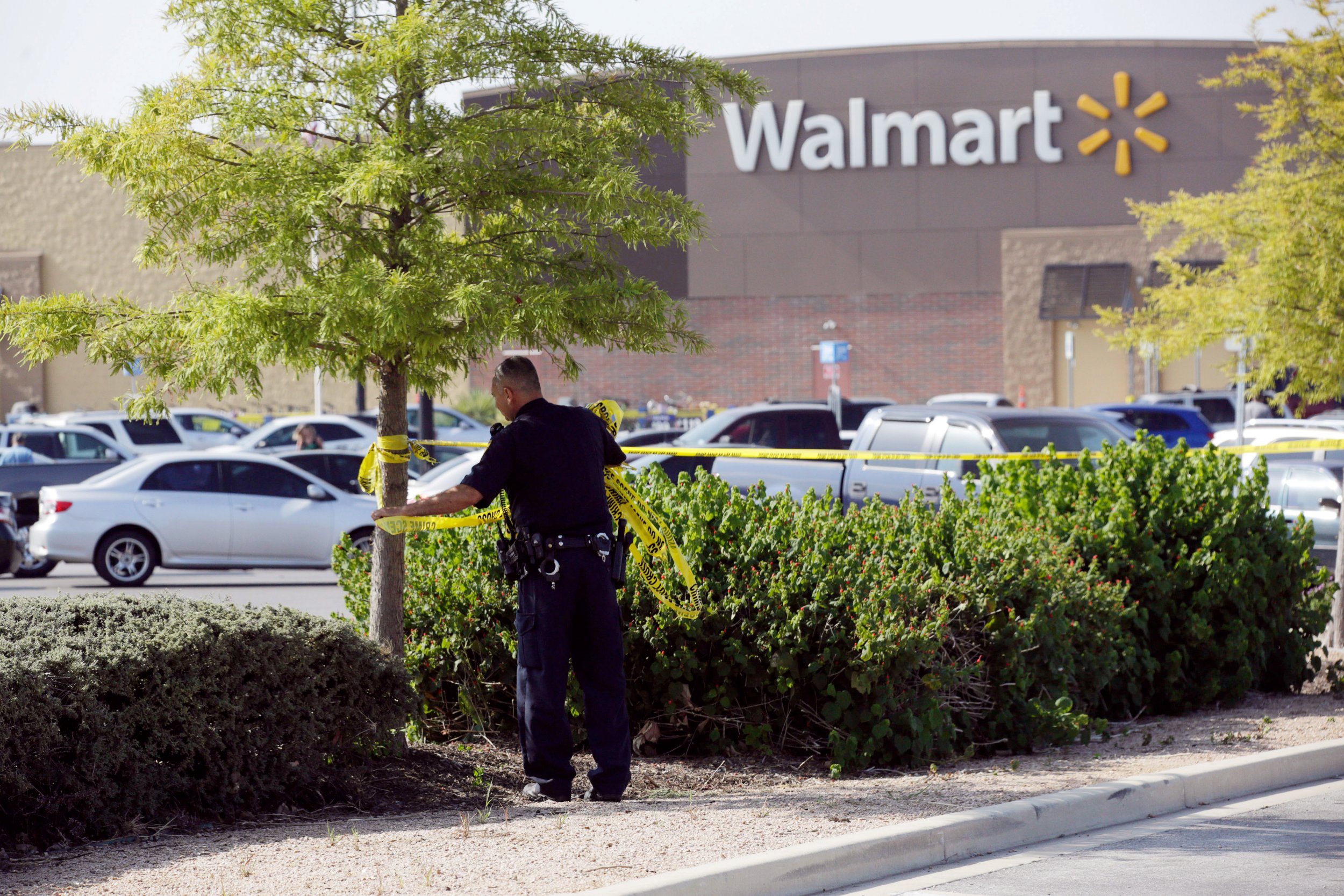 The deaths of at least nine migrants found in a tractor trailer in Texas is the latest example of the dangerous consequences of President Donald Trump's punishing migration policy.
The trailer truck was discovered outside a Walmart in San Antonio in the midsummer heat, containing 38 people, eight of whom were pronounced dead at the scene, while another victim was confirmed later. The authorities said that more than 20 people, including children, were taken to the hospital with heat-related injuries, such as dehydration and heatstroke, most of them suffering life-threatening injuries.
Another unspecified number of people survived the trip, with camera revealing that a number of vehicles came in to pick up "a lot of folks" who were in the trailer, said San Antonio Police Chief William McManus, who added the truck driver was held in custody. McManus called the incident a "human-trafficking crime" and a "horrific tragedy," the latest involving tractor trailers. The police chief invited locals to call 911 should they witness any person in need of help since, he said, these cases "happen all the time".
Texas authorities found 44 people, including women and children, in a tractor trailer during a traffic stop in June. In May, U.S Border Patrol found five migrants from Mexico and El Salvador in a refrigerated tractor trailer carrying watermelons.
Experts have been warning for months that President Donald Trump's policies would only increase risks for migrants, rather than affecting root causes of migration into the U.S.
A report published in March by risk analysis company Verisk Maplecroft was titled "A Gift to Human Traffickers" in a reference to Trump's migration policy. According to the report, regardless of the U.S. law enforcement efforts to reduce migration, migrants will keep attempting to enter the country because of violence and poverty at home and demand for low-skilled labor in the U.S.
"The Trump administration's migration policy will put migrants working for U.S. businesses at greater risk of forced labor and trafficking" the report said, citing increased trafficking costs deepening migrant workers' debt and vulnerability to exploitation.
"Any increase in the vulnerability of the eight million undocumented migrants in the US labor force could worsen the risk of modern slavery across key states," said Verisk Maplecroft's Aygun Kazimova quoted in a statement, explaining why the report increases the U.S.'s risk from medium to high in the company's Modern Slavery Index.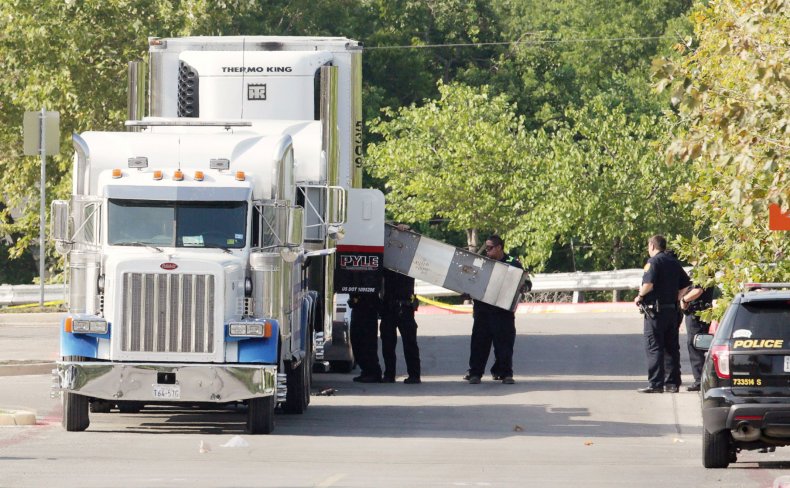 Limits on legal means to hire foreign workers, such as imposing caps on temporary workers' visas such as the HBs and the J-1, only increases the chances of workers being illegally hired due to market demand for their skills.
"Deaths like those in this case are going to be happening again and again, or even more if we don't tackle the root of the problem," Jeronimo Cortina, a professor and research associate at the University of Houston's Center for Public Policy told the Houston Chronicle commenting on the San Antonio tragedy.
"It's a market rule, and it's not going to change just because you put up more walls," he added. "And since there aren't efficient legal mechanisms to deal with this offer-demand cycles, the law of the market is fulfilled instead in the realm of the black market."