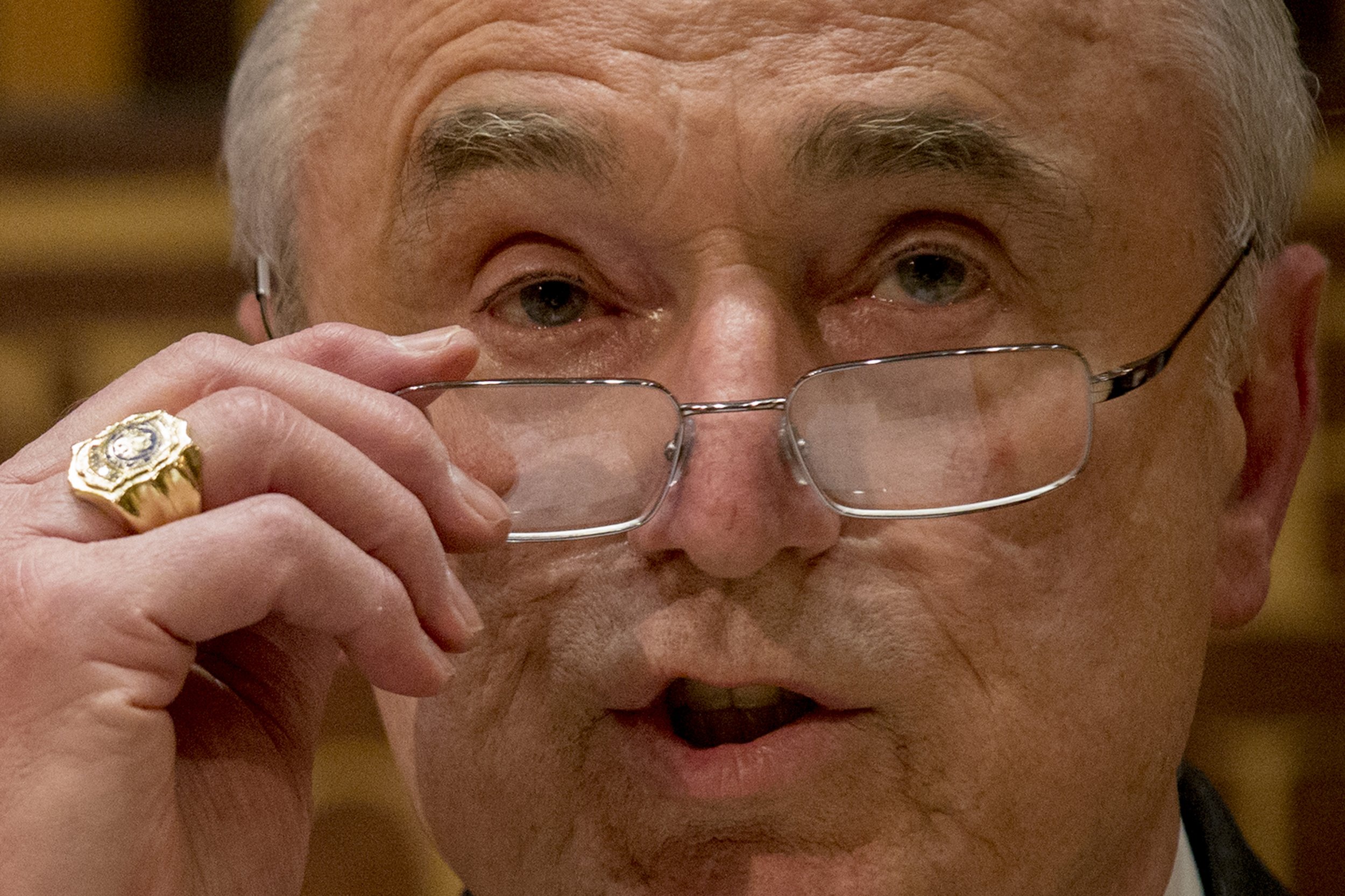 The second law of thermodynamics states that in any system, entropy—disorder—increases over time.
I don't know if there are laws that govern social media, but if there are, one of them must be that, over time, any brand operating on social media—brand being the amorphous term we use to refer to things that sometimes are people but sometimes aren't people, but perhaps are made of people, and that we interact with online as if they were people—will experience massive and total failure.
In April 2014, the New York Police Department coined the hashtag #myNYPD on Twitter. The goal was to encourage New York City residents to tweet images or anecdotes of themselves interacting positively with police officers. It was meant to drive good will toward a department struggling with its image in the wake of a public thrashing at the hands of public advocate Bill de Blasio, who became mayor on a platform that included criticism of the NYPD's controversial stop-and-frisk program.
#myNYPD backfired spectacularly. The hashtag was flooded with images of uniformed officers swinging cudgels at unarmed protesters. It was the department's first real taste of the vicious trolling so common on Twitter. Bill Bratton, de Blasio's pick for police commissioner, seemed unfazed. "I kind of welcome the attention," he said, calling the pictures "old news."
Even so, the department drew up a list of guidelines—best practices—for its employees who operate on Twitter. Newsweek obtained this Social Media Handbook through a Freedom of Information Law request.
"Tasteful humor is good," the handbook reads.
Don't tweet "in all CAPS," however.
"Use images in your tweets," it suggests, and, "when appropriate, respond to those who tweet to you."
"Tweets = First Amendment Speech," the handbook says. "Just because something is offensive doesn't mean you can have it removed."
For example: Officer Smith is a motherf*&ker #DieOfficerSmith is "offensive," the handbook says, but "not threatening, nor does it violate Twitter's terms of use."
Read the full handbook below:
NYPD Social Media Handbook: Twitter by Newsweek_Magazine