How to Understand Your Audience Beyond Demographics Data
Ethnographic research allows you to understand specific cohorts within your market on a deeper level.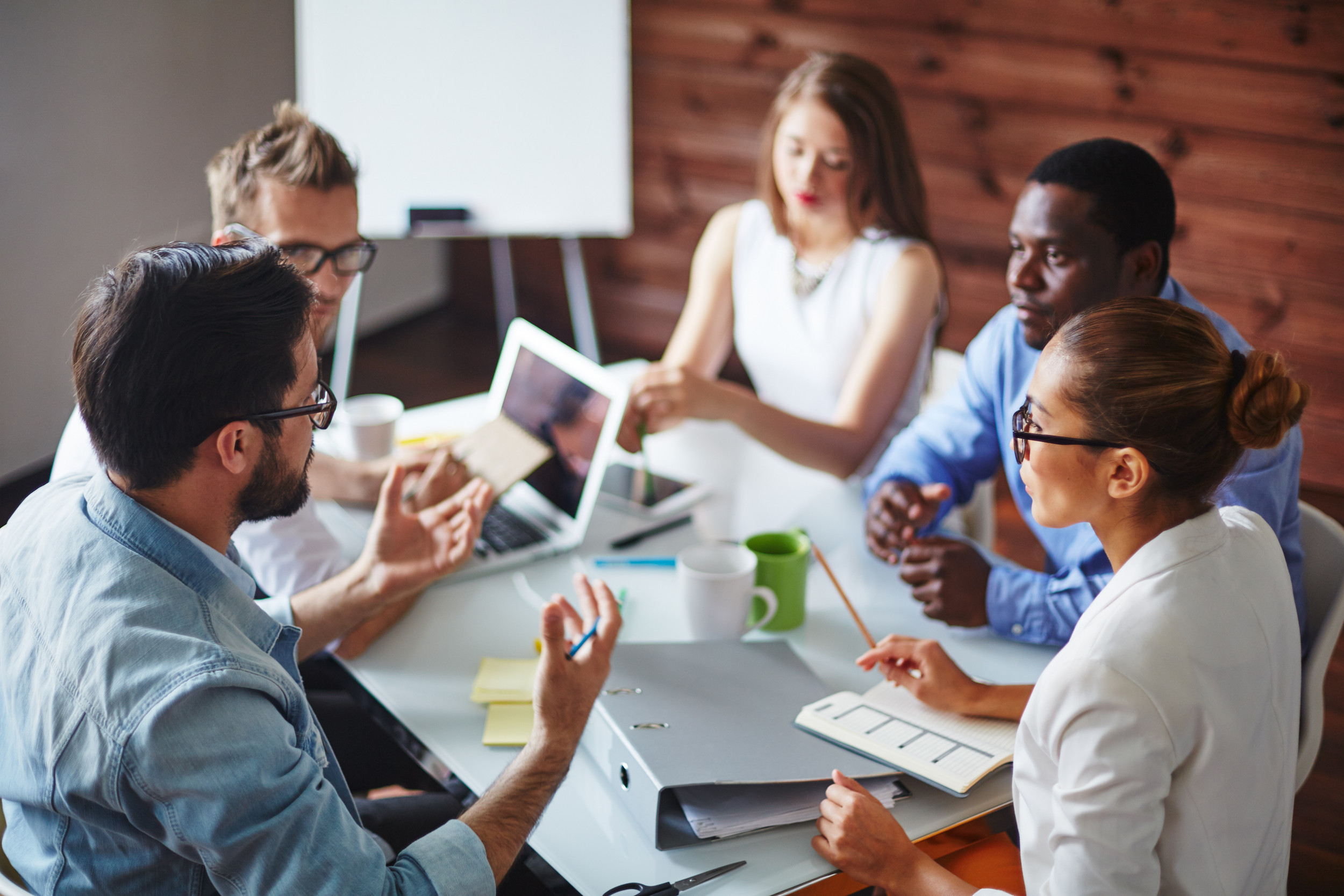 In many ways, demographic data is a marketing cornerstone. It gives you a rough initial picture of what audience to target, where to put campaign resources and who is actually buying from or engaging with your company. But smart professionals know that demographic data is just a jumping-off point. You can go well beyond it to understand customers well, and other information can complement or show nuances within the demographic data you start with.
Ethnographic Study as a Path to Accurate Customer Personas
Ethnography is the study of people and their cultures. You can break it down into more specific subsets, such as digital ethnography for the way a group approaches or uses technology. But ultimately, you're just trying to understand how the people in the group operate.
Ethnography is important in business because most people don't just want to buy something — they want to buy into something. They want to connect emotionally. If you understand their motivations, beliefs and values, then you can communicate in ways that will resonate with them and influence what they choose to do. In sales, that translates into getting them interested in buying your product or service.
But motivations, beliefs and values vary from group to group. One size doesn't fit all. Put another way, the same voice isn't going to appeal to everybody. You need to tweak your message to reach different audiences. If you're thorough in your market research, then you can achieve this goal without too much difficulty.
Two Examples From the Real World
To drive the above point home, let's look at two real-world companies.
Tylenol, which is well known for its over-the-counter pharmaceutical products, knows that a lot of its customers are looking for a way to relieve pain, fever and other physical symptoms. But through its social media channels, Tylenol discovered that a lot of knitters were having bad migraines because of continued eye strain. The business hadn't really been aware of this submarket before, but once the company realized what was happening, Tylenol purposely adjusted its SEO and other marketing tactics to focus on them more. The result was a boost in web traffic and sales.
On the other side of the coin, more recently, Seventh Generation posted a message on its social media accounts in support of defunding the police. Although there were hundreds of likes for the post, there were also plenty of negative comments as customers flooded the company's accounts to respond to the statement. Many commenters lamented the brand's decision to involve itself in the debate at all — a reaction that deeper ethnographic research could potentially have predicted.
Do the Homework, Get the Sales
All good marketers want to reach as many people as possible. But demographic data is only the beginning. Ethnographic research allows you to understand specific cohorts within your market on a deeper level, which then allows you to build more specific customer personas and get the right tailored message to the right people at the right time.
Be willing to look beyond the traditional points like age or gender. See experiences. See culture. Know the "why" of your audience. When you do the homework necessary to splice your audience into smaller segments, you'll have real connections helping you make the best possible choices for communicating with them.