How Unification in Healthcare Allows Physicians to Focus on Patient Care
Across a large healthcare ecosystem, unification needs to extend beyond those standard administrative elements to include collaborative efforts that bring teams together for the good of the employee and patient experience.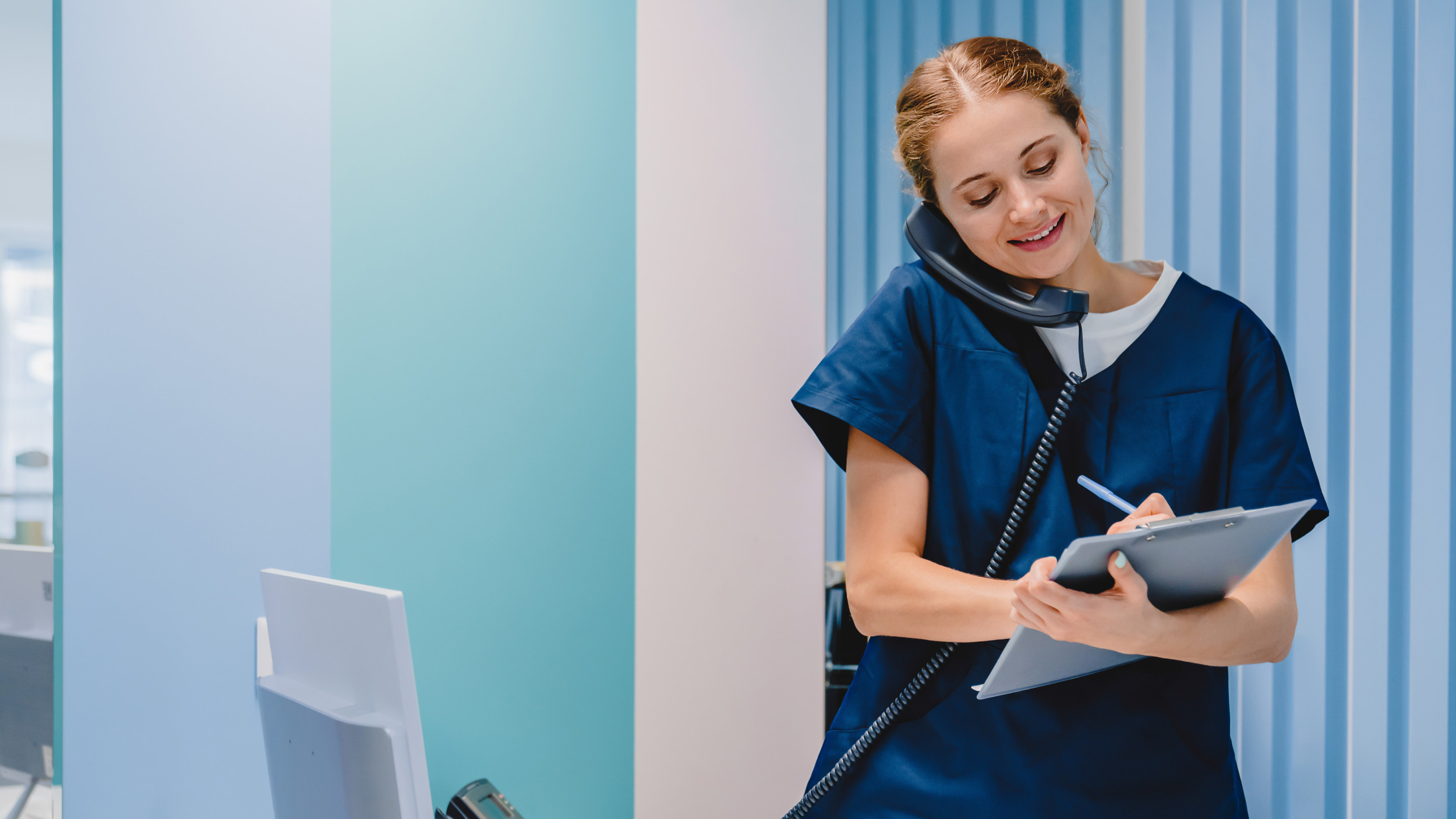 Across a large healthcare ecosystem, successful unification has to go beyond administrative elements to include larger efforts that foster an inclusive, educational and empowering environment — essentials that lead to a unified workforce and opportunities for individuality and clinical autonomy. These efforts can result in greater employee satisfaction and foster a more positive patient experience. They can also help a healthcare organization with a diverse portfolio of service-line offerings ensure that all of its team members feel unified, while being given the freedom to practice medicine or run business operations specific to them.
1. Create Collaborative Teams
Collaboration may be the most significant way to unify your organization, and in a healthcare system, there are many opportunities to form collaborative teams that address best practices, safety and diversity, equality and inclusion efforts. These groups are vital to a healthcare organization with a broad geographic and service-line offering footprint, as they boost inclusiveness and elevate the employee experience. And in healthcare, we know that a positive employee experience is related to a positive patient experience.
A physician advisory board is one way to bring together experts who can lead problem-solving discussions, where other physicians can learn and implement new solutions into their own practices. It's also an opportunity for veteran physicians to provide guidance and mentorship to new and current practitioners and to discuss, in a collaborative spirit, insights and new findings.
Oversight committees, such as lab steering committees, are essential to the well-being of a clinic and add another layer of accountability that all practices are following stringent protocols and regulations that exceed industry standards. Like with a physician advisory board, oversight committees can help clinicians walk away with new insights and ideas to improve their internal processes.
Successful DEI efforts establish a supportive, welcoming and empowering workplace environment for team members from all backgrounds and demographics, as well as within all departments, from clinics to corporate offices. Not only do DEI efforts unify an organization by sending a clear message on your organization's culture and values, they can also contribute to an overall positive employee experience.
2. Supporting Better Patient Satisfaction and Outcomes
When patient data can be anonymized and aggregated across the same platform, physicians can pinpoint what is — and isn't — working and crowdsource answers from their wider network. By looking at a large volume of patient information at one time, doctors have a better idea of what type of treatment is best for patients of a certain health status, saving time and resources. They can take this data and use it to further enhance their own practices.
Having access to collective resources can help doctors create personalized treatment plans, as they're able to compare a patient's specific needs to patients across the country, rather than in just their own practice.
3. Improving Research Capabilities
A unified network can help healthcare providers source patients for research studies that offer the opportunity to not only improve their outcomes but also support scientific advances. Being part of a larger network may also give patients in financial need access to new clinical trials that can make a big difference in their treatment.
Unification is much more than processes and procedures. For the fertility industry, I believe it's what is necessary to move our field forward and empower our physicians to continue providing exceptional patient care.