How To Use Adversity To Bring Out the Best in Your Team
Whether you call it resilience, positivity or simply a good old-fashioned can-do spirit, believing in your values and your company is key to overcoming adversity.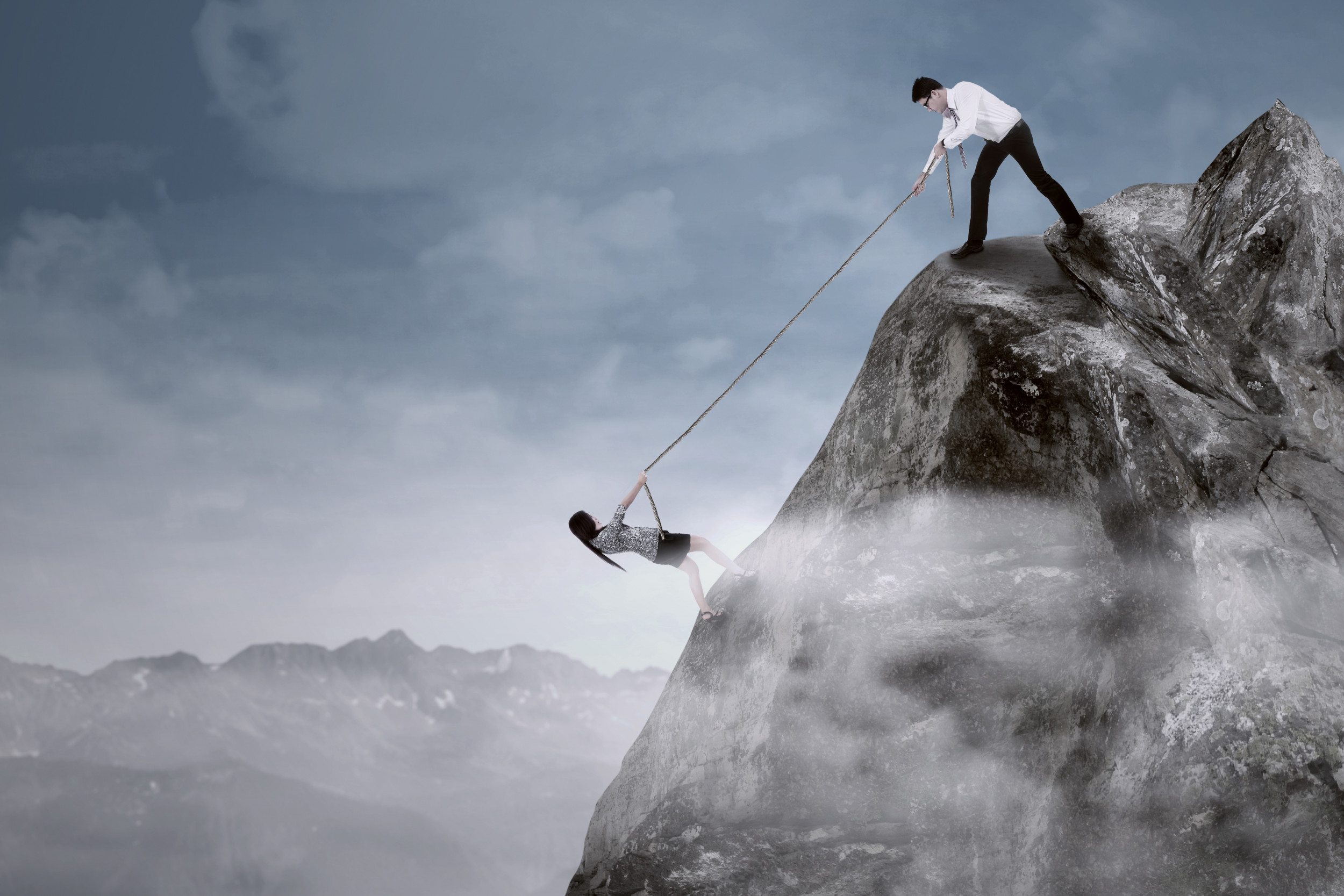 The ups and downs of a roller coaster are used as a metaphor for a variety of experiences, but none are as apropos as the world of business. Perhaps that's part of what makes business, just like roller coasters, exciting. You never know what's around the next corner, but instead of letting that paralyze you with fear, you can use it to galvanize your business and team to bring out the best.
Positivity Enables Adaptability
Whether you call it resilience, positivity or simply a good old-fashioned can-do spirit, believing in your values and your company is key to overcoming adversity. COVID-19 brought an unprecedented challenge to the business world. It forced many companies to rework their entire processes, often on the fly, and slowed or completely shut down thousands of businesses.
Thankfully, at my own company, we were able to maintain our positive spirit and find opportunities in a challenging situation. We had projects in five countries, each of whom handled the pandemic in a different way. Our professional team and united leadership helped us navigate those uncertain times. We used emerging collaboration tools to quickly adapt to a remote workplace, but the pieces were already in place because of our geographic dispersion.
However, we couldn't have done any of that without believing we could.
Identify and Use Your New Strengths
Noticing that your business is making strides against adversity in the moment is difficult, but it's absolutely crucial to your team's future. We realized early on in the pandemic that we were doing well with remote collaboration so we seized the opportunities to develop new systems to help our clients improve some of their own processes.
The pandemic also encouraged our team to innovate in new ways. Our engineers usually spend a month on a project, then go home for a well-deserved break before heading back to their projects or continuing project work remotely. But when the pandemic first struck, some of our teams were stuck internationally, away from their homes for up to eight months or longer due to travel restrictions. It was difficult as they were away from their families, but they were able to unite in the face of adversity. They felt supported by their teammates around the world, a united team lending a shoulder to our people.
COVID changed many businesses permanently. A significant part of my company's continued success throughout the pandemic was due to the way we faced adversity. Instead of getting trapped in an "I can't" mindset, we found new ways to help our clients and each other. We were able to rapidly adapt our use of virtual reality to support client surveys in the field. We were also able to leverage data analysis to help our clients improve their facilities, often to outstanding results. Our team took the challenges posed by COVID and used them to create lasting improvements at the company.
Leadership Requires Bravery
In order for your team to be forged by the fire of adversity, they need leaders who bring out the best in them. In particular, they need a united management team willing to tell them the truth, no matter how hard it is. Open communication helped my company quickly adapt and get an accurate picture of the challenges, and it also allowed us to leverage the innovation and creativity of our employees.
Your employees need support through struggle and change. In times of chaos, uncertainty and fear, it's easy for employees to feel paralyzed. They need a supportive leadership team willing to provide clear and unified guidance.
Fear can paralyze or it can motivate. When you're facing adversity, you have many choices, but if you choose to stay positive, strong and resolute, your business may reach new heights never thought of before. These values kept my business together and made us stronger through adversity — and they can do the same for you.