How To Use 'Netflix Party' To Binge-Watch With Your Friends Even If You Can't Leave The House
It's a bummer to miss out on movie nights with roommates, friends and family while much of the world has been forced into total isolation. Cozy night-in-inspired social events don't have to end just because of the novel coronavirus, though. There's a super-easy way for you to connect with your friends digitally, and watch the same television shows or movies together.
Netflix Party is a Google Chrome extension that allows you to sync your Netflix accounts so you're watching the same thing in real-time. It's a foolproof way to keep relationships on track, even in the midst of social distancing.
Here's everything you need to know about Netflix Party and how to download it.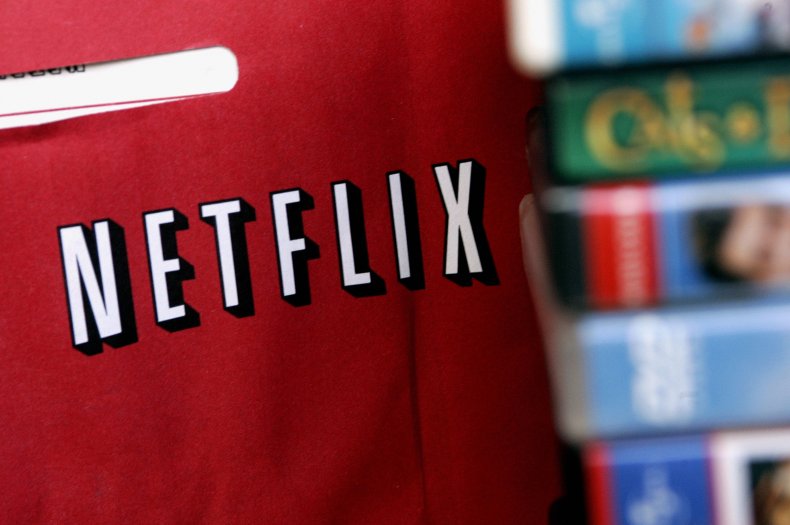 What Is Netflix Party?
Netflix Party is a simple add-on feature that can be downloaded to Google Chrome, the internet browser. It is independent from Google.
The feature needs to be downloaded by all parties in order to sync.
The website for Netflix Party considers the application a "new way to watch Netflix together."
In addition to allowing individual users to perfectly sync their streaming content, Netflix Party also adds a chat room feature for all parties in using the service together. This allows instant communication without pausing the video, or without the need for a second device to send messages.
How Do I Download It?
Netflix Party can be downloaded directly from the website. The feature is free, and doesn't require much set-up. There are three steps for using the app, once it's downloaded to your Google Chrome browser.
First, the person who starts the "party" must open Netflix and select any show or movie. Start playing the video, and click "NP" in the Google Chrome search bar to start a party. You can invite friends to join by sending a URL link to your private, digital event.
The URL will take partygoers to Netflix, where they'll also need to click "NP" in the browser (as they must already have downloaded the Netflix Party feature) to join the party.
It's important to note that Netflix Party does not include a subscription, or free access, to Netflix. The monthly subscription must be purchased separately.
What Should We Watch?
Netflix has a variety of television shows and movies in all genres. Some of its recent, praised releases include Love Is Blind, which presents a new spin on television dating shows (and endorses social isolation), Stranger Things, a spooky drama that praises camaraderie and To All The Boys: P.S. I Still Love You, a teen romantic comedy. If none of the recent releases sound appealing, there's always The Office.