How to Use New Google Maps Features to Navigate COVID-19 Restrictions
Google Maps is changing some of its features to make travel in the age of pandemic slightly less fraught. Now, users of the application will be able to predict how crowded their train station will be. They will also have access to changing bus schedules and can now easily warn others about crowded conditions and delays.
The coronavirus has changed the way many everyday things work. People around the world are keeping distance between themselves and strangers. Some stores are limiting how many people can enter at once. It makes sense that transportation itself may change.
The updates at Google were announced by Ramesh Nagarajan, the product management director at Google Maps. He acknowledged how important it is, now more than ever, for commuters to have accurate travel data.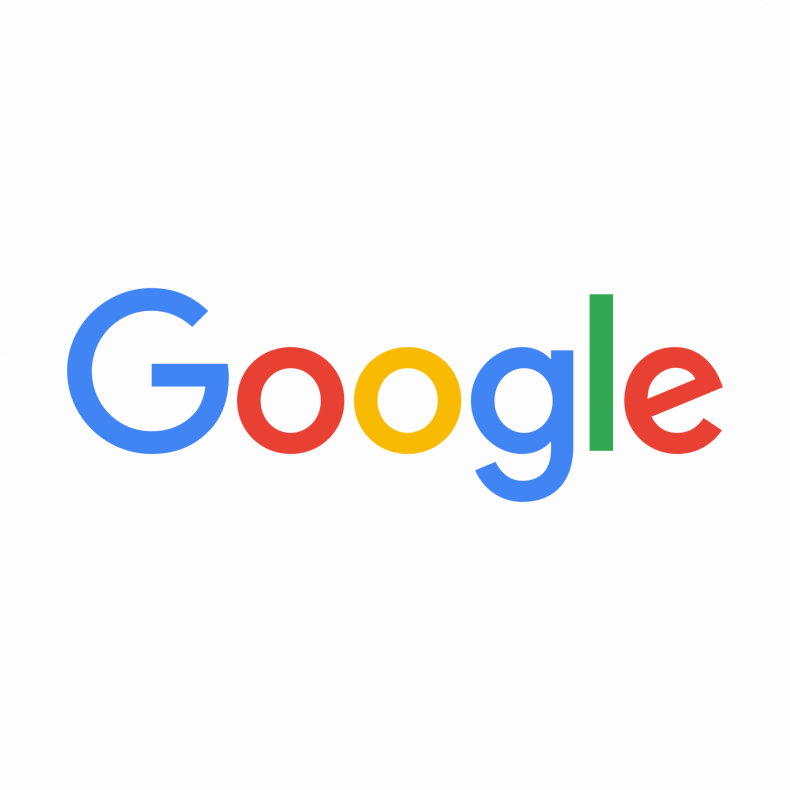 "Getting from A to B can be more complicated these days. Because of COVID-19, it's increasingly important to know how crowded a train station might be at a particular time or whether the bus is running on a limited schedule," he said. "Having this information before and during your trip is critical for both essential workers who need to safely navigate to work and will become more important for everyone as countries around the world begin to reopen."
So what, exactly are the new features?
Transit alerts: Users can now receive alerts about their public transit schedules and COVID-19 related transportation changes. This includes and crowd limitations due to social distancing. This feature is available in "Argentina, Australia, Belgium, Brazil, Colombia, France, India, Mexico, Netherlands, Spain, Thailand, United Kingdom and the U.S."
Driving alerts: Drivers can now be notified of COVID-19 checkpoints when crossing international borders.
COVID-19 reminders: If you're looking to get a COVID-19 test, Google Maps will remind you to make sure you're eligible before you get there. The update considers both medical centers and designated testing centers. While testing centers are only included in the U.S. update, this medical center feature is also available in "Indonesia, Israel, the Philippines and South Korea."
Google Maps is also updating another popular feature: public transit crowdedness reporting. This section of the app rolled out last year and Google Maps explained they've now made it easier for people to upload information. "Look up Directions, tap through to see the Transit Details, then scroll down to find crowdedness predictions (where available) and easily contribute your own experiences," the post explained.
Other updates also include details about "temperature, accessibility and security onboard, as well as designated women's sections in regions where transit systems have them," the post noted.