Snapchat app has a new baby face filter and it's adorably hilarious. Find out how to get and use the new filter, here.
In its latest update, Snapchat introduced a handful of new features to the app including in-chat games, but also some crazy new image-altering filters that the internet can't get enough about. Last week the gender-swap filter was all the rage, but this week internet users have fallen in love with the baby face filter and while it has certainly elicited plenty of "awwww" feelings, the filter earned meme status when a clever Twitter user named Andy Espinoza, decided to try the filter out on sports commentator, Stephen A Smith. Smith has become well known for his epic rants but when transformed through the lens of Snapchat's new baby filter, the effect is something both hilarious and "awwww" inspiring.
How Snapchat's Baby Face Filter Works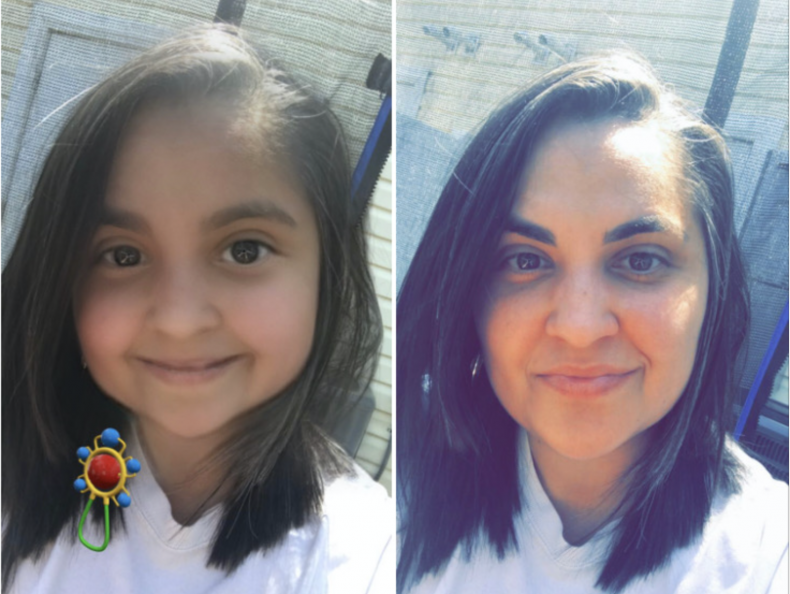 So how exactly does Snapchat manage to make full-grown adults into cuter baby-like versions of themselves? Basically, it relies on the universal theory of cuteness: big heads, big eyes and pinchably chubby cheeks — a human bobblehead essentially. Using its powerful augmented reality tools, Snapchat's filter takes a detected face and changes its proportions and colors to give it the "cuteness" factor. The internet has gone hog-wild over the baby face filter after seeing the transformation on Stephen A. Smith. We've seen them used on everything from Game of Thrones characters to classical composers. You can check out our own experiments with famous scientists as babies featured below.
How To Get And Use Snapchat's Baby Face Filter
If Snapchat's baby face filter has you curious, you can try it out now yourself. Here's how to do it:
If you don't have Snapchat installed on your mobile device, download it and create an account.
Once you have your account, make sure to allow filters in Snapchat Settings > Additional Services > Manage.
When you open Snapchat, it should automatically go to the picture-taking screen.
Position your face in the camera and tap on the smiling face icon at the bottom of the screen. A group of icons should appear. Swipe through them to try different filters. The baby face filter icon has a yellow background. A rattle will also appear on your photo screen when you've selected the right filter.
Once you select the filter, look straight into the camera and wait for the transformation.
Snapchat Filter Not Working? If the baby face filter isn't working for you, here are some things to try:

Enable Filters - do this by tapping on your account icon in the top left-hand corner of the screen. Next tap on the gear icon in the upper right-hand corner of the screen. Scroll down to Additional Services and tap on "Manage." Toggle on the Filters.
Change Position - Make sure you are in a place with good lighting and look directly into the camera so it can register your face.
Update Phone and App - sometimes certain app features won't work if a phone is not running the latest firmware or software. Check if the app or your phone needs an update. If so, this may be the issue.
Here's What Famous Scientists Look Like With Snapchat's Baby Face Filter Applied
1) Albert Einstein
2) Margaret Hamilton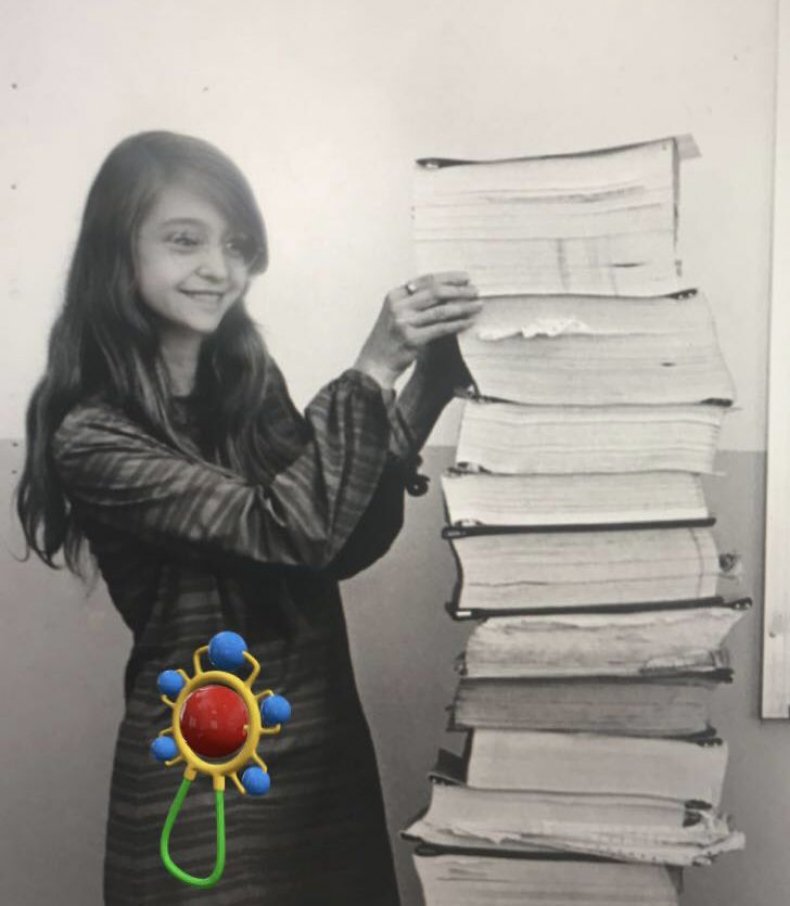 3) George Washington Carver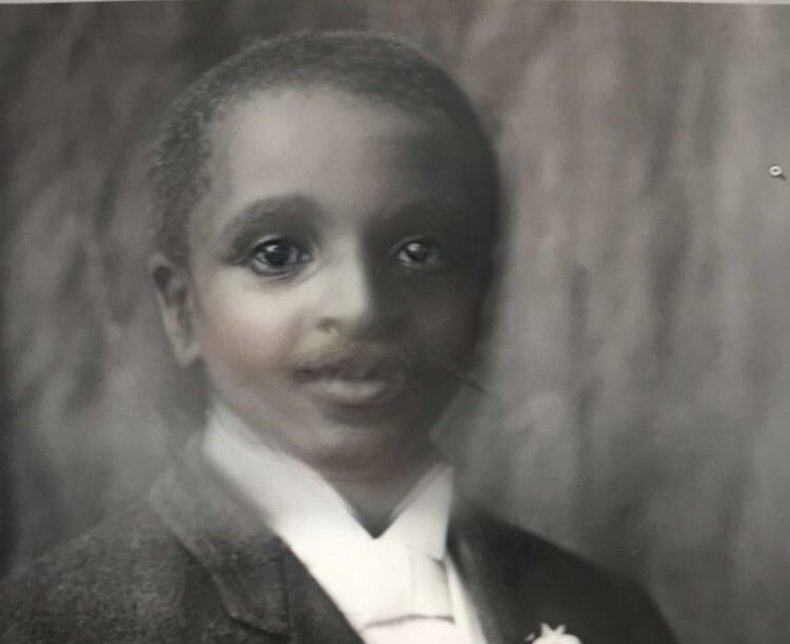 4) Charles Darwin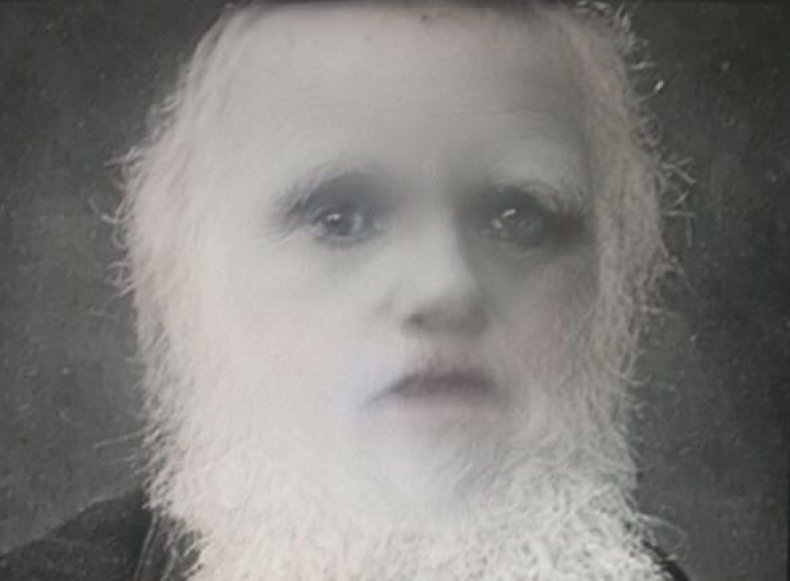 5) Katherine Johnson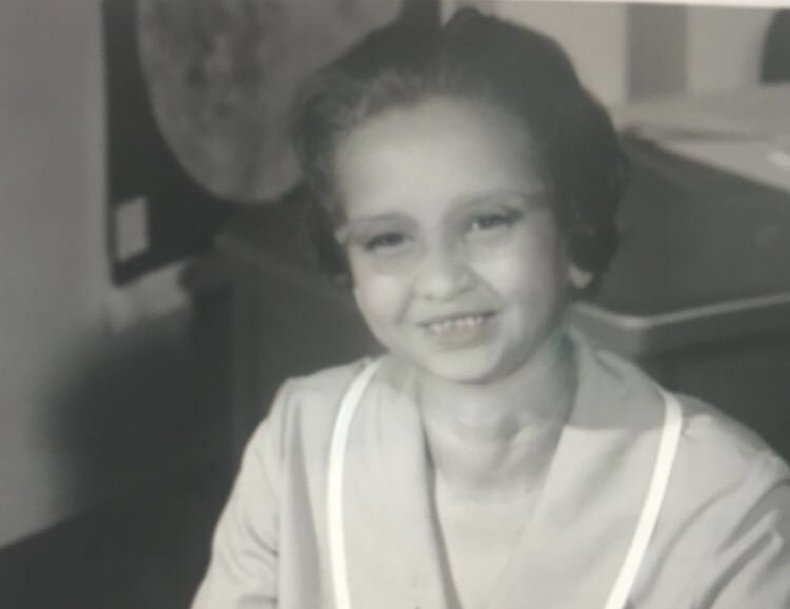 What do you think of Snapchat's new baby face filter? Share your thoughts in the comments below!