How to Use TikTok's Voice Changer—18 Features and Tips You Should Know
If you've ever listened back to a recording of yourself and cringed as you think "do I really sound like that?" a new TikTok feature may just be your new favorite thing.
TikTok has released a new feature that allows users to experiment with a range of editing techniques, including one that allows you to change your voice to a completely different accent.
As videos of TikTok users testing out the feature gain thousands of views and likes, many are asking how they can try it for themselves.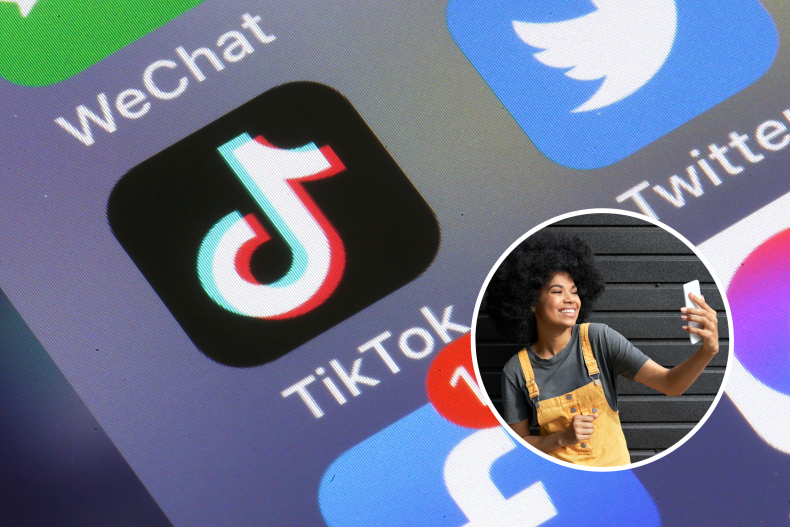 What is the TikTok Voice Filter?
The new audio feature on the popular video-sharing app is designed to allow creators to change the way their own voice sounds in real-time and share the video with edited audio straight away.
One of many features on TikTok, this new feature adds to the user's ability to edit and change their content creating unique video.
Other possible video additions on the app include text, stickers, filters, noise reduction and even the enhance option that brightens video at the touch of a button.
How to Get Voice Filters on TikTok
Editing your own voice with the app's new feature is very simple:
Step 1: Record your video as usual on the app.
Step 2: Once you have spoken for the video, click the tick button to move to the next screen.
Step 3: Scroll on the right-hand side to find the audio editing option.
Step 4: You will see a range of options and voice effects to add to your video over your real voice.
Step 5: Select the filter you want and click to save.
How Many Voices Can You Choose From?
As users around the world discover and utilize the fun editing feature, there are 18 different voice filters available.
There are filters for cat, chipmunk, robot, electronic and spooky. The most popular favorites are filters named 'deep' which changes any voice to a deep male tone and one called 'Jessie' which mimics a young female American accent.
Top Tips For TikTok Voice Filters
The editing feature can be used on any video that contains spoken audio, but it is most effective when used on a face-to-camera video where the subject speaks clearly.
Perfect for adding a fun note to a story time video or sharing an update with followers without using your own voice, it is also helpful to ensure that there is minimal background noise while you are recording your video.
Some users have also noticed that the feature can be easily used on television scenes—filming their screen as classic scenes from movies or TV play in the background before changing the voices of the actors with some hilarious effects.