How to Use Zoom While We're Trapped at Home For Online Classes and Meetings
With the COVID-19 virus ramping up its spread, more human beings are being forced to stay inside. But, the self-quarantined masses still need to learn and interact which is where our internet technology comes in. Platforms like Discord and Google Hangouts, which allow groups to speak to one another, have become increasingly popular over the past few weeks. The video sharing platform Zoom has become the go-to spot for schools, colleges and offices to get through the problems at hand.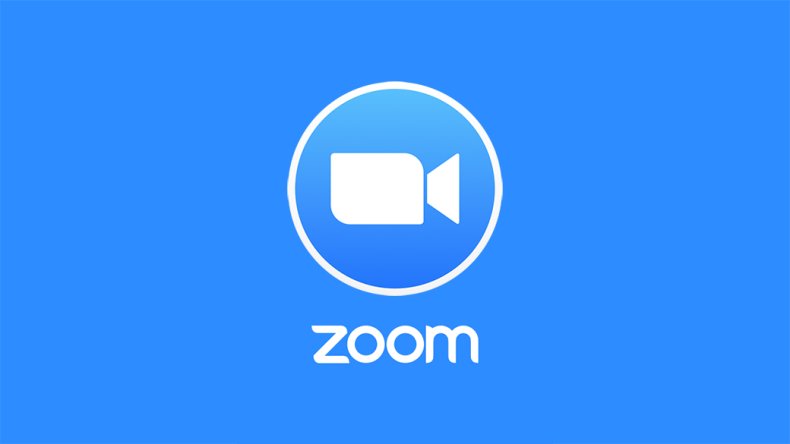 How to Use Zoom for Online Online Classes and Meetings
Zoom is a simple website that connects the video calls of up to 100 individuals for a session. In order to join a meeting on Zoom, you can log in on their website or download the program for Mac or PC. If you are on a smartphone, you can download the app for Android or iOS.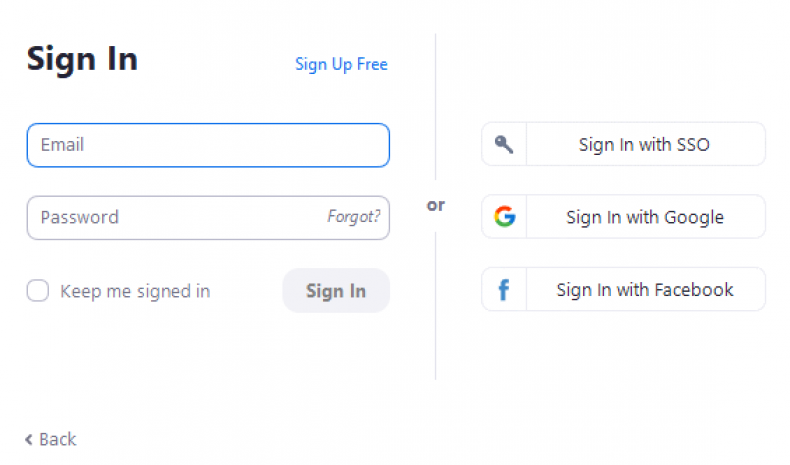 Once downloaded, you'll need to create a Zoom account to proceed any further. You can create one using your Google or Facebook account to quick start the process. You can also create an account with an email address, which you may need to do if you are connecting to a school or workplace meeting.
Once that's done, boot up the program or app and log-in with your credentials. From there, you'll be asked to enter the Meeting ID or Personal Link Name that should have been given to you. In a meeting, you can share your screen to other participants, mute yourself or disable your webcam.
Zoom Virtual Background
If you are feeling creative, Zoom lets you change the background image on your screen utilizing AI technology. In order to use this feature, the meeting room host needs to click on the Settings tab in Group Management and find the Virtual Background option in the Meetings tab. Users can find the same Virtual Background option in the Meetings tab. There, you'll be able to make sure that it is enabled before the meeting starts.
To set up a picture before a meeting, go to the Settings tab and click on Virtual Background to select an image. To use while in a meeting, press the up arrow next to Start/Stop video and click Enable Virtual Background. You may be asked to download a package.
If you are still having trouble with Zoom, contact their help page for a bit more assistance. Hopefully we can start meeting up in person again soon.