How to Visit Zak Bagans' Haunted Museum Seen on 'Ghost Adventures' With Quarantine Restrictions
Ghost Adventures fans are about to get an unprecedented peek into Zak Bagans' Haunted Museum on the Travel Channel special Ghost Adventure: Quarantine. Chances are it will inspire some trips to Las Vegas to see the spooky exhibits in real life. And there's good news for them: This is now possible even in the midst of the coronavirus pandemic.
The Haunted Museum is reopening Friday after COVID-19 restrictions and will resume bringing limited groups of visitors through its haunted halls.
Bagans is the host of Ghost Adventures, who bought the spooky property to showcase his own collection of haunted objects. The museum features a doll room, some remnants of Bagans' Demon House, which was demolished after filming Demon House, his 2018 documentary, Charles Manson's belongings, and even the Kevorkian van, which housed a series of assisted suicides of terminally ill patients in the '90s.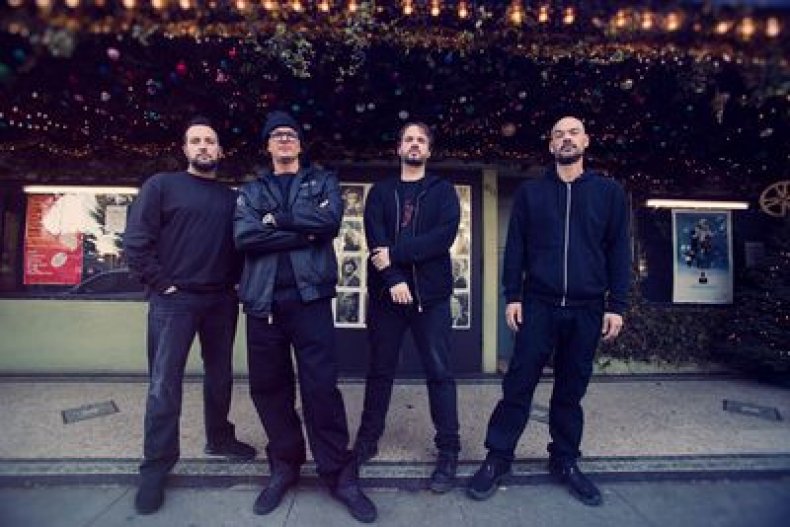 The museum has a history of affecting visitors, so much so that some have fainted on the premise. Bagans and the Ghost Adventures crew have touched on investigations in the museum, like in their 2018 Halloween special, but Ghost Adventures: Quarantine, will open a whole new conversation. Bagans claims to have touched the Dybbuk Box during the four-part lockdown, which has the potential to curse him and amplify dark spirits within the museum.
So if that sounds like something you'd like to experience yourself, here is how you can visit:
Tickets are available on the Haunted Museum website. The museum is not open Tuesdays or Wednesdays, so you'll want to consider that in your travel planning. Because of COVID-19, all tickets now hold a reserved time slot to tour the museum. There may be limited availability for walk-in visitors, according to the museum website, but that can't be guaranteed.
You can browse available time slots at TheHauntedMuseum.com. General admission tickets are $48, with RIP All Access tickets costing $79. There are senior, military and local discounts for both tiers. The All Access ticket includes a lanyard, T-shirt and access to otherwise "off limits" areas of the museum.
Before entering all visitors are required to sign a waiver, apparently to absolve the museum of any liability should someone need medical attention from a ghost attack.
COVID-19 restrictions also requires that all attendees wear a mask throughout their tour. Social distancing guidelines will be enforced within the museum, and all tour sizes will feature no more than six people.
If you'd rather just watch the action from behind your TV screen (we don't blame you) Ghost Adventures: Quarantine will premiere for four consecutive Thursdays on Travel Channel at 9 p.m. ET.