How to Watch All of 'Xena: Warrior Princess' Starting This #ThrowbackThursday
SYFY will be airing a nostalgic #ThrowbackThursday marathon of the action-packed fantasy drama, Xena: Warrior Princess. Revisit your favorite episodes as Xena herself, Lucy Lawless, returns to host the SYFY event every Thursday morning and afternoon. New viewers and longtime fans will soon imitate Xena's famous battle cry after watching 134 episodes, from all six seasons.
The '90s series was originally a spinoff from Hercules: The Legendary Journeys, starring Kevin Sorbo. In an episode titled "Warrior Princess," Xena started off as a deadly villain who had a violent history of raiding and stealing. Xena's confrontation with Hercules led to a change of heart and an opportunity to redeem herself.
Xena's road to redemption led her to meet a younger fighter named Gabrielle (Renee O'Connor). Though Xena was reluctant to have a sidekick at first, Gabrielle constantly proved herself in battle and displayed unwavering loyalty in the toughest situations. I really loved how the relationship between Gabrielle and Xena developed from friends to soulmates.
As the show gained immense popularity, Lawless poked fun at herself in a special Halloween episode of The Simpsons. After reminding Bart and Lisa Simpson that she wasn't Xena, Lawless picked up the two kids and started flying in the air.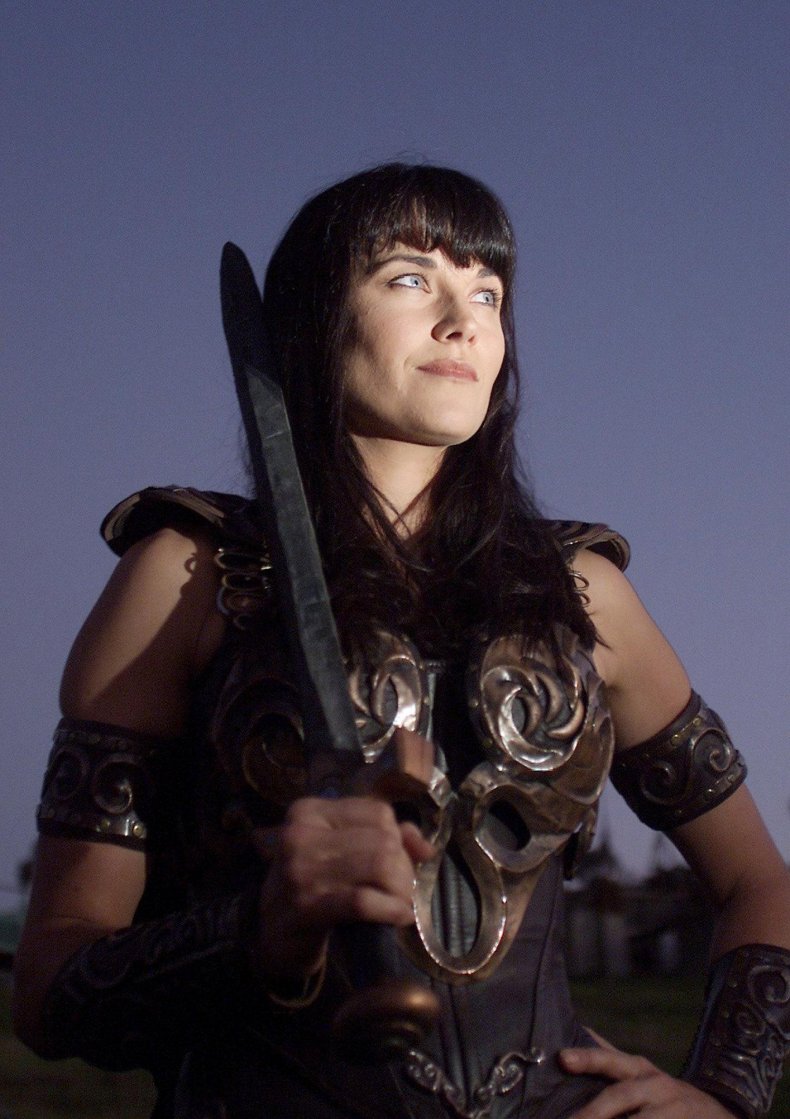 Last year, Lawless spoke about the show's longevity with Parade. The 52-year-old actress mentioned how Xena "was the first in network television, even though we were syndicated. And because there was some high camp going on, she never quite got the respect of a lot of people, which is possibly why she doesn't get credited."
"But the fans still love her as you said, and have given her great legs. So, huzzah. I'm delighted." added Lawless.