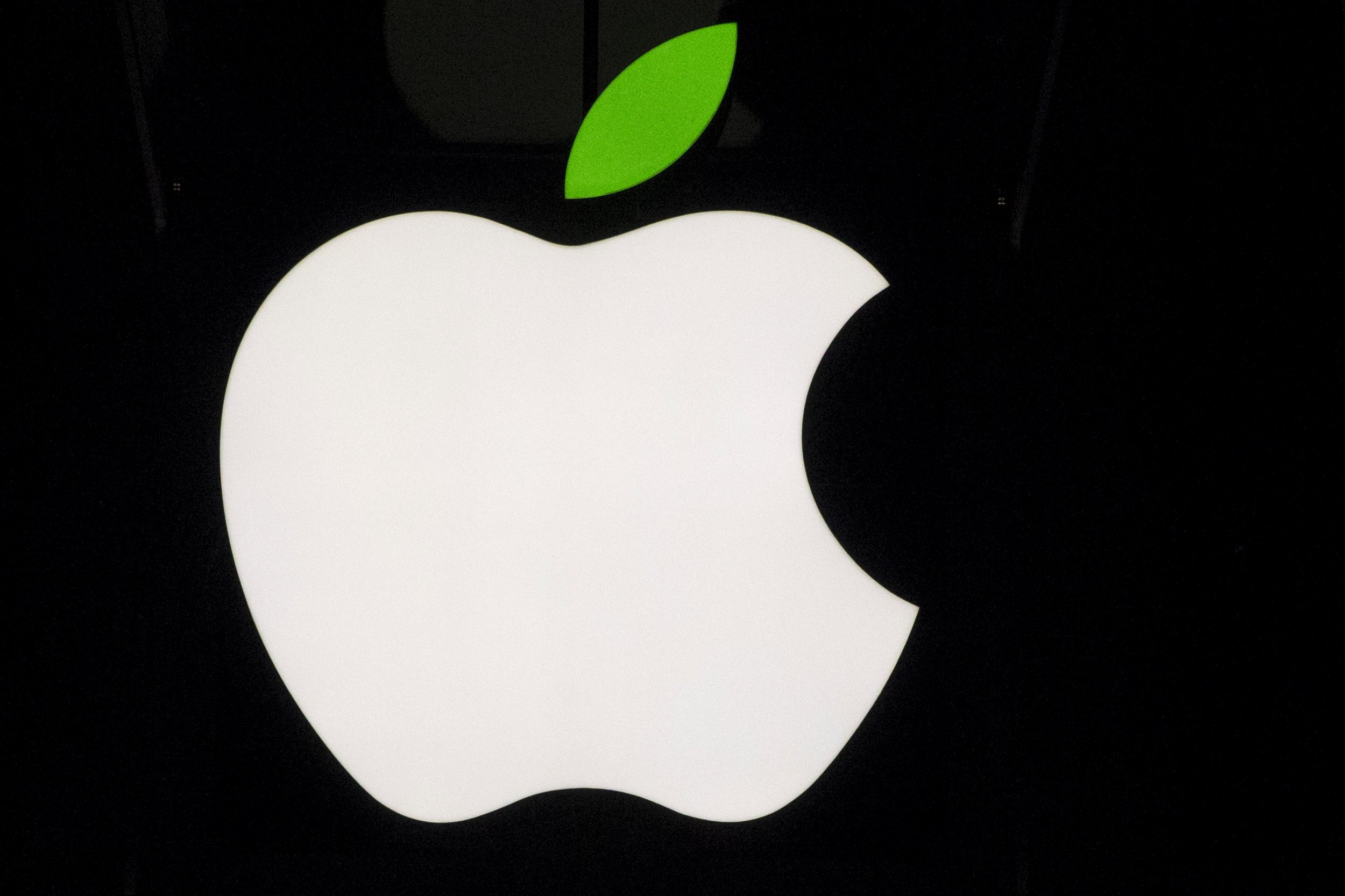 On June 8, at 10 a.m. PDT (noon CST, 1 p.m. EST), Apple will host its annual Worldwide Developers' Conference, or WWDC.
The company is expected to announce new versions of its desktop operating system, OS X, and its mobile operating system, iOS. Also expected is the debut of a new music streaming service in collaboration with Beats Music, which Apple bought for $3 billion in 2014.
If you want to watch the event live, you'll need to watch on an Apple device. According to the company's website, "Live streaming video requires Safari 6.0.5 or later on OS X v10.8.5 or later; Safari on iOS 6.0 or later. Streaming via Apple TV requires second- or third-generation Apple TV with software 6.2 or later."
Watch the event at www.apple.com/live.