How to Watch 'The Bachelorette' Finale Online for Free
Even if you haven't watched all of The Bachelorette this season, there's no better time to turn on ABC and tune into the finale, Part 2, on Tuesday night. Tayshia Adams is going to pick one man (maybe even two) and leave the show with a love story in full bloom.
Or, so we can hope. Bachelorette viewers know the ending is never simple—at least it hasn't been in recent seasons. From Colton Underwood's restraining order to Peter Weber's post-show relationship with the third woman from his season, it seems the story is never quite over.
The finale started on Monday night when Adams had fantasy suite dates with three men. Only two stayed overnight, though, as Brendan Morais chose to leave the show to heal his past heartbreak. Then, Ben Smith, who was previously eliminated, showed up in a last-minute attempt to win Adams back.
Tuesday's Part 2 will resume with Smith potentially re-entering the competition. Then, the final two men will meet Tayshia's family, and maybe even propose to the woman. You'll have to watch to find out.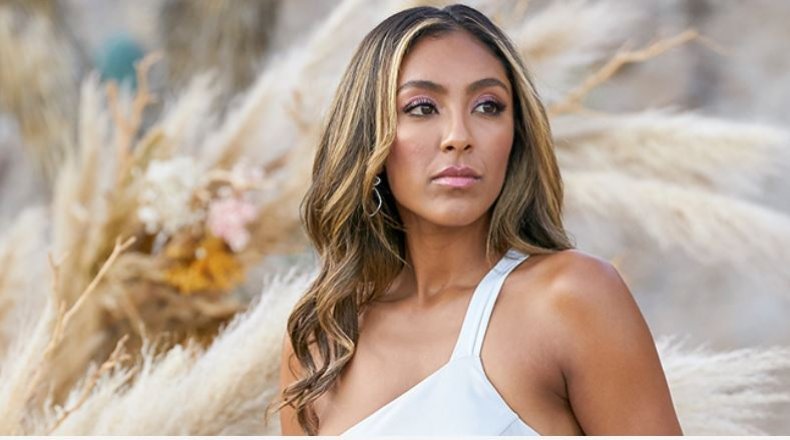 The finale will air in its normal time slot: from 8 p.m. to 10 p.m. ET on ABC. If you have a cable provider, it's as easy as turning ABC on to watch live. If you don't happen to be around your television, you can see if your cable provider has an app or website that allows you to watch ABC live from anywhere you go.
There are a few other ways to watch The Bachelorette finale, too. For a temporarily free option, you can try a Hulu TV or YouTube TV subscription. If you've never used a free trial for either service, the Bachelorette finale is a great time to sign up. Both services offer a week or two of a free subscription to feel out the platforms.
Another app has a free-trial before subscription and streams The Bachelorette. Fubo TV is a third platform you can sign up for before the finale time and stream Adams' ending live.
There are plenty of other ways advertised online, but we recommend finding a verified source to stream The Bachelorette through. Reddit threads often pop up with live streams of the series, but it's important to be careful which links you follow to avoid computer viruses and other scams.
If you've already tried Hulu TV, YouTube TV and Fubo TV, you may be out of luck for watching the series as it airs. Consider subscribing to one in order to watch Adams' love story before the spoilers flood Twitter.