How To Watch 'Dancing With The Stars': Air Time, Streaming Options and More
Season 28 of Dancing With The Stars is here.
The celebrity-studded dance competition will air Monday night live on ABC. In the first week, celebrities are expected to present their first dance of the season. But things will be a bit different compared to past seasons.
No one will be sent home on the first week of Dancing With The Stars. This is new from past seasons, which began voting immediately. Instead, judges will cast a vote. Fan voting will open during week two, with a new, live voting system.
Night one will also host a new partner surprise. No pairings between celebrities and the show's professional dancers have been revealed. Each will be introduced live on the show.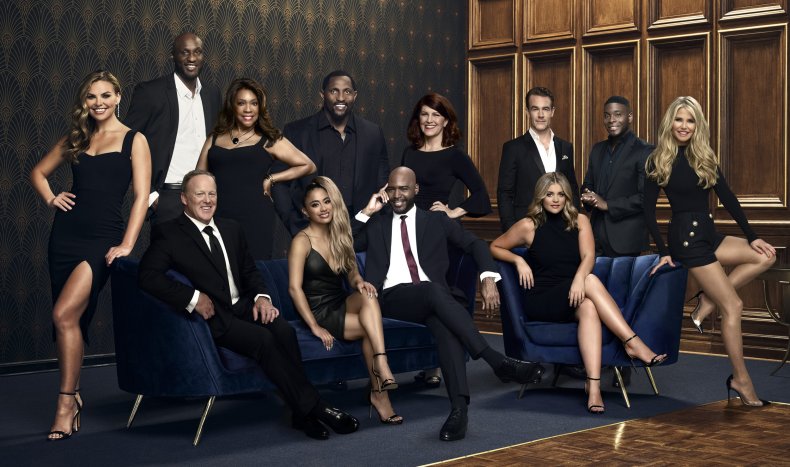 With so many live components in Season 28, it may be crucial for dedicated viewers to watch in real-time. This can help avoid spoilers and also allows viewers to vote to keep their favorite couples. Here's how, and when, Dancing With The Stars will air this season.
Dancing With The Stars Season 28 will air on ABC. The show will premiere on Monday, September 16, and continue to air every Monday. Unlike past seasons, the first elimination will be Monday, September 23.
Each week, Dancing With The Stars can be expected to premiere at 8 p.m. ET. It will also be available On-Demand Tuesday for those with a cable recording option.
Viewers without a cable subscription can also subscribe to Hulu Live to watch. While the show may not be available to standard subscribers, the added subscription, which allows real-time viewing, will give fans access to the show as it airs. A similar option is YouTube TV which acts in place of a cable system. Subscribers pay a flat, monthly fee for dozens of cable channels, and can watch any on-demand.
The biggest change that will contribute to a viewing timeline is the voting system. Like years past, viewers can vote for their favorite pairs. This time, though, voting will take place live. Instead of a post-show voting system, a small voting window will be offered. For East Coast viewers, this won't be a problem. West Coast viewers, however, won't be able to see the dances live before the voting window closes.
For serious voters, the new system makes viewing in real-time crucial. Voting is not the only change in Season 28. The Dancing With The Stars set is expected to look different, as well. According to Gold Derby, the new look for the ballroom is inspired by Art Deco and filled with black and gold accents.