How To Watch Dancing With The Stars Second Elimination Live
Dancing With The Stars will have its second elimination of the season on Monday.
The show is in its fourth week, but a major setback in week three meant no celebrity was sent home. Instead, former NFL player Ray Lewis found himself out of the competition due to a past injury that flared up during dance rehearsals.
Lewis' sendoff meant no one went home in week three. So far, only former Supremes singer Mary Wilson has been sent home by fans and judges.
Viewers can watch Dancing With The Stars week four live on Monday night. The show will air at 8 p.m. ET on ABC. For those who want to vote to save their favorite celebrities, it's important to view the show live. Not all can, though, as the time difference for West Coast viewers means they are unable to vote based on Monday night's live routines. Instead, West Coast viewers must vote in the same time frame as East Coast, without seeing the show in full.
Newsweek subscription offers >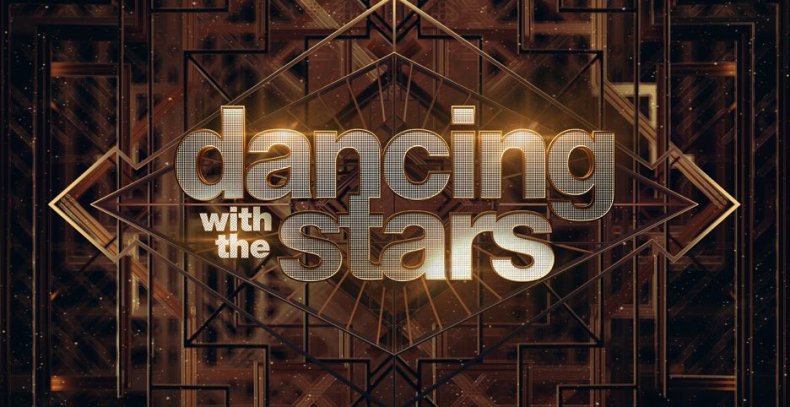 The new voting system has caused a stir in some conversations, even from Dancing With The Stars professional Cheryl Burke. Burke, who was the partner of Lewis until his departure last week, explained the downfalls of the new voting system.
"I don't think it's fair for the West Coast," she explained to TV Insider.
Not only does Burke think it's an odd system for a full country of American voters, but other shows can compete with votes. "Also, we have Monday Night Football [competing against us]," she said. "Last week, for example, I think, football was airing in [Ray's] region."
Newsweek subscription offers >
New in Season 28, all votes will be counted by the end of each Monday night live show. In the last few minutes, one celebrity will be voted off. The bottom two celebrities are chosen by viewers, while judges have the final say on which dancer will stay in the competition. Voting lines close just a few minutes after the final dance of the night. This could also pose a problem for the last couple to dance if their fans are not voting for their safety throughout the show. All viewers can cast up to 10 votes for their favorite celebrity to stay.
Dancing With The Stars currently has a handful of celebrities with high ranks. That doesn't mean they're safe, though. Much of the conversation surrounding Season 28 has pointed to former White House Press Secretary Sean Spicer. Though Spicer does not have the best scores, it seems he has a fan base supporting his advancement in the competition. At the same time, Spicer has many opposers who want to see him voted off. The conversations have nothing to do with his dancing, but rather his political history.
How To Watch Dancing With The Stars Second Elimination Live | Culture