How to Stream the First Democratic Debate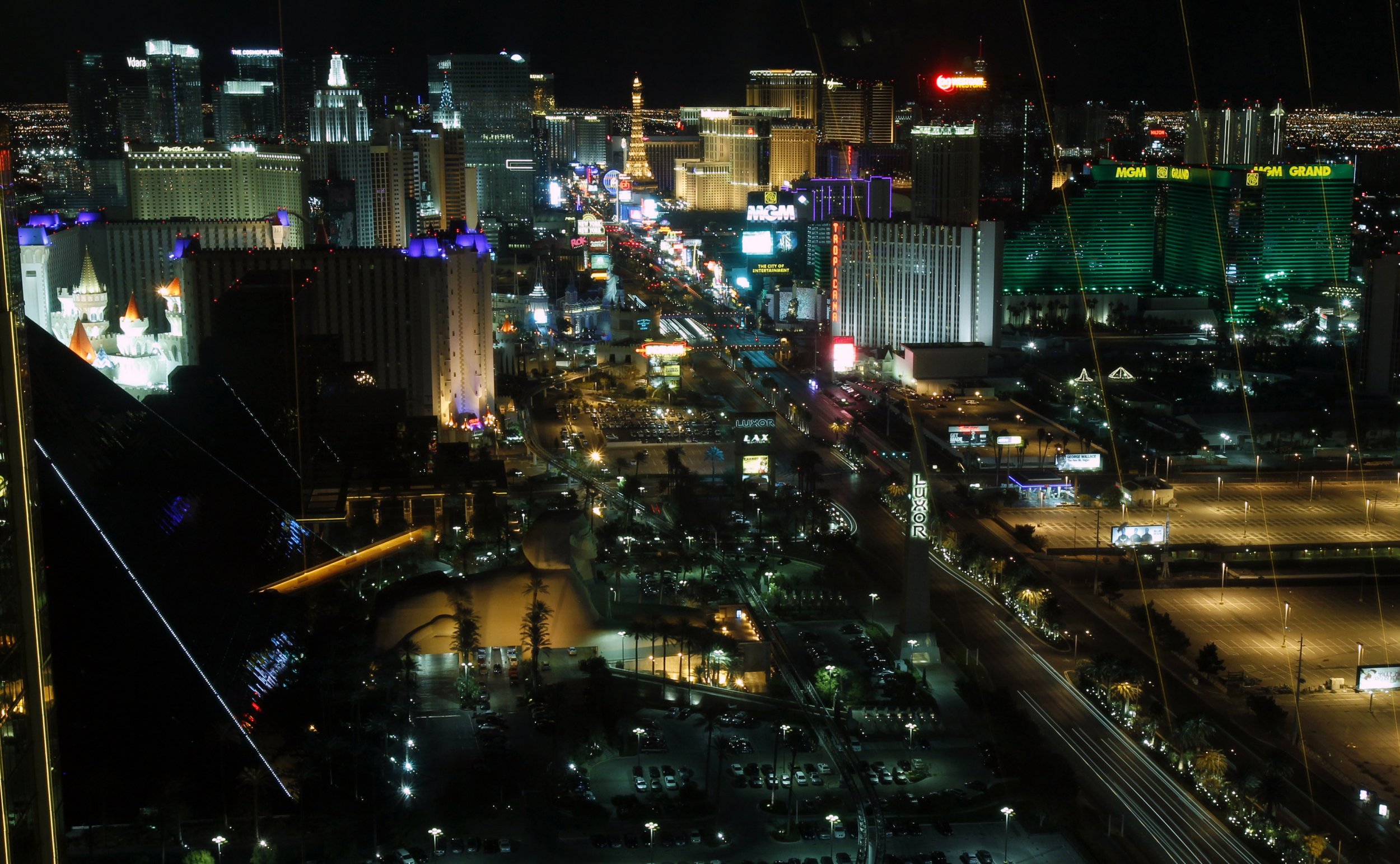 Tonight, what happens in Vegas will not stay in Vegas.
CNN will offer the live stream for the first Democratic debate for free on the home page of its website and on CNNgo. You do not need a cable subscription to watch on either platform. The debate will also stream for free on CNN's mobile apps and is scheduled to start at 8:30 p.m. ET (5:30 Las Vegas time).
Live: Democratic Presidential Contenders Throw Down in Nevada
CNN hopes that offering free streaming for this special event will get first-time viewers hooked on the company's Web services, according to the International Business Times.
The CNN-hosted Republican debate drew over 20 million viewers, according to Nielsen. The turnout is expected to be significantly lower for the Democratic debate. But unless Martin O'Malley whips out his guitar and starts playing "Folsom Prison Blues," it will be hard for the Dems to compete with ratings machine Donald Trump. Maybe O'Malley will take the stage with Sheryl Crow when she sings the national anthem.
Related: The High Political Stakes in Las Vegas Explained
The debate will take place at the Wynn Las Vegas, an iconic resort that is just an eight-minute walk from the Trump International Hotel. The biggest question beforehand may be how much the real estate mogul's political "freak show" (in Senator Marco Rubio's words) plays into the Democratic event. In the second Republican undercard debate, the first four questions were about Trump, and CNN hasn't shown signs of letting up on the Trump angle. Trump himself promises to offer commentary on Twitter throughout the event, even though he's already called the debate "boring."
Having apparently determined that Las Vegas itself is not close enough to virtual reality, CNN will also offer the debate in virtual 3-D to all those who possess the appropriate headset. If you've ever wanted to be fully immersed in the experience of listening to Bernie Sanders talk about the Trans-Pacific Partnership, Tuesday night is your night.