How to Watch 'The Flash' and 'Black Lightning' Online for Free
The Flash and Black Lightning have back-to-back premieres Tuesday, Oct. 8 on The CW. In The Flash Season 5, premiering at 8 p.m. EDT, Barry's daughter from 30 years in the future crashes the current timeline and the team must figure out how to send her back. In Black Lightning Season 2, premiering at 9 p.m. EDT, the Pierce family is dealing with the aftermath of Tobias Whale and the A.S.A.'s experiments on Freeland's children.
So how do you watch The Flash Season 5 and Black Lightning Season 2? If you have a cable subscription, simply tune into your local CW station using this channel finder. If you don't, invest in an antenna for your television, such as one of these. Unless you live in an extremely rural area, you should be able to find enough signal to watch (put it near a window).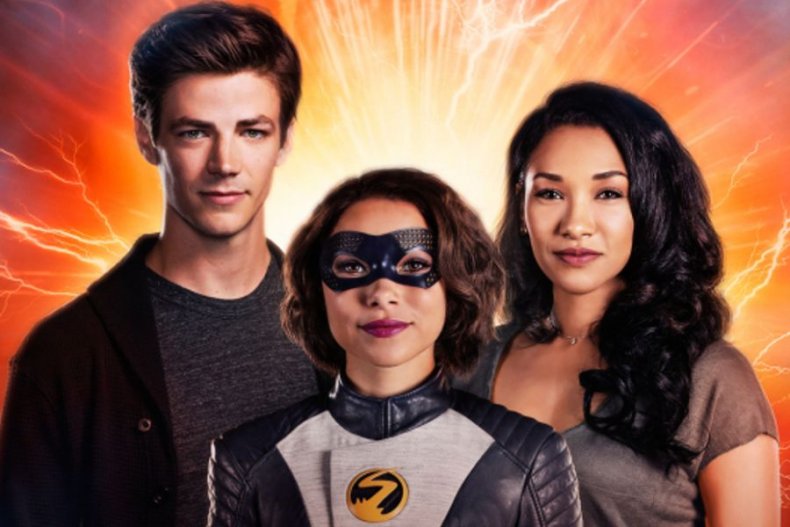 If you have exhausted all of these options, there's still a few solutions, just stay away from Twitter because you won't be able to watch live. Download The CW app on your platform of choice (Apple TV, Roku, Fire TV, Chromecast) or head to CWTV.com. The CW allows you to watch The Flash and Black Lightning for free the next-day.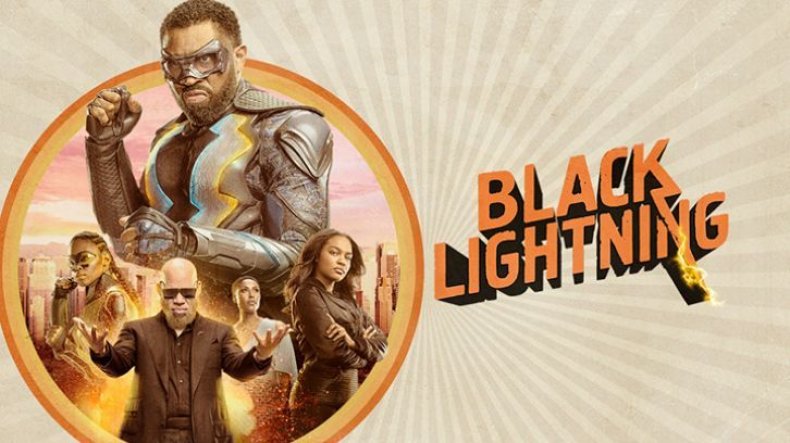 The last option involves waiting way longer than a day. The CW shows arrive on Netflix about a week after their season finales. Unfortunately, this means late-May. On the upside, you'll be able to watch the seasons in full, all at once. Arrow and The Flash used to stream on Hulu next-day, but those deals expired a few years ago and all previous seasons of the shows moved to Netflix. So if you need to catch up on anything, Supergirl, Arrow, The Flash, Black Lightning or Legends of Tomorrow, Netflix is where its all available.
Any other ways to watch that we missed? Sound off in the comments.