How to Watch Fox's New Year's Eve With Steve Harvey Online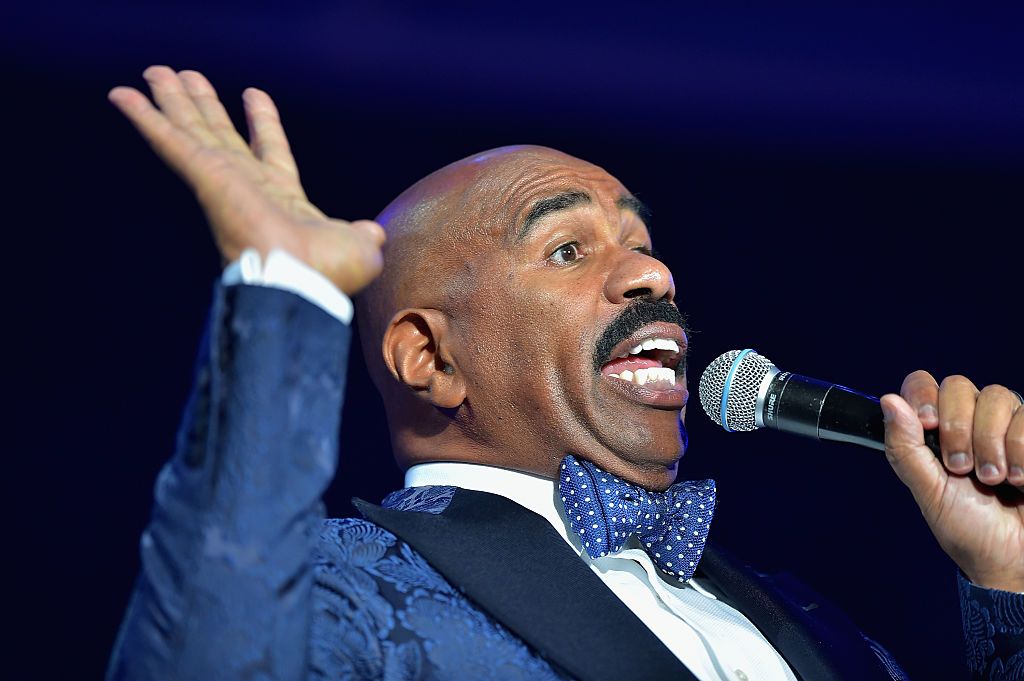 Steve Harvey will once again host the Fox New Year's Eve special with Maria Menounos. The celebration will feature musical performances by Sting, Robin Thicke, Florence + the Machine, Jason Aldean, Juanes, and Why Don't We.
There will also be cameo appearances by Ken Jeong from Crazy Rich Asians, Kenan Thompson from Saturday Night Live, and Fox NFL Sunday commentators Curt Menefee, Terry Bradshaw, Howie Long, Michael Strahan and Jimmy Johnson.
Additional surprise performers and celebrity guests are to be announced
The event will be broadcast by Fox on December 31 from 8–10 p.m. ET and 11 p.m.– 12:30 a.m. ET. The broadcast will be delayed for those in CT, MT, and PT time zones.
For those without a cable subscription, the show can be streamed on DirecTV Now for a subscription fee, as well as Sling TV and Playstation Vue.
YouTube also offers a streaming service for channels including Fox, for $35 a month.