How to Watch The Game Awards 2018: YouTube, Twitter, Twitch and More
The Game Awards are here again, one of the most prestigious end-of-year awards ceremonies for the video game industry. Along with crowning a new Game of the Year and other accolades, The Game Awards is also home to new game announcements and trailers. If you want to tune in to catch all the latest news, and complain that your favorite game didn't win the awards you felt it deserved, you'll want to look online.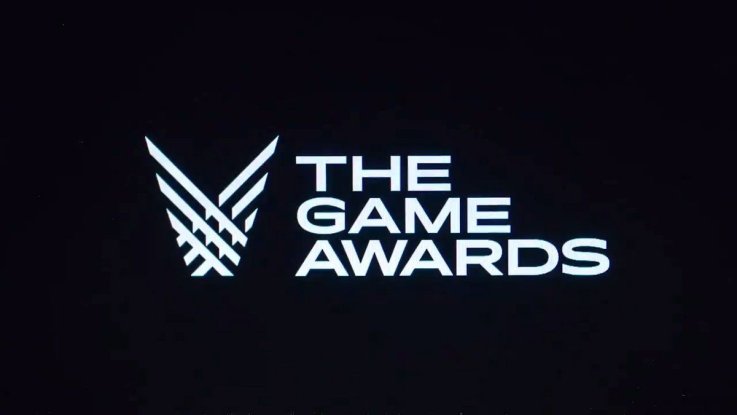 The Game Awards airs online starting at 8:30 p.m. EST on Thursday, Dec. 6. The ceremony will be broadcast live from the Microsoft Theater in Los Angeles, but will be streamed on just about every platform possible. This includes YouTube, Twitch, Twitter, Facebook, Mixer, Steam, Xbox One, PS4, IGN and Gamespot in America. The ceremony will also be streamed on a number of other services around the globe. The Game Awards will be streamed in 4K.
To see the full list of The Game Awards nominees, click here. The games poised for the most awards include Red Dead Redemption 2, God of War and Marvel's Spider-Man. The games nominated for 2018's Game of the Year award include Assassin's Creed Odyssey, Celeste, God of War, Marvel's Spider-Man, Monster Hunter: World and Red Dead Redemption 2. Clicking the above link also allows you to cast a ballot for The Game Awards, and help influence the results.
Along with the ceremony, The Game Awards will also be littered with performances and reveals. Already confirmed to perform at this year's ceremony is The Game Awards Orchestra, led by composer Hans Zimmer. Other confirmed guests include Academy Award-winning actor Christoph Waltz, Weezer lead vocalist Rivers Cuomo and Avengers directors the Russo Brothers. More performers will be announced in the lead up to the show.
As far as game announcements go, we already know a few confirmed guests and have hints at a number of others. We know for sure Ancestors, the game from Assassin's Creed creator Patrice Désilets, will show new footage, as will BioWare's upcoming online shooter Anthem. There are also teases from Obsidian and even a glimpse of Splinter Cell 's Sam Fisher can be seen in a hype video for the awards ceremony.
The Game Awards begin on Thursday, Dec. 6 at 8:30 p.m. EST. Be sure to tune in on your prefered streaming platform for all the news, updates and performances.
So what do you think? Are you excited to watch The Game Awards this year? What game do you think will win Game of the Year this year? Let us know your thoughts in the comments section below.
How to Watch The Game Awards 2018: YouTube, Twitter, Twitch and More | Gaming