How to Watch 'Game of Thrones' Seasons 1-7 All Over Again or Catch Up If You Missed Any of the Action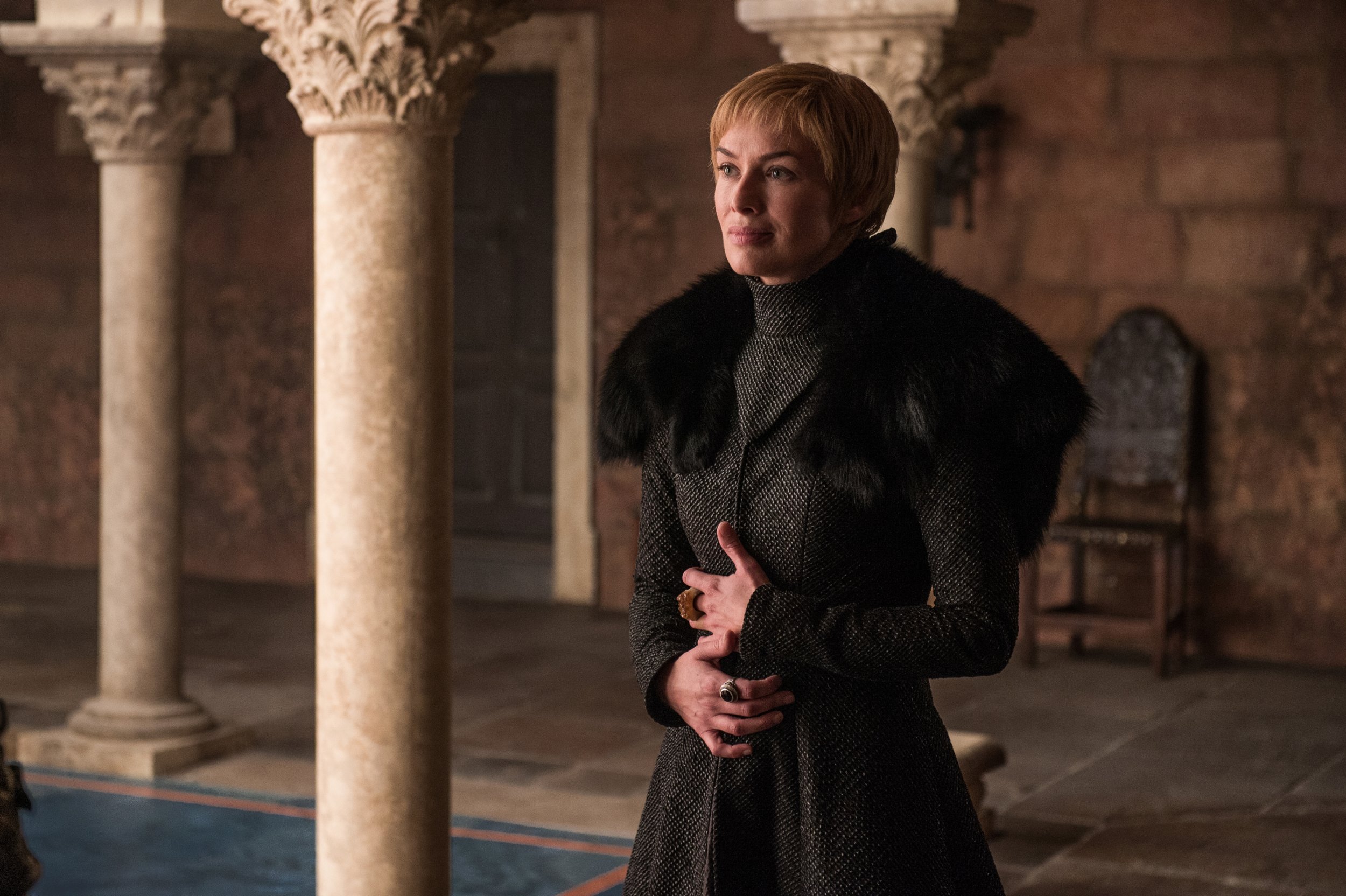 Game of Thrones is over, and if rumors are to be believed, we could be in for a two-year wait for the eighth and final season. I'm sure you'll agree that that is way too long for our next fix of Jon, Dany and Cersei.
The next best thing? Reliving the entire action from Seasons 1 through 7 again.
There are so many callbacks in Season 7 to earlier events that refreshing your memory before Season 8 is definitely a good idea. And, as Ser Davos actor Liam Cunningham tells Newsweek, you might pick up new things you missed the first time on a second (or third, or fourth, or fifth) viewing.
Related: Best moments from Season 7
If you want to watch all of Game of Thrones again, here's how:
If you live in the U.S.
GoT Season 7 is not available on Blu-ray and DVD until December, along with a complete box set containing Seasons 1–7.
But if you're a fan of streaming, HBO NOW has all seven seasons available now to stream at your leisure. By the way, if you're a new subscriber to HBO's answer to Netflix, you can also get a free trial to sample the streaming service.
HBO NOW costs $14.99 a month and also gives you access to all other HBO shows and movies (watch Westworld!).
HBO NOW is available online and as an app for Amazon, Apple, Roku and other platforms.
If you're an Amazon Video user, you can buy seasons of GoT to stream for $38.99—though Season 7 is not yet available.
You can also download all of episodes of GoT Seasons 1-7 for $149.99 on iTunes.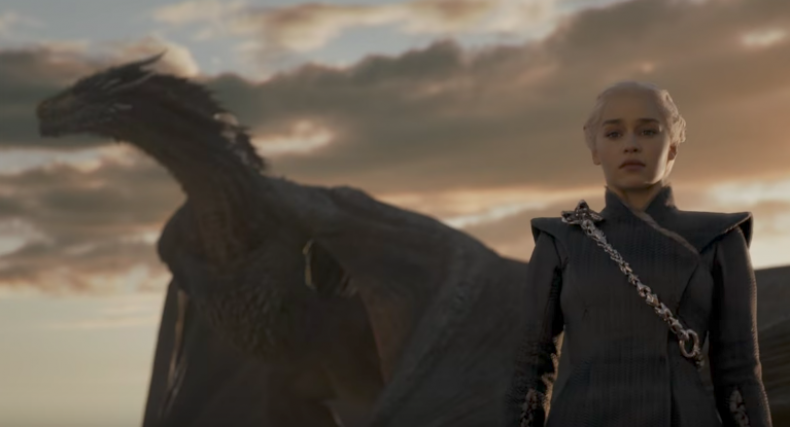 If you live in the U.K.
British GoT fans, you can buy full seasons of the series, including Season 7, to stream via Amazon Video.
Here's how much each season costs:
Season 1: £11.99
Seasons 2–5: £13.99
Season 6: £14.99
Season 7: £16.99
You can also download the entire seven-series collection on iTunes for £109.99 in standard definition and £119.99 in high definition.
Happy watching.