The 2019 International Emmy Awards Gala will take place Monday night in New York, but fans across the globe can tune in to see which shows take home the honors.
The Awards Gala, which has been hosted by the International Academy of Television Arts & Sciences since 1973, features television nominations from around the world. Many of the shows, however, are not available to stream in the United States.
The International Emmy Awards boast three separate award ceremonies per year: Kids categories, News categories and Programs and Performances, and it's the latter that will be presented Monday night.
Here's everything you need to know about the 2019 show, its special Game of Thrones honor and how you can watch live.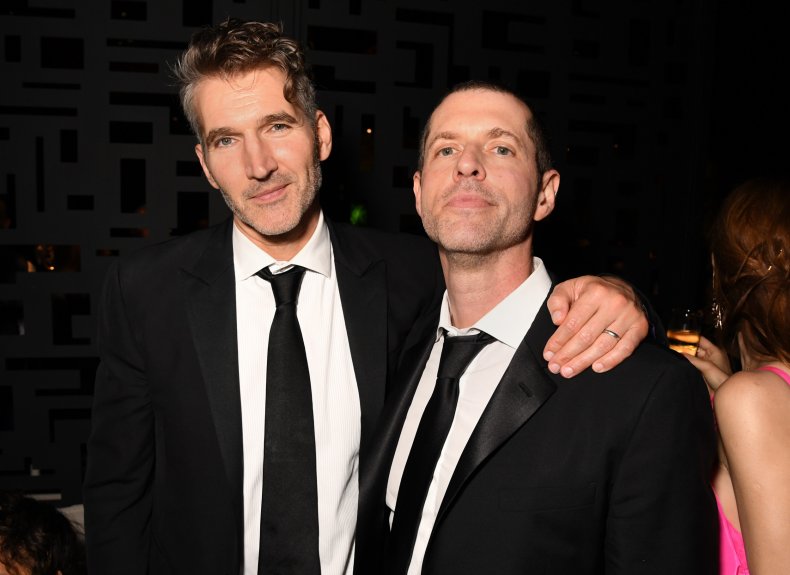 How To Watch
Those who want to tune into the live International Emmy Awards Gala Monday night can do so through a live stream hosted by the International Academy of Television Arts & Sciences, the host of the awards gala. A seven-day free trial is available, so it's likely users may not need to pay to use the subscription site.
The International Emmy Awards is also a ticketed event, which the public can attend. This year, it's taking place at the New York Hilton Hotel. It will begin at 8 p.m. Eastern time. For those attending in person, a cocktail hour begins at 5 p.m.
Nominees
The categories of awards presented during the gala include: Arts Programming, Best Performance by an Actor, Best Performance by an Actress, Comedy, Documentary, Drama Series, Non-English Language US primetime, Non-Scripted Entertainment, Short-Form Series, Telenovela and TV Movie/ Miniseries, according to the event website.
The nominees for Best Actor are:
Haluk Bilginer in Şahsiyet (Persona)
Ay Yapim
Turkey
Christopher Eccleston in Come Home
Red Production Company / BBC
United Kingdom
Raphael Logam in Impuros (Impure)
Fox Networks Group Latam-Brazil / Barry Company
Brazil
Jannis Niewöhner in Beat
Amazon Studios / Hellinger / Doll Filmproduktion / Warner Bros. Film Productions Germany / Pantaleon Films
Germany
The Best Actress nominees are:
Radhika Apte in Lust Stories
Skywalk Films / Flying Unicorn Entertainment / RSVP / Netflix
India
Jenna Coleman in The Cry
Synchronicity Films / BBC One / ABC / Creative Scotland / December Media PTY Ltd / Film Victoria / Sunbird Media Ltd
United Kingdom
Marjorie Estiano in Sob Pressão (Under Pressure) – Season 2
Globo / O2 Filmes
Brazil
Marina Gera in Orok Tel
Szupermodern Studio / Gulag Memorial Committee
Hungary
Game of Thrones creators D.B. Weiss and David Benioff will be honored at the 47th annual event, as well. The pair will be presented with the International Emmy Founder's Award, following the success and end of the famed fantasy series.
The pair released a statement to the International Emmys about the honor in March. "The International Academy does us all a great honor. From cast to crew to locations, the Game of Thrones effort was truly international, and this award rightly belongs to all the people who worked so hard for so many years to bring the show to life," they said.