How to Watch 'The Last of Us' Episode 5 Early and Why Schedule Has Changed
The Last of Us has been thrilling viewers every Sunday evening, and now fans will have the chance to watch the next episode early.
The HBO show is based on the Naughty Dog game of the same name, and it stars Pedro Pascal and Bella Ramsey as Joel Miller and Ellie Williams, who are on a treacherous journey across a post-apocalyptic U.S. after the globe was savaged by the Cordyceps Brain Infection.
HBO has confirmed that the show's fifth episode will be made available a few days earlier than its usual time of 9 p.m. ET/PT on Sunday nights.
Here is everything that viewers need to know.
How to Watch 'The Last of Us' Episode 5 Early and Why Schedule Has Changed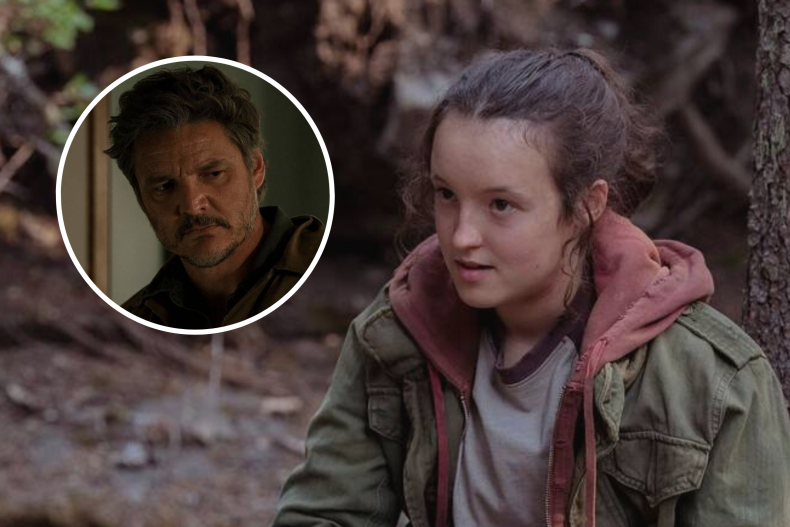 The Last of Us Episode 5 will be made available on HBO Max and to rent on HBO on Demand on Friday, February 10.
HBO has revealed the new episode will come out on both platforms at 9 p.m. ET, which is 6 p.m. PT and 8 p.m. CT.
The episode will still be aired on HBO on Sunday, February 12 at 9 p.m. ET/PT, and the series will continue to air on Sundays thereafter.
Episode 5's early release is an exception that's being made in light of the Super Bowl, which will be played on Sunday, February 12, at State Farm Stadium in Glendale, Arizona.
The drama will have nine episodes in total and the Season 1 finale will be on March 12.
Viewers also wondering if the show will continue after March 12 need not fear, as HBO has confirmed the future of the series.
On January 27, HBO announced it had renewed The Last of Us for a second season after releasing just two episodes of the show. This should come as little surprise, though, given the drama had the second-largest debut on HBO, behind only House of the Dragon.
Heaping praise on co-creators Craig Mazin and Neil Druckmann, Francesca Orsi, the executive vice president of HBO Programming and head of HBO Drama Series and Films said in a statement: "Craig and Neil, alongside EP Carolyn Strauss, and the rest of our phenomenal cast and crew, have defined a genre with their masterful debut season of The Last of Us.
"After pulling off this unforgettable first season, I can't wait to watch this team outshine themselves again with season two."
Druckmann added in his own statement: "I'm humbled, honored, and frankly overwhelmed that so many people have tuned in and connected with our retelling of Joel and Ellie's journey. The collaboration with Craig Mazin, our incredible cast & crew, and HBO exceeded my already high expectations.
"Now we have the absolute pleasure of being able to do it again with season two! On behalf of everyone at Naughty Dog & PlayStation, thank you!"