How to Watch, Live Stream 2021 Men's Basketball Tournament Selection Show
The road to the 2021 Final Four begins Sunday afternoon with the selection show for the upcoming NCAA Men's Division I Men's Basketball Tournament.
The tournament starts this Thursday with the First Four games. The first round of the tournament starts with 16 games on Friday, March 19, followed by 16 more games on Saturday, March 20. The second round begins with eighth games each on Sunday and Monday (March 21-22).
The Sweet 16 and Elite 8 will be the following weekend, with the Final Four and national championship the weekend after that.
All games will be played in Indianapolis or surrounding areas in Indiana to keep teams somewhat isolated for COVID protocols. The brackets will be unveiled Sunday, and here's how to watch them live.
What: NCAA Selection Sunday
Time: 6 p.m. ET
TV Channel: CBS
Live Stream: Paramount+ (previously CBS All Access) and fuboTV (Sign up for a seven-day free trial)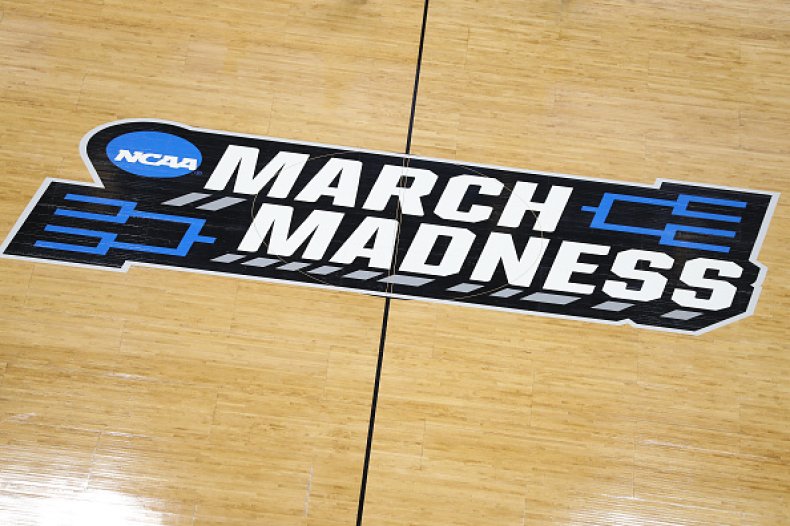 CBS' Greg Gumbel will host the hour-long show in New York, and he'll be joined by studio analysts Clark Kellogg and Seth Davis.
Conference tournaments are wrapping up Sunday afternoon with the SEC, Big Ten and American Athletic leagues playing their championships. Each of the 31 conference champions gets an automatic bid to the field of 68, and the 10-member selection committee gives 37 at-large bids to complete the field.
Projected No. 1 regional seeds are (in order): Gonzaga, Baylor, Michigan and Illinois.
Gonzaga (26-0) enters the tournament as the only undefeated team, though they were tested by BYU on Tuesday in the West Coast Conference final. The Bulldogs overcame a double-digit deficit to win by 10 points. Gonzaga will likely be the No. 1 overall seed.
The Bulldogs have a chance to pull off a feat unseen in 45 years, and that's to finish as tournament champions with an undefeated record. It's only been accomplished seven times in history, and the last was the Indiana Hoosiers in 1976. Gonzaga is now the 20th team to enter the tournament undefeated. The last was Kentucky, who in 2015 lost to Wisconsin in the national semifinal. That game was in Indianapolis.
In 1991, the UNLV Runnin' Rebels took a 34-0 record into the Final Four, where they lost to the Duke Blue Devils. That game was also in Indianapolis, where this year's Final Four will be played. The entire 2021 tournament will be played in Indiana, with the bulk of games in the metro Indianapolis area, because of COVID-19 protocols.
It's been just over a year since college basketball abruptly canceled because of the COVID-19 pandemic. The 2020 basketball tournaments got canceled with no postponement.