My Hero Academia is one of the most popular anime series today, and the third season will bring the students of UA High into their most difficult adventure yet.
Season 3 of My Hero Academia premieres April 7 in Japan at 5:30 p.m., which is about 4:30 a.m. EDT and there are a few options to watch the premiere episode online, both dubbed and subbed. Before we get into the options, here's the official synopsis of My Hero Academia Season 3.
Summer is here, and the heroes of Class 1-A and 1-B are in for the toughest training camp of their lives! A group of seasoned pros pushes everyone's Quirks to new heights as the students face one overwhelming challenge after another. Braving the elements in this secret location becomes the least of their worries when routine training turns into a critical struggle for survival.
How to Watch 'My Hero Academia' Season 3 Online: When And Where Do New Episodes Air?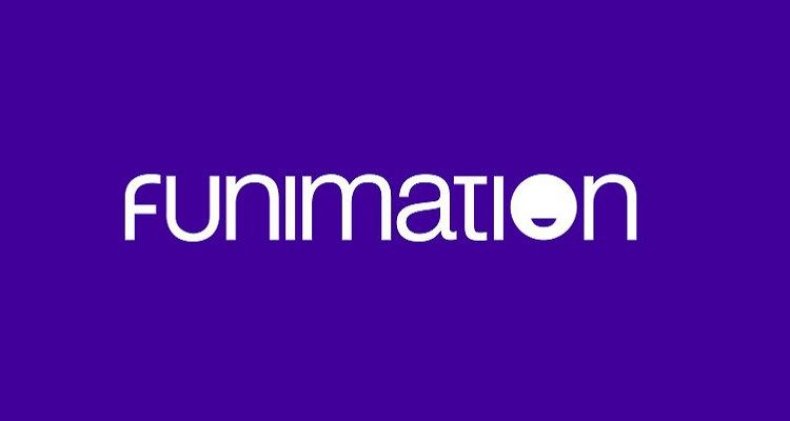 FUNIMATION
FunimationNow is probably the best way to watch the premiere episode of My Hero Academia Season 3. The company announced it will stream the first six episodes of the third season in Japan and the U.S. at the same time. Unfortunately, Funimation delayed the first episode dub by a week because of production issues in Japan, but it will release the sub on April 7.
After the six episodes, Funimation will bring the rest of the 25-episode season subbed. To watch all of these episodes online, you can sign up for FunimationNow, which currently offers a free trial. You'll need to register a form of payment but the first 14 days will be free, just in time for the Season 3 premiere.
FunimationNOW is available on iOS and Android devices as well as in the PlayStation store and Microsoft store if you want to watch it on your home console.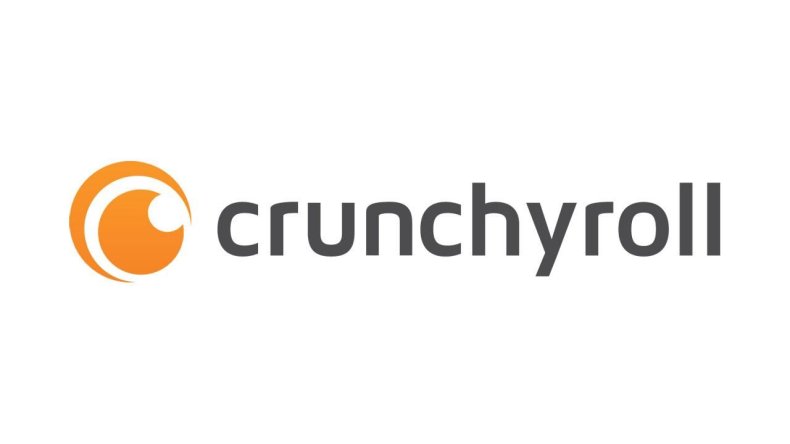 CRUNCHYROLL
If Crunchyroll is more your speed, the anime streaming service will have the premiere of My Hero Academia season 3 on April 7. Normally, Crunchyroll has the latest episodes from Japan an hour after it premieres so fans will still get their MHA fix very early (5:30 a.m. EDT).
Crunchyroll does run ads if you choose to watch the non-premium version but the service is offering a 14-day free trial of its premium service. Like Funimation, you must sign up for an account and give a form of payment.
Anime fans can watch My Hero Academia on Crunchyroll on their home console like PlayStation 4 and Xbox One as well as iOS and Android devices.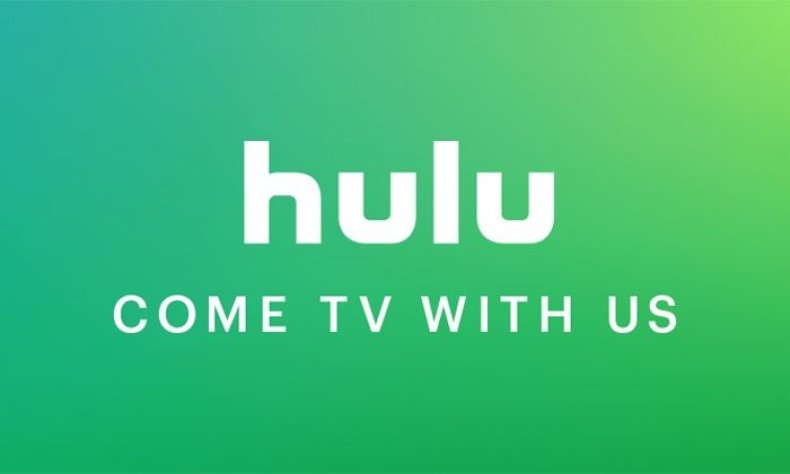 HULU
Many fans may not be aware but Hulu has a whole section dedicated to anime and the streaming service will simulcast the first episode of My Hero Academia season 3 on April 7. Hulu will stream every subbed new episode every Saturday.
Hulu is offering a free-trial for the first month and has many different options for monthly rates. Like the other streaming services, you'll need to sign up with a valid email address and payment option. Fans can watch Hulu on home consoles like PS4, Xbox One and Nintendo Switch. Hulu is also available on iOS and Android devices.
Are you excited for the third season of My Hero Academia ? How will you be watching? Let us know in the comments section below.