How to Watch NBA All-Star Game Roster Announcement, and Who Are The Players Most Likely To Be Chosen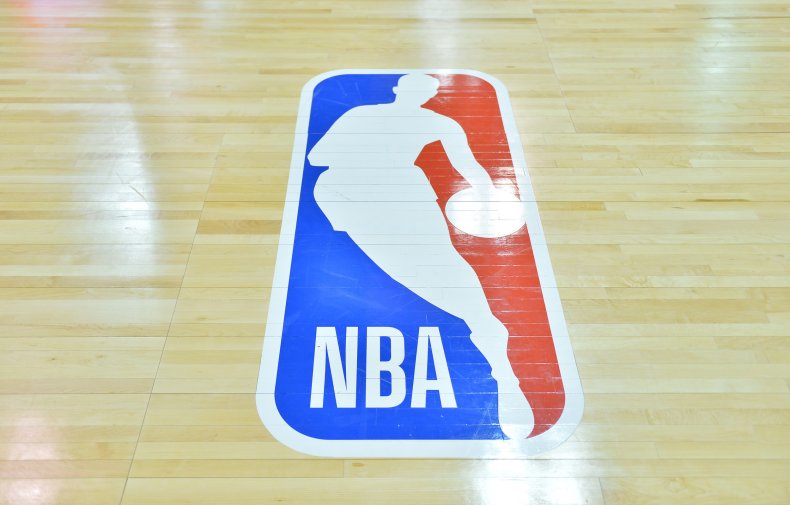 On Thursday night, the 10 starters and two captains for the 2020 NBA All-Star Game will be revealed.
The 69th NBA All-Star Game will take place in Chicago over the course of a weekend, from February 14 to February 16, but before this, players from each conference must be chosen, beginning with the starters and two captains from each conference.
How to watch
The starters and captains will be announced on Thursday, January 23 during TNT's NBA Tip-Off, starting at 7 p.m. ET. Fans who are subscribed to TNT can also live stream the event on TNTDrama.com.
Additionally, fans will be able to stream the event on a number of different live streaming services such as Hulu with Live TV, FuboTV and Sling TV.
How players are chosen
During Thursday's announcement, five starters from the Eastern Conference and five starters from the Western Conference will be chosen, as well as two captains from each. The players are chosen through a voting system made up of fans, current NBA players and media members. Fan voting accounts for 50 percent of the total vote while the players and media members split the remaining 50 percent. Once the starters are announced, the player who received the most fan votes in their respective conference will be named the captain of their conference All-Star team.
Fan voting results
Fan voting for the All-Star game starters ended on January 20, but prior to this date, the NBA released three different rounds of results from fan voting.
In the third round of voting, Los Angeles Lakers star Lebron James led the Western Conference with 4,747,887 votes while Giannis Antetokounmpo of the Milwaukee Bucks led the Eastern Conference in votes with 4,474,107. The four remaining players from each conference with the most fan votes are listed below.
Western conference
Luka Donic, Dallas Mavericks: 4,598,323
Anthony Davis, Los Angeles Lakers: 4,412,619
Kawhi Leonard, Los Angeles Clippers: 2,973,076
James Harden, Houston Rockets: 2,934,614
Eastern conference
Pascal Siakam, Toronto Raptors: 2,433,411
Joel Embiid, Philadelphia 76ers: 2,398,743
Trae Young, Atlanta Hawks: 2,066,924
Jimmy Butler, Miami Heat: 2,046,257
While the All-Star Game starters and captains will be announced on Thursday, there are still a number of things that will happen before the actual game on February 16. On January 30, the All-Star Game reserves, which are chosen by NBA head coaches, will be announced.
Then, on February 6, the two captains from each conference will take part in an All-Star draft, which makes the game different from the traditional East vs. West matchup. The two captains will draft their desired team from the pool of 24 players, with the eight remaining starters in the first round and the 14 reserves in the second. The captains are not required to draft players based on their conference or position and they can even trade players between teams, which happened last year when James traded Russell Westbrook to Antetokounmpo in exchange for Ben Simmons.