A new Netflix series will likely stir up emotions, passion and true crime obsession for its audience.
Unbelievable, an upcoming limited series, will take viewers inside a devastating and harrowing fight for justice after a girl reports her rape, and no one believes her.
It's right up the alley of Mindhunter fans, as both series are based in reality. Each dives into the story in an artistic way, while drawing real-life inspiration from traumatizing and truly unbelievable series of events.
They also fall into the ever-growing true crime genre. Both have intricate detective action and promise to get to the root of evil.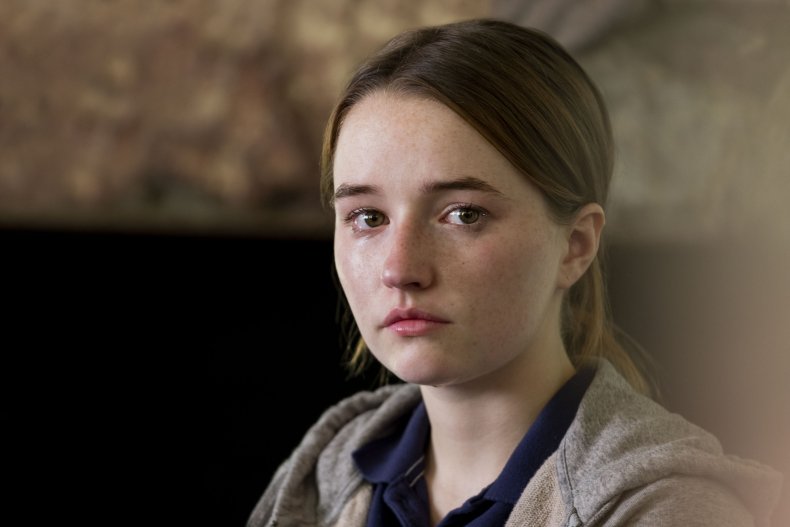 Mindhunter just aired its second season, and no third has been announced. Unbelievable will become available to stream on Netflix September 13, but no second season is expected. It's been officially classified as a "limited series" which means the show's entirety is expected to run in its first release.
So how can you watch it?
The easiest answer is to get a Netflix subscription. Unbelievable is a limited series that will air exclusively on the streaming platform. Netflix is a monthly subscription service that gives access to thousands of television shows, movies, documentaries and stand-up comedy specials. Netflix is one of a handful of streaming sites constantly pushing the boundaries in producing original content. Its best-known features include Stranger Things and teen movie To All The Boys I've Loved Before.
A Netflix subscription starts at $8.99 per month, but premium features can bring the streaming service to $15.99 per month.
If you haven't ever used Netflix, though, you can sign up for a one month Netflix free trial. That's more than enough time to watch the entirety of the limited series if you're not interested in keeping the service to watch something else.
If you've already used a free trial, though, you're out of luck without purchasing your own subscription. Your next best option may be hosting a streaming party with a friend who already has a Netflix account.
Unbelievable is based on a true story that was featured in a joint article by ProPublica and The Marshall Project, "An Unbelievable Story of Rape," which won a Pulitzer Prize. Reviews for the limited series have been overwhelmingly positive, and call it a must-see for true crime fans everywhere.