How to Watch New Ted Bundy Documentary Featuring His Former Girlfriend
Ted Bundy has fascinated the public with his charm and wit since his televised trial in 1979. But he had captivated a number of people long before that. For the first time since the recent surge of interest in true crime, Bundy's ex-girlfriend Elizabeth Kendall is speaking out on her relationship with Bundy.
Kendall and a number of powerful women with ties to Bundy speak in the five-episode Amazon original documentary series Ted Bundy: Falling for a Killer. While Ted Bundy mainly focuses on Kendall's life, her daughter, Molly, is also featured. It's been long understood that while Kendall and Bundy never married, he acted as a stand-in father for Molly.
Other women share their stories as well. The driving force throughout series is its female voices. "This story has been told so many times by men. Now it's time to talk about our own story, from beginning to end, because we lived and so many people didn't," Kendall says in the series, according to Entertainment Tonight.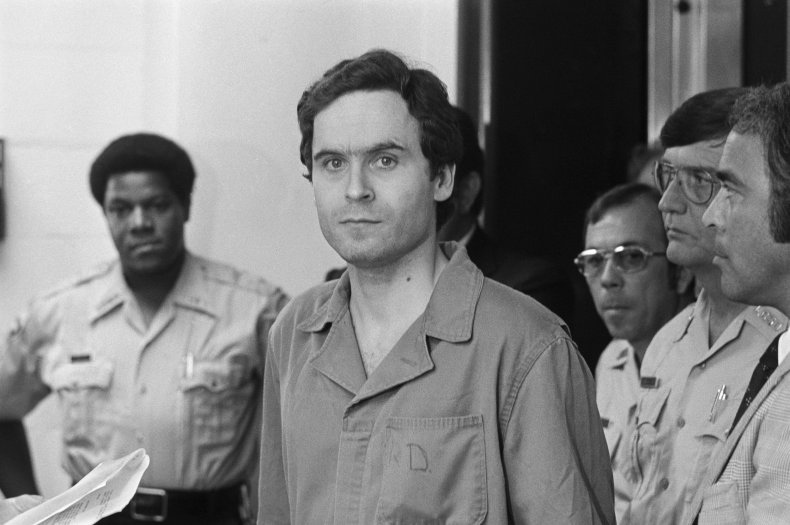 Ted Bundy: Falling for a Killer offers some new information into the life and relationship of Kendall and Bundy. The bones of their story have been widely known for some time. Most true-crime fans are aware that Bundy appeared as a loyal, loving boyfriend and father figure. He even convinced members of the public that he was innocent just because of his charming and authentic demeanor. Kendall says, though, there were incidents in their relationship that could have been red flags.
At one point, we learn that Bundy missed Molly's baptism by around two hours. this happened on the same day one of his victims, Brenda Ball, disappeared. "I was mad because he was making me look bad in front of my parents, but we never thought in our wildest dreams he was out abducting people," Kendall explains. "I wasn't aware that Brenda Ball had been abducted that night until many years later."
Molly also claims that once she found Bundy entirely naked under a blanket once while they played hide-and-seek.
The pair discuss a dangerous moment in which they felt Bundy threatened their lives while on a raft in the Yakima River.
Kendall's story inspired the film Extremely Wicked, Shockingly Evil and Vile, which which starred Zac Efron and aired on Netflix in 2019. The film became famous for its portrayal of Bundy as a family man. In 1981, Kendall also published a memoir, The Phantom Prince: My Life With Bundy.
Bundy, one of America's most notorious serial killers, is known to have killed 30 women from 1974 to 1978. He was executed in Florida in 1989. Kendall broke off her relationship with Bundy long before his death. He started a relationship with another woman, Carole Ann Boone, who became pregnant with Bundy's child before his death.
Viewers can find all five episodes of Ted Bundy: Falling for a Killer streaming on Amazon Video. This service is free to members of Amazon Prime. Free trials for the service are also available.