How to Watch the Oscar Nominations 2018 Announcement Live Stream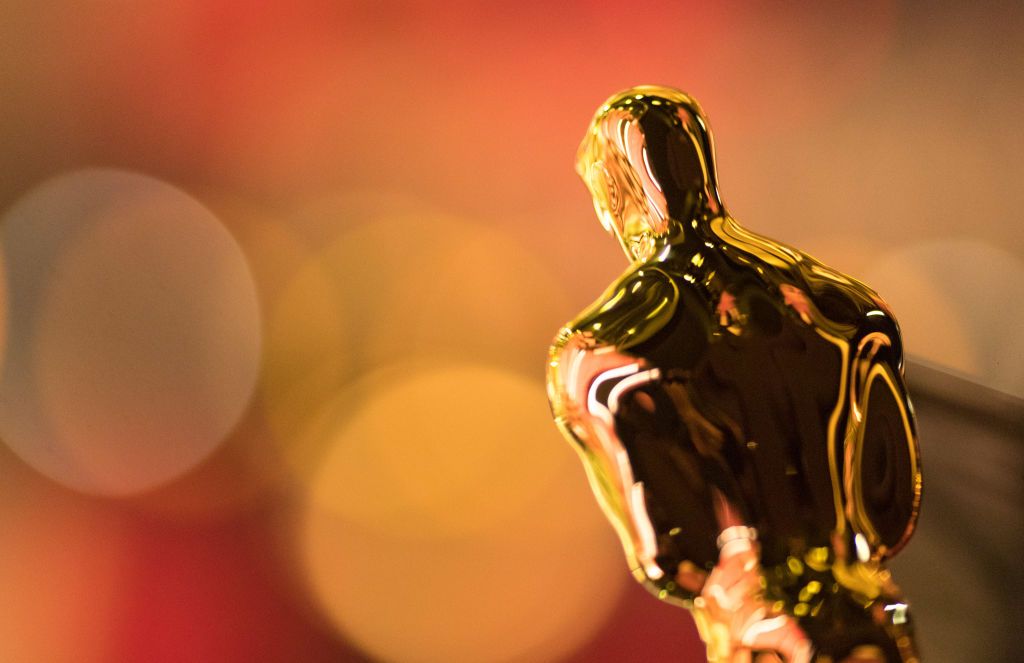 The main attraction of awards season—the Oscars—is less than two months away. But before the statues can be handed out on March 4, we need to know who will be up for the honor. And that wait is almost over.
The finalists for the 90th Annual Academy Awards will be announced Tuesday morning with a live stream on the Oscars website. The nominees will be presented by Tiffany Haddish (Girls Trip) and Andy Serkis (Rise of the Planet of the Apes) and include special guests such as Salma Hayek, Priyanka Chopra, Rosario Dawson, Gal Gadot, Michelle Rodriguez, Molly Shannon, Rebel Wilson, Michelle Yeoh and Zoe Saldana.
The nominations are scheduled to air in two parts at very specific times, so those who want to tune in should set their alarms so they don't miss it. Viewers can tune in "on Oscar.com, Oscars.org, the Academy's digital platforms, a satellite feed and local broadcasters," according to the Oscars website. You can also watch via this this YouTube link, or below.
The announcement stream starts at 8:15 a.m. ET/5:15 a.m. PT, but the first part of the reveal will begin at 8:22 a.m. ET/5:22 a.m. PT and will include nominations in technical categories: Cinematography, Costume Design, Film Editing, Makeup and Hairstyling, Original Score, Production Design, Animated Short Film, Live Action Short Film, Sound Editing, Sound Mixing and Visual Effects.
Then come the big ones. The second half of Tuesday's announcement will begin at 8:38:30 a.m. ET/5:38:30 a.m. PT and reveal nominees in heavy-hitter categories: Actor in a Leading Role, Actor in a Supporting Role, Actress in a Leading Role, Actress in a Supporting Role, Animated Feature Film, Directing, Documentary Feature, Documentary Short Subject, Foreign Language Film, Original Song, Best Picture, Adapted Screenplay and Original Screenplay.
Based on the Academy's recent tweets, the nominations announcement will be quite the production this year.
This year's Oscars ceremony will take place on Sunday, March 4, with Jimmy Kimmel taking his second turn as host. The ceremony will air in the U.S. on ABC at 8 p.m. ET/5 p.m. PT, which is an earlier starting time than in previous years (albeit by only half an hour). A 90-minute Oscars Pre-Show special will also air at 6:30 p.m. ET/3:30 p.m. PT, featuring red-carpet coverage and interviews with nominees, presenters and performers.
What films are the early front-runners for Best Picture. Hard to say. Three Billboards Outside Ebbing, Missouri was the big victor at the Golden Globes—taking home four wins out of six nominations. It also had more Screen Actors Guild Awards nominations than any other film, and ended up with three wins there.
But films like Guillermo del Toro's The Shape of Water, Greta Gerwig's Lady Bird, Steven Spielberg's The Post, Luca Guadagnino's Call Me By Your Name and Jordan Peele's Get Out have all made waves this awards season. So it's anyone's guess how the Academy will vote.