How to Watch the Fox Republican Presidential Debate Tuesday: Links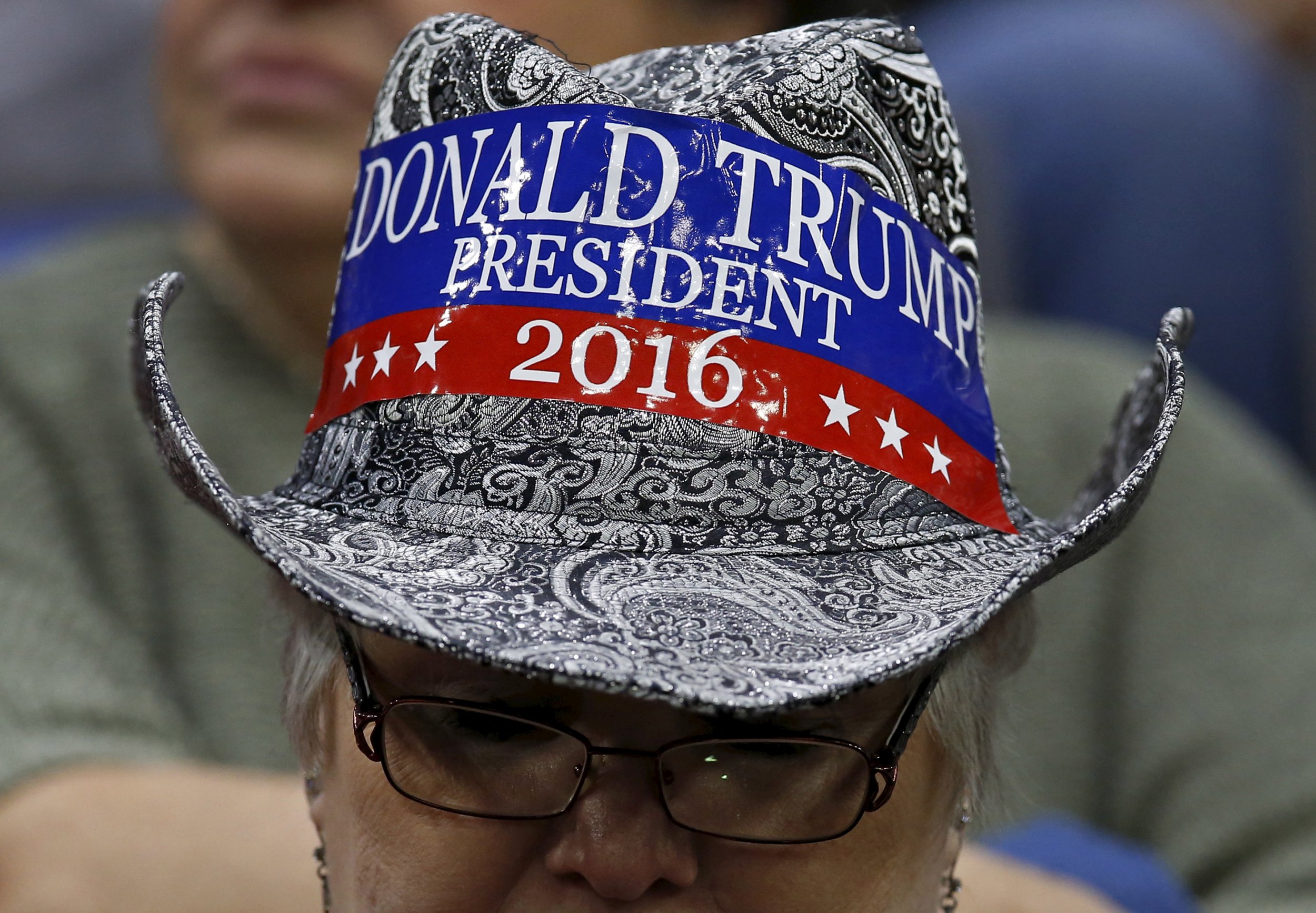 Tuesday night's Republican Party debate at the Milwaukee Theatre in Wisconsin is the fourth of 10 scheduled GOP primary debates and is scheduled to air on Fox Business Network, in partnership with The Wall Street Journal.
Originally, the Republican National Committee had scheduled 11 debates. The RNC called off a debate with NBC scheduled for February over what RNC Chairman Reince Priebus called an "extremely disappointing" performance by moderators from the third GOP debate in October, hosted by CNBC, which is owned by NBC.
Dr. Ben Carson enters Tuesday's contest at the head of the pack, followed closely by Donald Trump. This week, major media outlets have scrutinized Carson's past, and the retired pediatric neurosurgeon has in turn lashed out at the media. Trump, meanwhile, has been relatively quiet—for Trump, anyway. Former Florida Governor Jeb Bush continues to plod along, and a strong showing in Tuesday night's debate might help his campaign, which the media have widely panned as floundering. And senators Marco Rubio of Florida and Ted Cruz of Texas are on the rise in the polls after both performed well in the previous debate, which 14 million people viewed.
Related: All You Need to Know for Tonight's Republican Debate
Fox Business has promised Tuesday debate will be, in every way, unlike CNBC's two-hour yelling match between candidates and moderators. One significant difference: Fox Business has provided a number of ways to watch the debate for free.
The easiest: Stream it online here. If you'd rather watch on your television, the network has made that easy, too. If you have Fox Business, you can use this channel finder to figure it out. If you don't subscribe to Fox Business, the network has partnered with a slew of cable and satellite providers to "unbundle" the channel for subscribers.
As with previous debates, tonight's event will feature two contests: at 6 p.m. CT, 7 p.m. ET, the "undercard" debate, which includes Louisiana Governor Bobby Jindal, former Arkansas Governor Mike Huckabee, former Pennsylvania Senator Rick Santorum and New Jersey Governor Chris Christie, whose flagging poll numbers demoted him from the main event. That debate, which is scheduled to air at 8 p.m. CT, 9 p.m. ET, will feature eight candidates: Trump, Carson, Rubio, Cruz, Bush, former Hewlett-Packard CEO Carly Fiorina, Ohio Governor John Kasich and Kentucky Senator Rand Paul.
The debate will be moderated by Fox's Neil Cavuto and Maria Bartiromo and Wall Street Journal Editor-in-Chief Gerard Baker.
Fox Business has promised that the debate will focus on "jobs, taxes and the general health of the economy," and unlike the previous debate, will also touch on foreign policy.