2019 NAACP Image Awards: How to Watch, Red Carpet, Nominees and More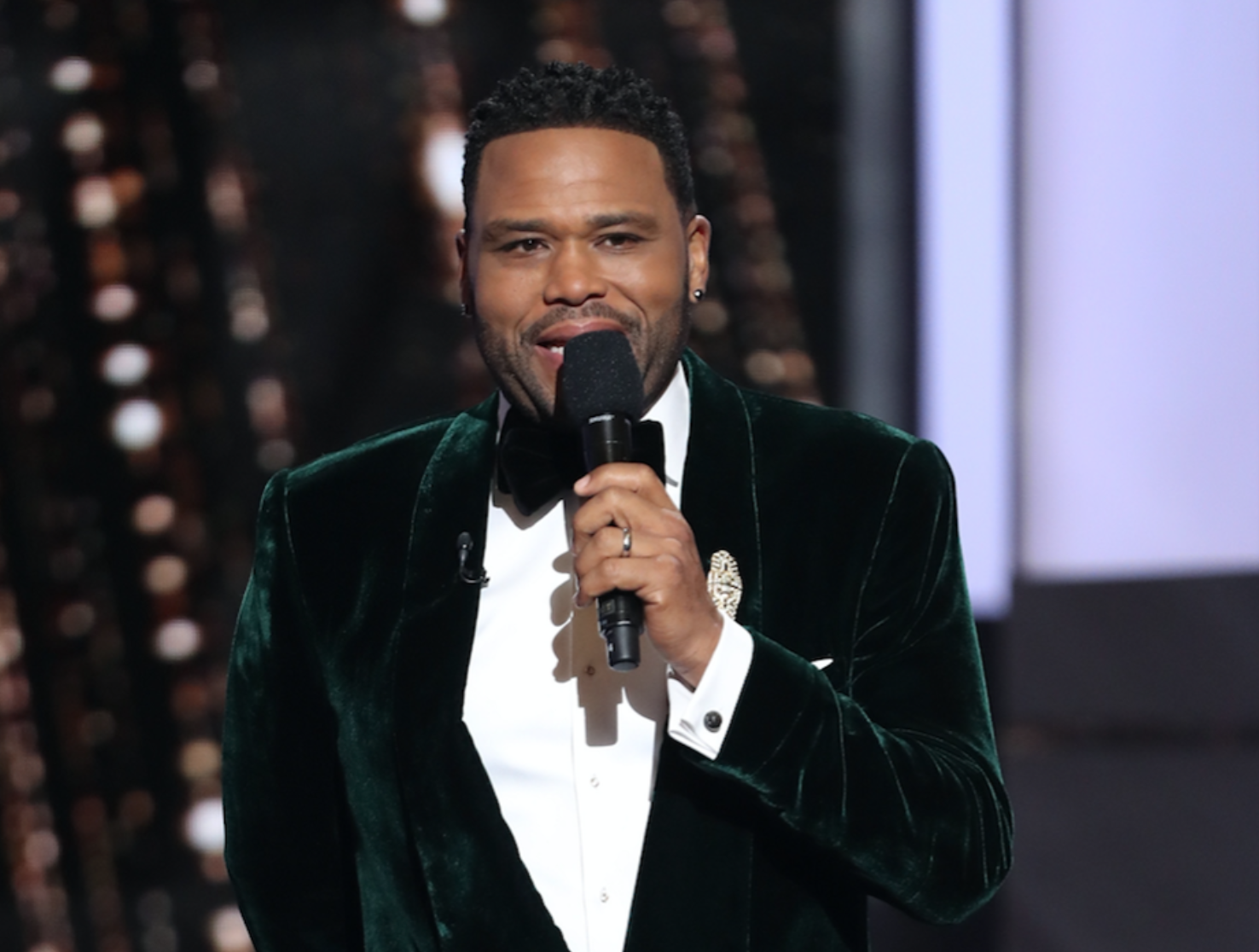 The NAACP Image Awards returns Saturday to celebrate its 50th anniversary live from the Dolby Theater, a venue that also hosts the Academy Awards, in Hollywood, California.
Since its inception in 1969, the prestigious ceremony has honored black excellence across film, television, music and literature. This year today's brightest compete in 40 different categories voted on by NAACP members.
The ceremony kicks off Saturday, and there's plenty for viewers to know ahead of the big event—from who is nominated to how to stream the show online. See more on this below.
What Time Does the Awards Broadcast Begin? How Can It Be Streamed?
The awards will be broadcast live from Dolby Theater at 9 p.m. EDT on TV One. For viewers without cable access, other ways to view the ceremony include:
Online Streaming Service. It's more simple than ever to view television live without a cable package. Hulu Live TV, YouTube TV and Sling TV offer access to TV One through their membership plans. Hulu Live TV gifts subscribers with a one-month trial before the payment period begins and Sling TV allows new members to pay $15 monthly for the first three months of membership. YouTube TV is $40 a month and can be canceled at any time, but the membership period starts with a free trial.
Facebook. Viewers can head to the awards' official Facebook page to watch a live stream of the ceremony for free.
How Can the NAACP Image Awards' Red Carpet Be Streamed Live?
The red carpet portion of every awards ceremony is a must-watch moment, so viewers aren't going to want to miss what today's biggest names in Black Hollywood bring to the table. The 2019 awards red carpet show begins at 8:15 p.m. EDT. It can be streamed for free via the ceremony's official Facebook page.
Who Is Hosting This Year?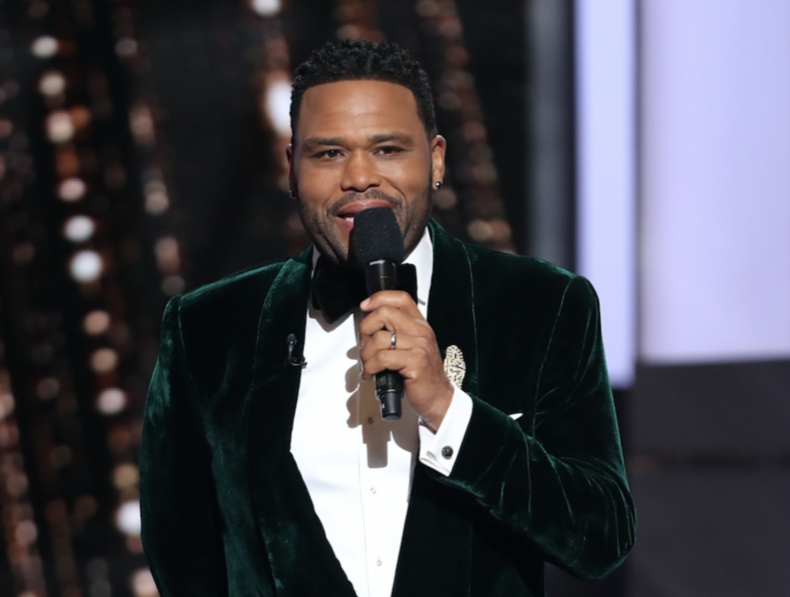 Black-ish star Anthony Anderson is on board to host the NAACP Image Awards for the sixth consecutive year. Before taking the stage for the big event, he expressed his hope for Empire actor Jussie Smollett to win amid his indictment charges being dropped on Tuesday.
"I hope to see him here," Anderson, 48, told Variety during a Wednesday interview. "I hope he wins. I'm happy for him that the system worked for him in his favor because the system isn't always fair, especially for people of color. So I'm glad it worked out for him. It's not my place or any other person's place to judge him or what not, but I'm glad he's nominated…I hope he wins because I'd be interested to hear his speech."
Who Are This Year's Nominees? Who Are This Year's Honorees?
The awards honor black excellence in several areas of media. Ella Mai and Torey Lanez are up for best new artist. Janelle Monae and The Carters are competing head-to-head for outstanding album of the year. Actors like Michael B. Jordan, Viola Davis, Amandla Stenberg, Chadwick Boseman and newbie Oscar winner Regina King were recognized as well. Constance Wu, an Asian-American actress best known for Crazy Rich Asians, was also nominated.
Jay-Z, also known as Shawn Carter, will receive this year's coveted President's Award. It's previously been given to former U.S. Secretary of State Condoleezza Rice, broadcast journalist Soledad O'Brien and Muhammad Ali.
Who Are This Year's Presenters?
The lineup of nominees is top notch and the recruited presenters are impressive. Lupita Nyong'o, Kerry Washington, John Legend, Danai Gurira, Trevor Noah and Thandie Newton are among the list of stars lined up to present on Saturday.
2019 NAACP Image Awards: How to Watch, Red Carpet, Nominees and More | Culture