Where and How Our Brains Store Memory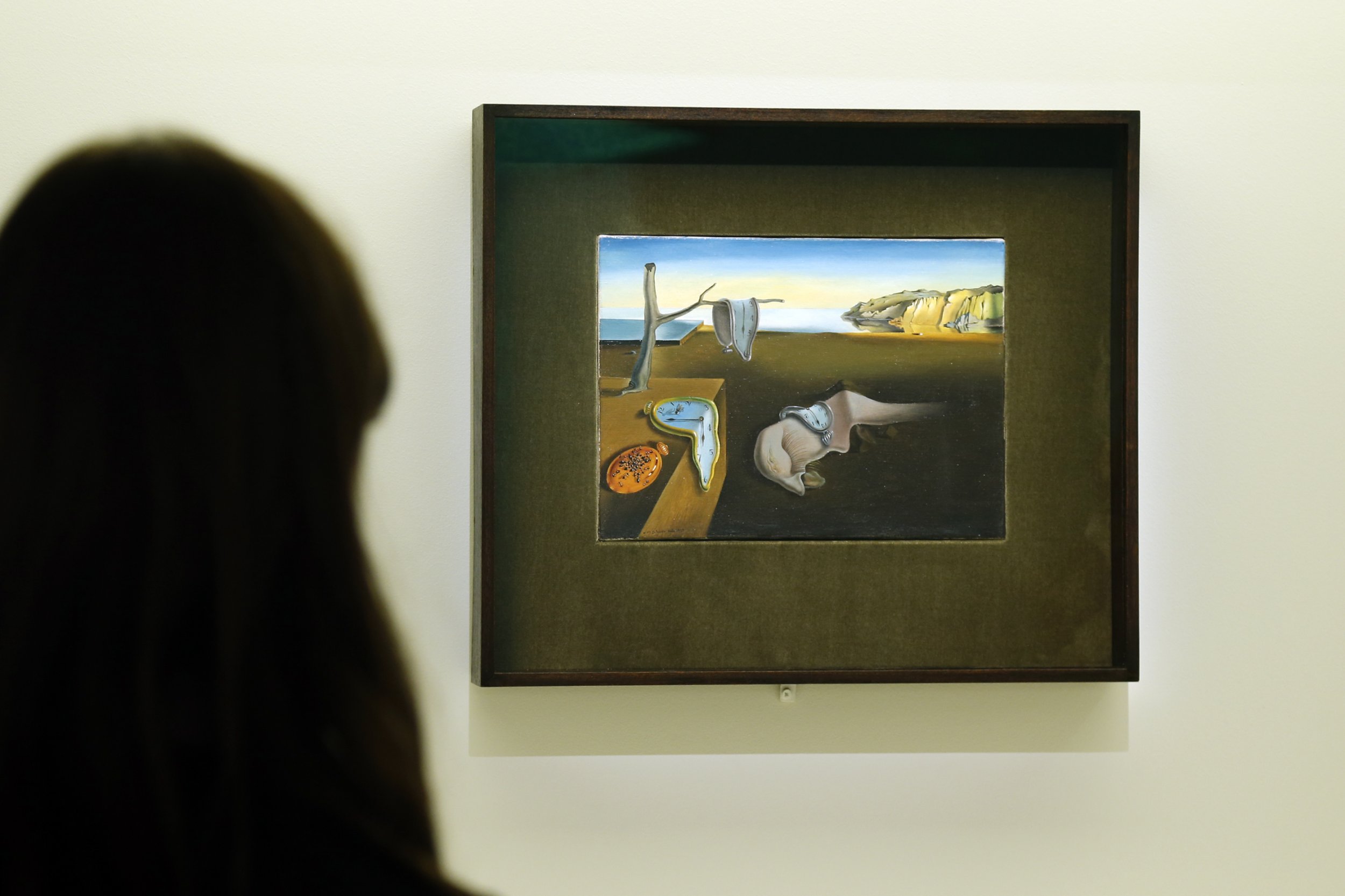 When somebody asks you to recount an experience, it's common to begin with the time and place. Were you married in Cancún or Canton? In July or January? Having this basic information is key to accessing more detailed memories, according to research from Ohio State University (OSU).
A new study has found evidence to identify the part of the brain that keeps track of the "when" and "where" of our experiences. Psychologists at OSU discovered that the anterior hippocampus stores information based on how far apart events occurred, both temporally and geographically.
"We found that time and space are very much intertwined in our representations of memories," says Per Sederberg, an OSU professor of psychology and the study's principal author, in a press release.
Speaking to Newsweek, Sederberg says the "anterior hippocampus has a 'gist level' representation of space and time" that acts something like a Facebook timeline: a reference from which to pick out memories from the course of one's lifetime.
"We have evolved to identify the core aspects of our experience," he says. The representation of time and place in the hippocampus, he adds, is what allows you to "target" a memory for more detailed access, as when you try to recall the specifics of what your hotel room looked like on your wedding night.
Sederberg and his colleagues at Ohio State outfitted nine participants with special smartphones that automatically took thousands of pictures while they hung around their users' necks. After a month's worth of images were recorded, the pictures were played back to the subjects while a functional MRI scanner measured their brain activity. They were then asked to recount aspects of certain experiences—to tell the story behind each photo. The scans of the participants' brains identified the anterior hippocampus as the region active in processing the basic information behind memory.
According to Sederberg, time and place act as the brain's references because they are "the truly objective aspects of our experience." A narrative memory of events—or, as Sederberg refers to it, "autobiographical memory"—might rely heavily on feeling or subjective experience. But when and where something took place can be definitively known. This, he says, provides the framework to paint a fuller picture.
The OSU team is planning future research that will increase the scale and breadth of the new study. The current findings are limited because all the participants were females aged 19 to 26. Several male participants dropped out late in the process. Sederberg hopes that future research, focusing on larger and more diverse populations, and including Alzheimer's patients, will help build an understanding of how memory degrades. For now, he is confident that the new findings provide a significant clue about the mystery of memory.