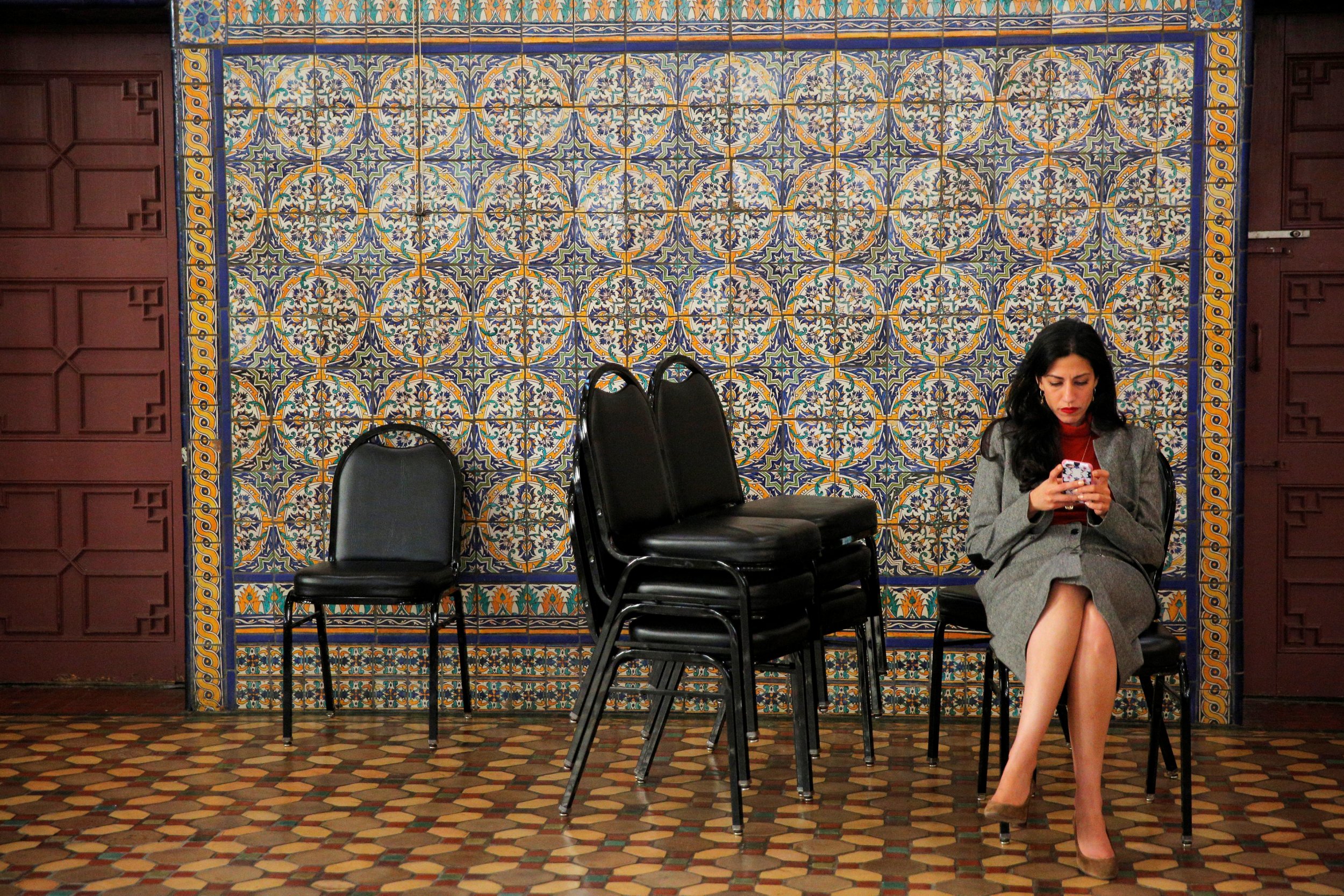 This past weekend, the media blew up after FBI Director James Comey notified Congress that his agency was reviewing emails possibly related to Hillary Clinton's server—an issue that has haunted her throughout this election.
When news like this comes out, it stirs PR experts into a frenzy on all sides. The right response for each position needs to be found and found quickly.
This election season, we have seen the candidates' PR people drop the ball more than once—for instance, when Clinton's people tried to cover up her pneumonia, making the illness seem worse than it really was and making them seem covert, or when Donald Trump's people tried to win America's hearts by trotting out alleged rape survivors to attack his opponent's husband.
Amazingly, we have seen skillful PR responses all around as this latest round of mudslinging broke. Before we explore how the two main presidential candidates are responding to this recent upheaval, it is interesting to note how the government is handling it.
The Department of Justice and Attorney General Loretta Lynch are throwing Comey under the bus. And they are doing so expertly.
Careful not to show any favoritism to either candidate, the DOJ is criticizing Comey for failing to follow procedure. The DOJ is painting Comey as a self-righteous lone wolf who willingly disobeyed protocol by releasing information pertaining to an ongoing investigation and by releasing information within 60 days of an election that could potentially influence the outcome.
And Clinton's campaign is jumping on board, making Comey the scapegoat and bad guy. By doing so, the Clinton camp is diverting attention away from any of Clinton's alleged wrongdoing.
And Trump's camp is certainly responding well—though it would be difficult for them to mess up this deus ex machina. Trump, who has been on the receiving end of an onslaught of negative publicity in the past few weeks, has just received a Hail Mary, allowing him to redirect the negative press back to Clinton. Trump would do well for his campaign to keep this in the headlines through Election Day.
Unfortunately for Trump, though, Clinton's campaign is not crumbling under this latest challenge. This is a crisis of potentially epic proportions for the Clinton campaign. Though we have no way of knowing whether the Clinton campaign could have anticipated this, they certainly reacted to the news in a way that showcased their prowess in the crisis PR arena.
It was incredibly prudent for Clinton to hold a press conference directly after the information was released. Crisis PR 101 dictates that time is of the essence. Especially in today's media landscape with digital and social media, coupled with the magnitude of this crisis so close to the election, Clinton's quick response was imperative. Rather than retreating to lick her wounds, she delivered a quick response, which is often perceived as more genuine and more open.
And openness was certainly the focus of the press conference, as she urged for increased transparency and called on the FBI to disclose all the information it has. Though John Podesta, Clinton's campaign chairman, has criticized Comey, implying that Comey's actions were politically motivated, Clinton has essentially asked the FBI to finish what Comey began and disclose all of the information it has.
This move was calculated and calculated well. Clinton is seen as having serious transparency issues. Her urging publicly for full transparency in this situation demonstrates to the public that she has nothing to hide.
Nevertheless, the optics of this crisis are certainly not pretty. This crisis is made even uglier by its link to one of the most justifiably maligned figures in Washington, D.C.: Anthony Weiner. The New York tabloids are understandably having a field day with this situation, and this response is unlikely to end soon.
But it's important for the Clinton camp to maintain its composure and attempt to distance itself as much as possible from Weiner—much as Huma Abedin did when she separated from him in August. Accused of engaging in an explicit relationship with a 15-year-old, Weiner is the equivalent of a political hot potato; the last person holding him could get burned. Clinton is hoping to leave Weiner with the FBI and Comey.
So far, Clinton's camp has done all it can to mitigate this crisis. Their conduct and reaction in the days that follow could very well determine the outcome of this race.
Josh Nass is a public relations executive based in New York City specializing in crisis communications and reputation management.