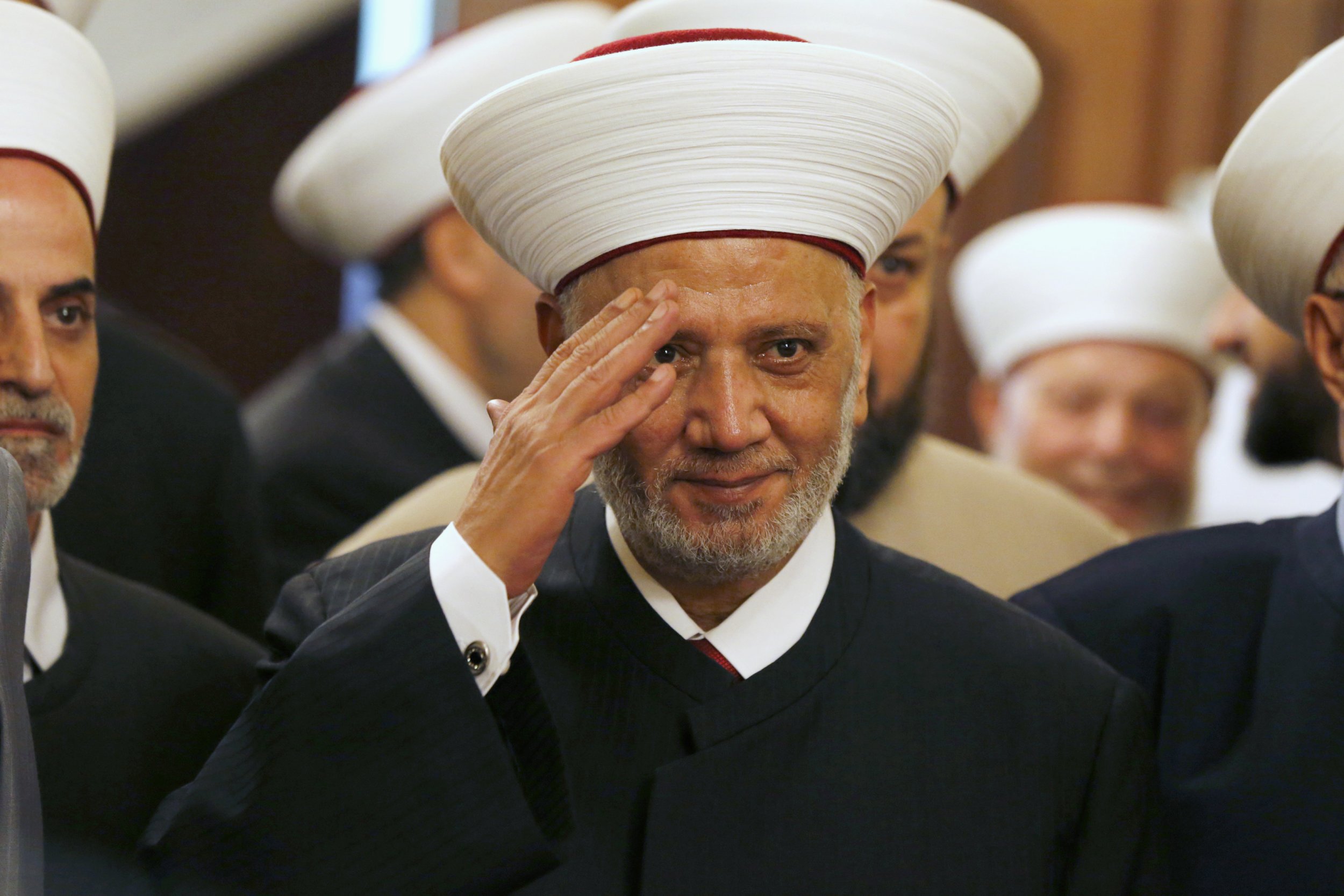 Muslim leaders and experts from 20 countries emerged from talks in Istanbul on Tuesday with an eight-page declaration urging Islam's 1.6 billion followers to recognize and take action against the threat of climate change, Reuters reports.
The declaration, signed by 60 leaders, including the Grand Muftis of Uganda and Lebanon, takes an urgent tone on the moral obligation of corporations, political leaders and all Muslims to protect Earth.
"We are in danger of ending life as we know it on our planet," the statement says, according to The Guardian. "This current rate of climate change cannot be sustained, and the earth's fine equilibrium (mīzān) may soon be lost."
The statement adds, "What will future generations say of us, who leave them a degraded planet as our legacy? How will we face our Lord and Creator?"
The statement follows a papal encyclical, issued by Pope Francis in June, that urged action on climate change and condemned a consumerist, growth-at-all-costs culture for corrupting the "integral ecology" of Earth.
In much the same way that Francis railed against a "deified market," urging "other ways of understanding the economy and progress" and imploring developed countries to limit their use of fossil fuels, the Muslim statement condemns unending economic growth and asks businesses to "shoulder the consequences of their profit-making activities and to take a visibly more active role in reducing their carbon footprint and other forms of impact upon the natural environment."
"To chase after unlimited economic growth in a planet that is finite and already overloaded is not viable. Growth must be pursued wisely and in moderation," one passage reads.
Din Syamsuddin, chairman of the Indonesian Ulema Council, which represents 210 million Muslims, said the statement would be welcomed in full. "We are committed to implementing all [its] recommendations. The climate crisis needs to be tackled through collaborative efforts," he said, according to The Guardian.
As of August, Morocco is the only Muslim-majority country to submit an emissions-reduction plan ahead of the U.N. climate summit set for Paris this winter. But Hakima el-Haite, the country's environment minister, told The Guardian she is hopeful the declaration will spur change.
"It speaks to issues of fairness, accountability, differentiation and adaptation in the Paris agreement. I think that the right way to make this sort of call is through the [Koran]."