How to Win at Poker: Woman Who Used Psychology to Win $85,000 in a Year Shares Her Tips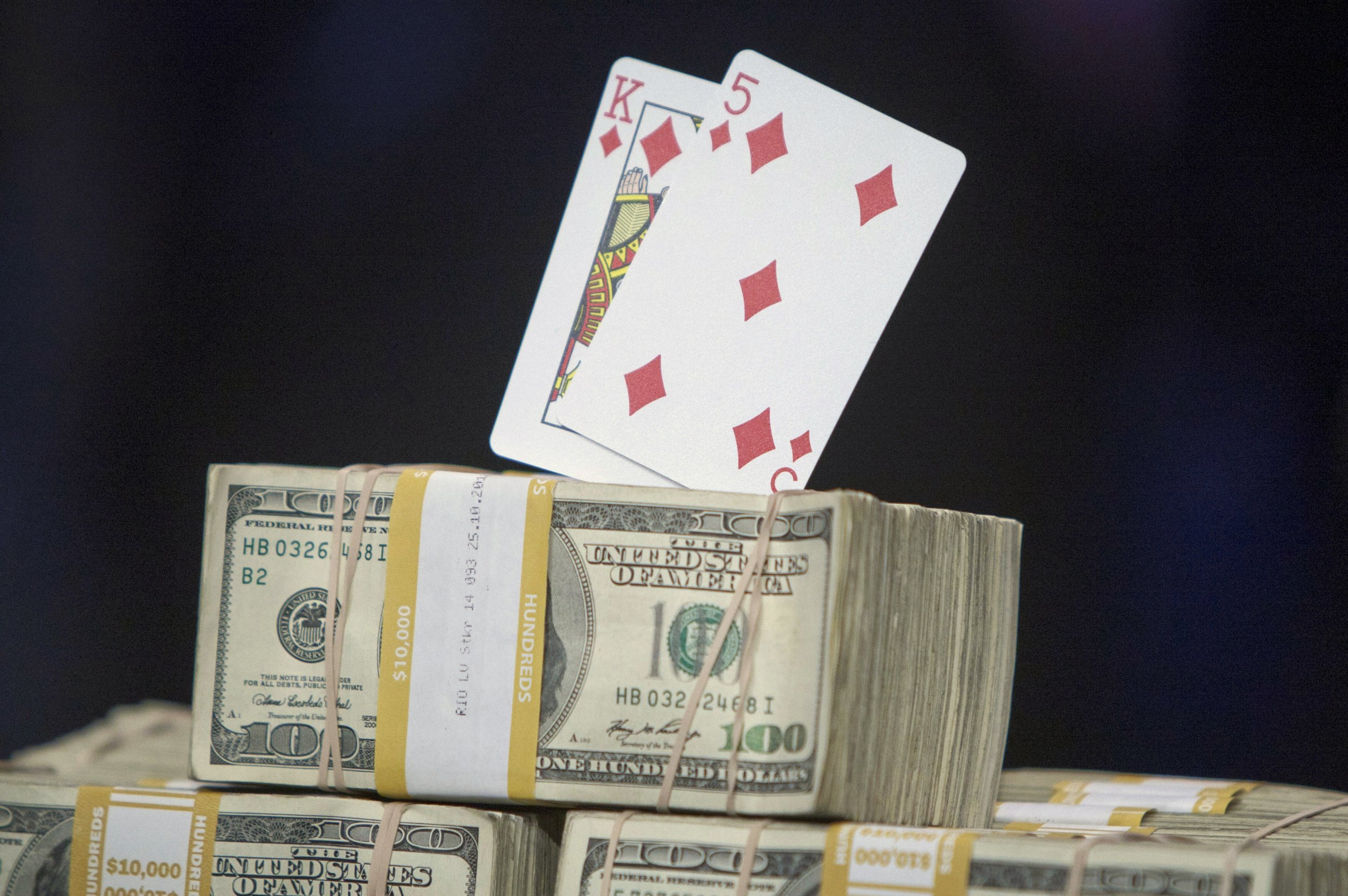 Journalist Maria Konnikova won the PCA National, a major poker championship, Wednesday after setting out to spend a single year studying the game.
Trained as a psychologist (she has a Ph.D.), Konnikova made it her mission to become a poker champion in just one year. The idea was that she would document her experiences for her third nonfiction book about the world of poker. After immersing herself in the game and studying with Erik Seidel, a professional poker player who went on to compete against her in the Bahamas, she'd have enough material to write her book.
According to PokerStars, Konnikova came to the topic after a particularly rough year, in which bad luck struck her family. That got her thinking.
"I was interested in the question of skill vs. chance in life," Konnikova said in a video interview with Poker News last May. "How do we use the poker table to make better decisions in everyday life?"
"I've learned, first of all, that poker is an even better metaphor for life than I thought," she continued. "I mean, You're sitting at the table, you're reading people, you're dealing with all sorts of situations. You have to deal with things that we have to deal with in our day-to-day lives, like controlling our emotions, being bullied. ... I'm a woman, and that's rare in the poker world, and playing while female is different than playing while male." Konnikova has previously spoken to Newsweek about the particular difficulties and insults that women who play poker face at the table.
As for the aspects of human psychology that were most important for Konnikova's success, she told Poker News that paying attention topped the list. She mentioned seeing players look at their phones between hands, or get up from the table when they weren't actively playing. Moves like that cause players to lose out on crucial information.
"Learning to focus and really pay attention is, I think, the single most important thing that can make you good at poker and good at life."
And, as Konnikova emphasized in the leadup to her book, that focus has helped her attain a surprising degree of success at a game she started playing less than a year ago, and helped her answer the question her project asks.
"I'm a total poker outsider. I came to this as someone who'd never had any experience with the game. And it's sort of a test of psychology vs. a more mathematical approach. Does my background give me any sort of an edge? Can I actually use psychology to become competitive?"
So far, it seems, so good.