How Would Trump Attack North Korea? President Considering 'Bloody Nose' Strike, Reports Say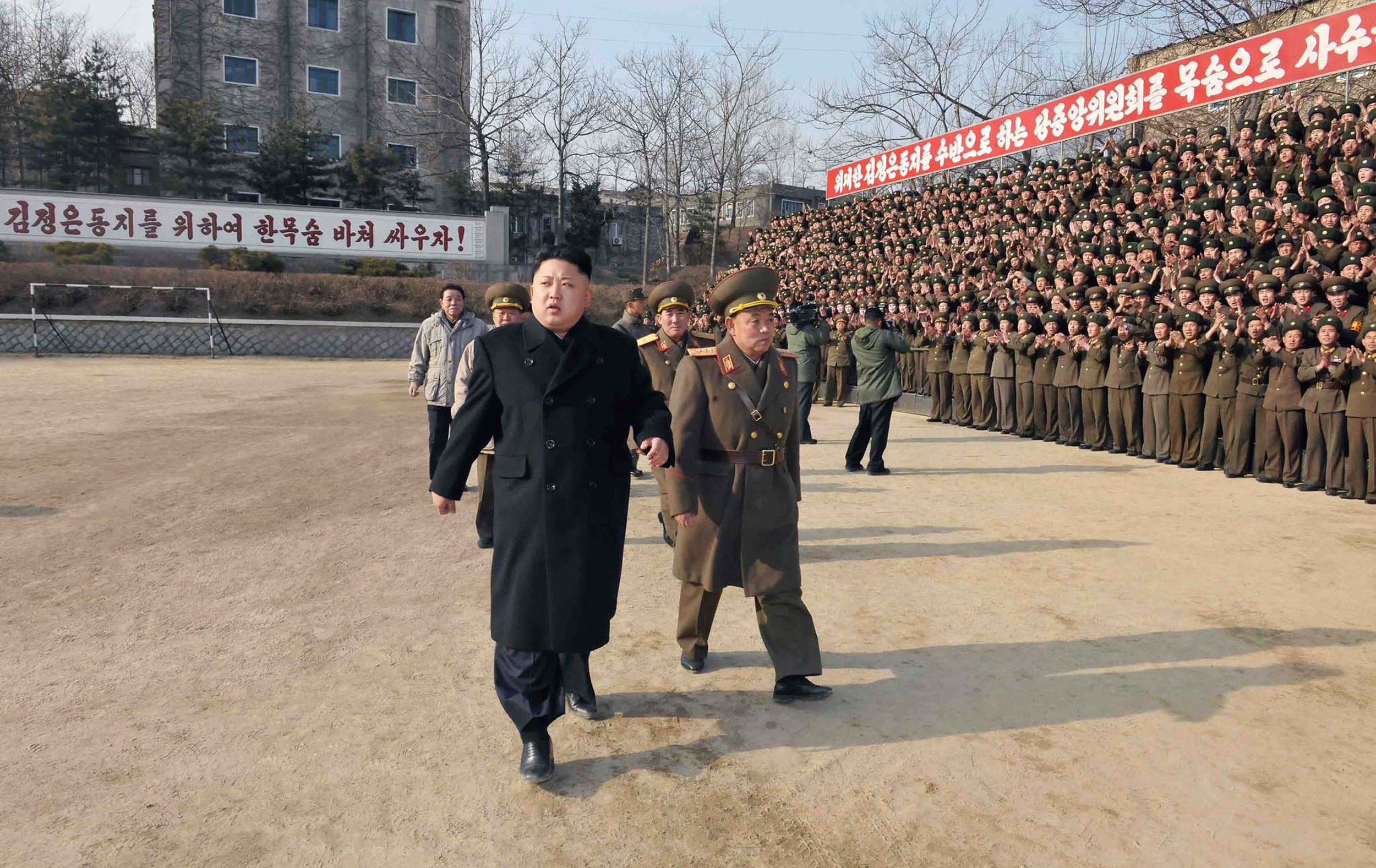 The Trump administration is mulling over whether to conduct a "bloody nose" strike against North Korea, according to multiple reports, a move that experts warn could lead to a full-blown conflict.
A "bloody nose" strike would essentially involve a military action that's limited enough it wouldn't spark a war but also strong enough it convinces Pyongyang to give up on its nuclear ambitions.
Trump's advisers are reportedly split on this issue. Secretary of State Rex Tillerson and Defense Secretary James Mattis have urged for the president to be cautious about employing a military option, but national security adviser H.R. McMaster has pushed for it to be seriously considered, CNN reported.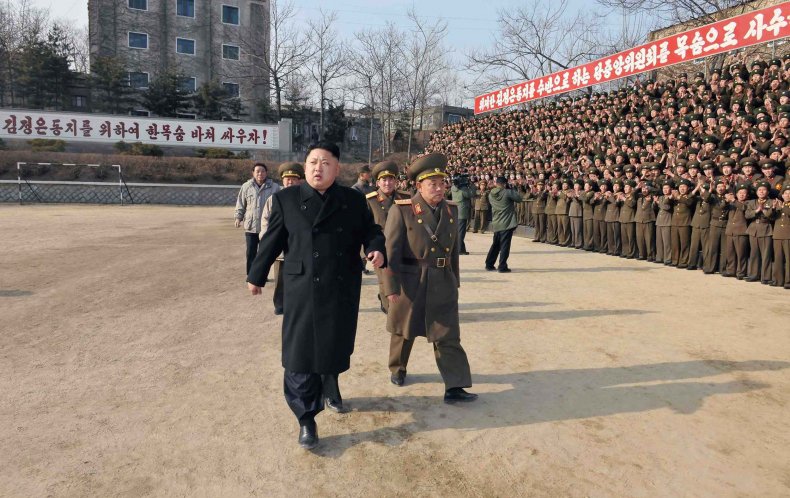 The debate over the issue also led the president to walk back on nominating Victor Cha for ambassador to South Korea, according to multiple reports. Cha recently wrote an op-ed for The Washington Post outlining why he opposed a "bloody nose" strike. "While our population in Japan might be protected by U.S. missile defenses, the U.S. population in South Korea, let alone millions of South Koreans, has no similar active defenses against a barrage of North Korean artillery (aside from counterfire artillery)," Cha said.
"To be clear: The president would be putting at risk an American population the size of a medium-size U.S. city — Pittsburgh, say, or Cincinnati — on the assumption that a crazy and undeterrable dictator will be rationally cowed by a demonstration of U.S. kinetic power," he added.
Former Defense Secretary Chuck Hagel also warned against pursuing a "bloody nose" strike in a recent interview with Military Times, stating the U.S. should be "smarter" than that and such an attack could ultimately result in millions of deaths. "If you want to bet that if you are going to attack North Korea, however you [are] going to do that, and think that Kim Jong Un and the North Koreans are not going to retaliate—it's a pretty big gamble. I wouldn't want to take that gamble," Hagel said.
In November, the U.S. Joint Chiefs of Staff said a ground invasion would be necessary to eliminate North Korea's nuclear weapons, given there's limited intelligence on the location of its military assets. A "bloody nose" strike, in and of itself, would not denuclearize the rogue state and Cha warned it could even "exacerbate" Pyongyang's efforts to develop nuclear weapons.
North Korea is estimated to possess between 25 to 60 nuclear weapons but it does not yet have the technology necessary to successfully launch a nuclear-tipped ballistic missile at the mainland U.S. However, CIA Director Mike Pompeo recently said the isolated nation is only a "handful of months" away from reaching this goal.