Warren Buffett's Son Howard Criticizes Trump and Obama For Border Wall, Drug Epidemic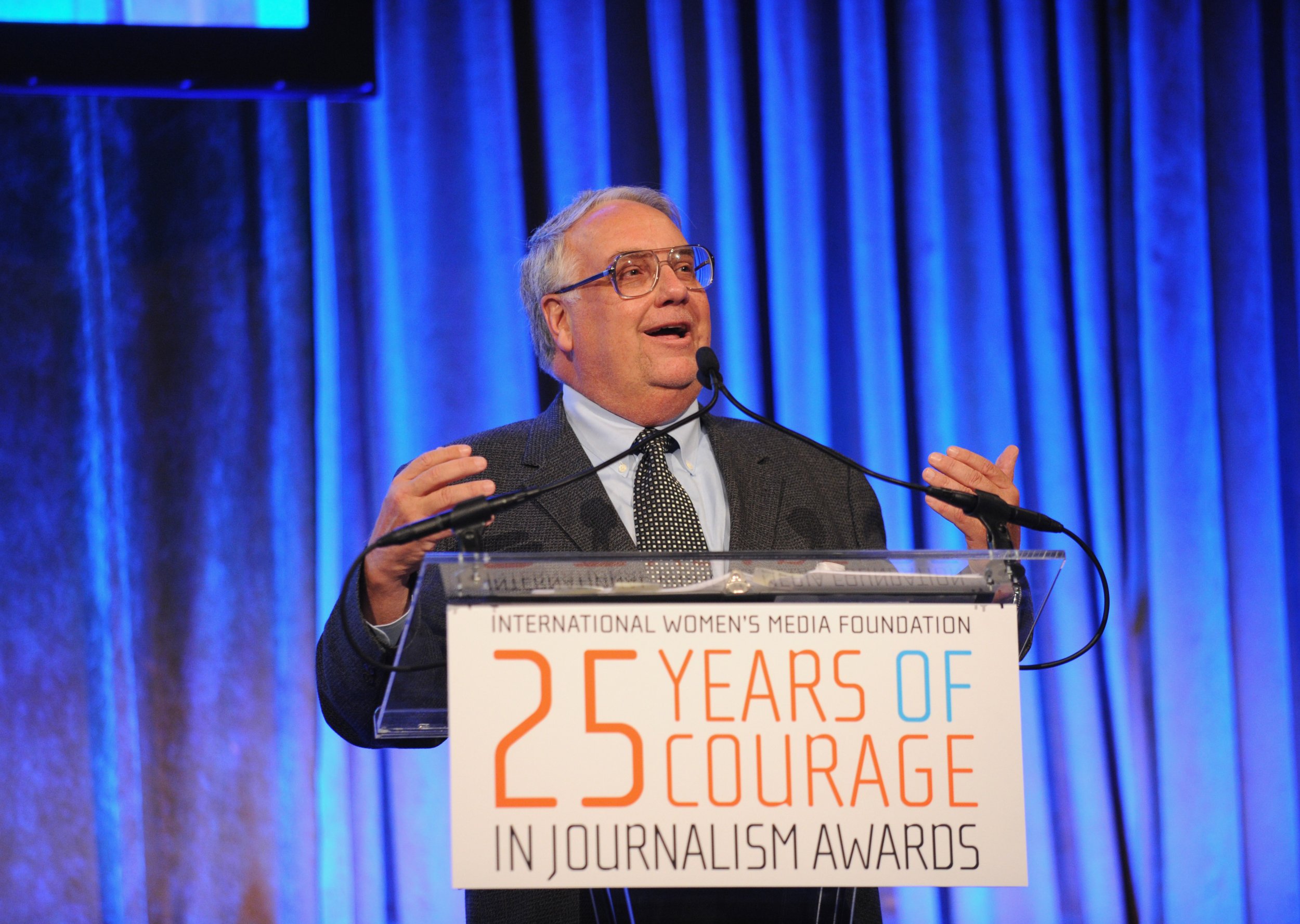 Howard Buffett, the son of the world's third-richest man, Warren Buffett, compiled his experiences as a volunteer sheriff in a recently released book about drug trafficking and President Donald Trump's proposed Mexico border wall.
Buffett, 63, heads the $360 million Howard G. Buffett Foundation for food security and international conflict resolution and is also a board member at Berkshire Hathaway Inc. In his book released Monday, "Our 50-State Border Crisis: How the Mexican Border Fuels the Drug Epidemic Across America," Buffett took a nuanced approach to Trump's border wall and examined his personal interaction with drug addicts in the rural Arizona and Illinois counties where he serves as a volunteer sheriff's deputy.
Buffett also took aim at both Republican and Obama's Mexican border issues.
"The biggest single impediment is the politics of [the border wall]," Buffett told the Arizona Daily Star, adding that he hopes his book will shed light on Americans' increasing demand for illegal narcotics as well as the short-sighted symbolism representing Trump's massive wall.
Buffett's philanthropy and time serving in law enforcement allowed him to set up groundbreaking reforms such as his Macon County, Illinois program where drug addicts can turn themselves in for rehabilitation without fear of prosecution. Buffett stressed the connection between drug addiction in towns across the country and the drugs flowing in through the border. He said many politicians and U.S. citizens are in denial about America's increasing demand for drugs.
"If we don't think about the border, and the security of the border, we will have more families that are losing kids and more people" that overdose, Buffett told Bloomberg. "One of the biggest reasons I wrote this book was because I think most people in this country have not made the connection between border security" and the tens of thousands of people who died in 2017 from drug overdoses.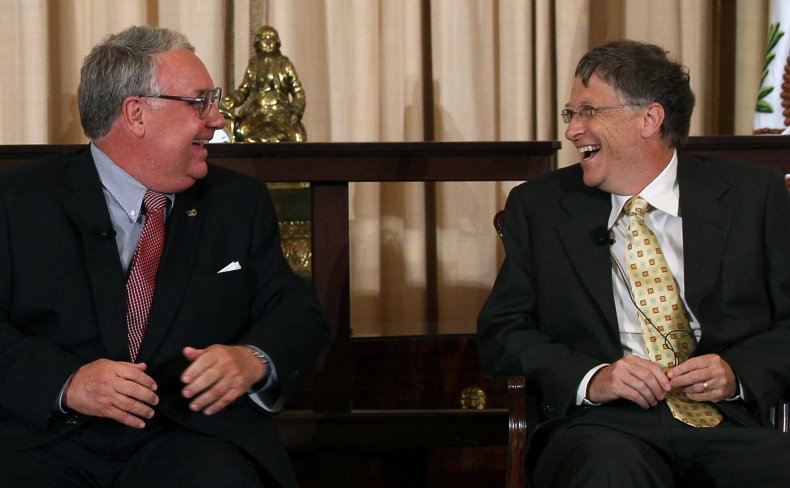 Buffett, who owns a ranch near the Mexican border in Cochise County, Arizona, said his time as a sheriff's deputy gave him face-to-face interaction with the increasing drug violence coming out of places such as Honduras. Buffett said he's experienced the effects of drug trafficking and illegal immigration firsthand in his border county.
"There is a lot of pain that is affecting many people in this country that's not getting addressed, and it starts at the border," Buffett added.
Cindy McCain, the wife of Republican Arizona Senator John McCain, and Heidi Heitkamp, a Democratic Senator from North Dakota, praised Buffett's book.
Buffett said that America's porous border security has a negative impact on the country but added that Trump's border wall is more about political pandering to his base. "There is no way that you can take this problem and put it in a sound bite and be fair," Buffett said, reiterating that he is not a politician and has no ties to the Trump administration.
Congress recently allocated $1.6 billion toward shoring up parts of the current border wall, although Trump had previously requested $25 billion for the massive project. In January 2017, Warren Buffett told students at the Columbia Business School that immigrants are a "blessing" to the country.
"The book is terrific and reflects a combination of knowledge and passion about one of the most important problems of America," the elder Buffett told Berkshire Hathaway investors this week.