Howard Stern, Trump's BFF, Criticizes Weinstein Over Sexual Harassment Allegations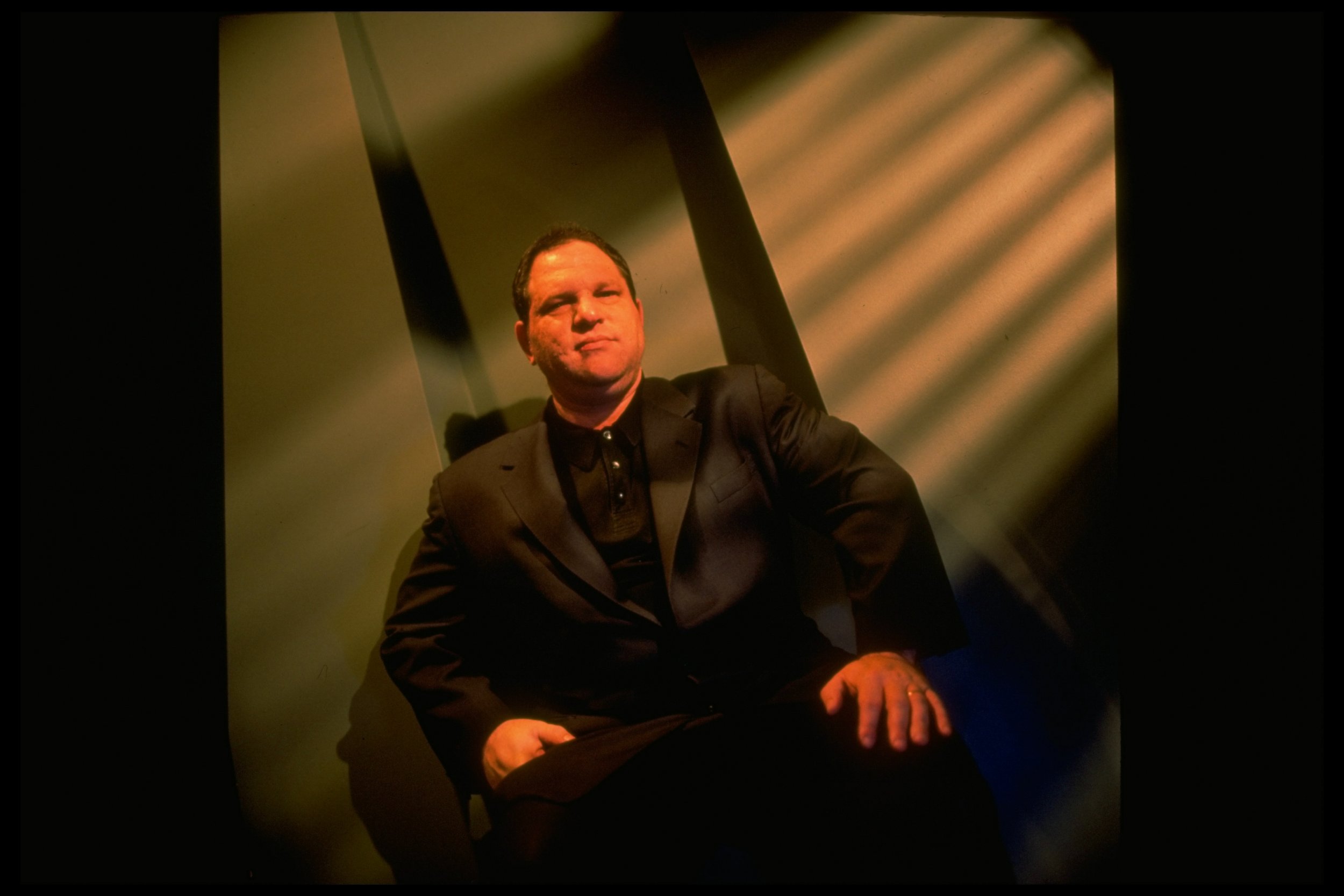 Howard Stern has branded Harvey Weinstein a "freak" and questioned when he had time to make any movies amid all the sexual harassment allegations against the Hollywood producer. Speaking in an interview with Jimmy Kimmel Live on Wednesday night, outspoken radio host Stern, who has previously interviewed Weinstein, said there was no woman in the world who would want to see the movie mogul naked.
"First of all, when did (Weinstein) have time to make movies?" Stern said. "I thought movie making was hard."
"It's an unbelievable story, and I said all these guys who do sexual harassment, I mean they're freaks," Stern told Kimmel.
"This big fat guy, what does he think? He says to a woman... 'Listen, I'm gonna get in the shower. I want you to watch me nude,'" Stern said.
"Now, I'm a man, if you saw me naked, you'd throw up. There is no girl on the planet that wants to see Harvey Weinstein naked and is going to get aroused," he added.
When Weinstein appeared on Stern's radio show in 2014, Stern asked about the rumors, which he said he had heard from a friend who had a bad experience with the movie mogul, but Weinstein denied them.
In the interview, Stern had asked Weinstein if he could "walk into the room, pull your pants off and say 'Okay, honey let's talk business.'"
"Howard, I wish," Weinstein said at the time. "The movies are too expensive, the risks are too great. It doesn't happen that way anymore.
Speaking about his interview with the producer, Stern said on his SirusXM show: "I knew he was lying. I knew it," after the allegations about Weinstein came to light.
"I knew a girl who told me like years ago that … she had met with Harvey and he kind of came on to her, she told me," Stern said.
"She was telling me laughing. Like she goes, 'Oh, like every girl in Hollywood.' And she was telling me laughing, 'Yeah, I just got up and left,'" he added.
At least 40 women have spoken out against Weinstein with a range of allegations from harassment, sexual abuse and rape. His accusers include Rose McGowan, Lea Seydoux and Gwyneth Paltrow.
Since the allegations came to light, Weinstein has checked himself into a rehab facility for what he claims is a sex addiction.
Stern is a close friend of President Donald Trump, who has also faced allegations of sexual assault from a number of women. The president has denied the allegations. Stern has never questioned his friend about it.