Howard University Cancels Classes After Ransomware Attack, Campus Wi-Fi to Remain Down
Howard University was forced to cancel classes on Tuesday after the school was hit with a ransomware attack ahead of the Labor Day weekend.
In a statement, the HBCU located in Washington, D.C. said it has been working with the FBI to address the incident and restore operations after the cyberattack, "but please consider that remediation, after an incident of this kind, is a long haul – not an overnight solution."
The physical campus will only be open to essential employees on Tuesday, and the campus Wi-Fi is expected to remain down until the school determines "the best and safest path to stand it up." The school did not specify when the network will be back up, or whether it will result in further closures this week.
The next update on Wednesday's campus operations is expected to come at 2 p.m.
Howard said its information technology team intentionally shut down the network on Monday "in accordance with our cyber response protocol, and to mitigate potential criminal activity."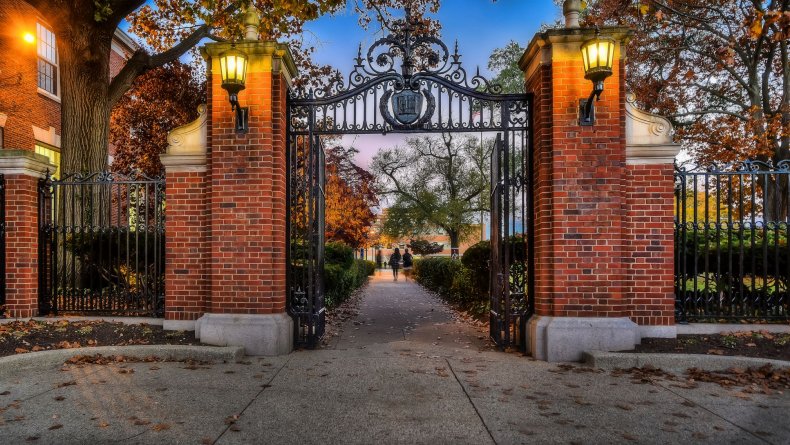 The school said it is in contact with the FBI and the D.C. city government as it ensures that all personal, research and clinical data is protected. Additional safety measures are also being installed to further protect the data at this time.
"We are currently working with leading external forensic experts and law enforcement to fully investigate the incident and the impact," Howard explained in its statement.
It continued: "To date, there has been no evidence of personal information being accessed or exfiltrated; however, our investigation remains ongoing, and we continue to work toward clarifying the facts surrounding what happened and what information has been accessed."
It remains unclear if the attack impacted Howard University Hospital.
Last week, the FBI and the Cybersecurity Infrastructure Security Agency (CISA) warned companies to be vigilant against cyberattacks over the Labor Day weekend, noting that recent holiday weekends have seen major breaches, including the attacks on Colonial Pipeline and food processor JBS USA.
From January to July of this year, the FBI has received more than 2,000 ransomware complaints—a 62 percent increase from those reported in the same time frame in 2020.
In 2021, there have been over $16.8 million in losses due to ransomware attacks.
"Cyber criminals have increasingly targeted large, lucrative organizations and providers of critical services with the expectation of higher value ransoms and increased likelihood of payments," the August 31 warning stated.
Newsweek reached out to Howard University for further comment, but did not hear back before publication.